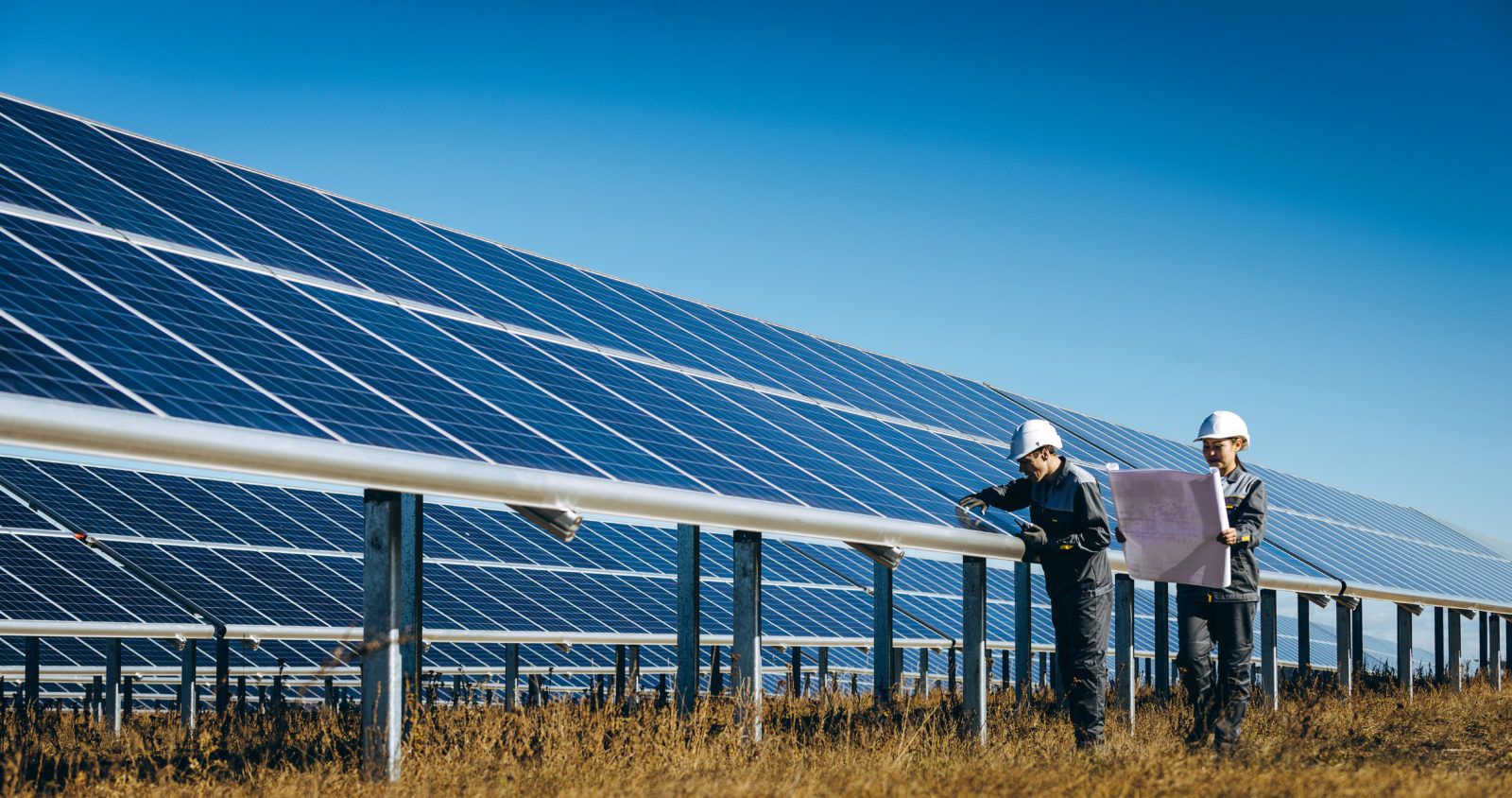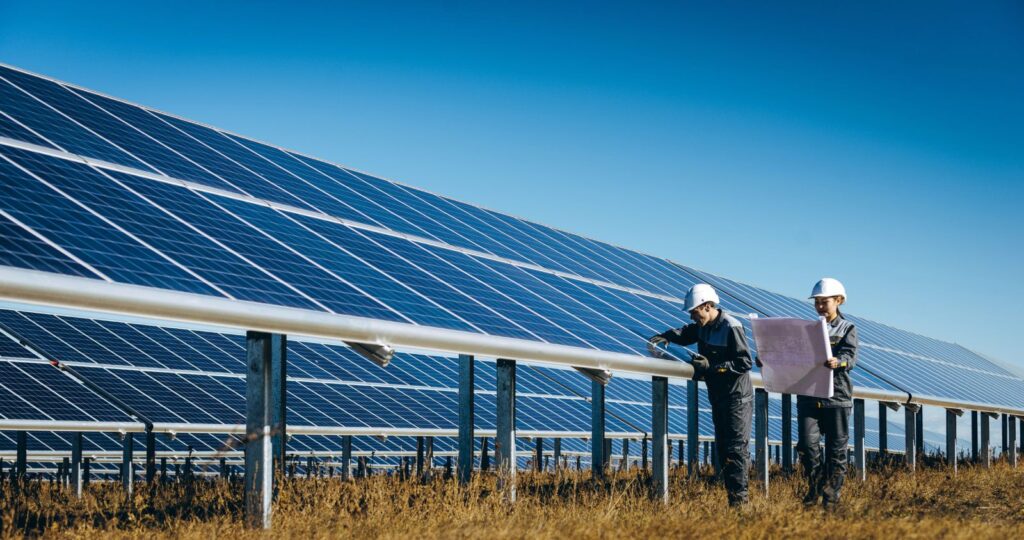 Advertiser Disclosure: At ElectricityRates.com, our number one goal is to help you make better energy decisions. We adhere to strict editorial guidelines, however this post may include references to products offered from our partners.
Did you know we are living in the middle of a Green Energy Boom?
At the current growth rate of renewable energy, experts predict our country could be running 100% on renewable energy by as early as 2023. And one of the fastest-growing sources of renewable energy across the country is solar power.
Along with the rest of the nation, Pennsylvania is making impressive strides to expand solar power generation. In this article, we're going to cover the exciting steps residential, government, and private institutions are implementing today in PA to continue advancing renewable energy production.
Why Solar Energy Is Becoming So Popular?
The rise of solar is largely to do with drastic reductions in cost of generation and transmission of solar power. In fact, the average price of solar photovoltaic systems has dropped by 70% since 2010. Furthermore, innovations in solar technology are making it easier to store and use solar power, which is essential for integrating more renewable energy into the grid.
Another huge advantage of solar is that solar microgrids can be built close or directly on top of the building or source that pulls from the grid. Think about it for a second. Coal plants are hundreds of miles from the houses and businesses they generate energy for. But, with solar, you can build panels on a building or pretty much any stable surface that needs energy. This brings the cost of transmitting the electricity (one of the greatest costs in your power bill) down to almost nothing.
Did you know even some of your local neighborhood stores may be operating off solar? Several large retailers in Pennsylvania have already gone solar including Crayola, IKEA and Johnson & Johnson at certain locations. Snyder's-Lance has installed one of the largest such installations with 3 Mega-Watts of solar capacity at their location in Hanover.
And it's not just in Pennsylvannia either. Across the United residential solar had its largest quarter in history with 1.36 Giga-Watts(dc) installed, setting its fifth-straight quarterly record of growth!
What's Being Done to Increase Solar Power in Pennsylvania?
Across the state, there are new and exciting Solar projects sprouting up from commercial to the government to residential. Below are some of the top-breaking stories…
Penn State saves millions powered by their new solar array.
On a mission to reduce their energy costs and carbon emissions, Penn State began purchasing 100% of the renewable energy generated at three solar farms in Franklin County, Pennsylvania.
Beginning in October 2020, the solar arrays were projected to produce over 100 million kilowatt-hours of electricity annually and, in doing so, save the University $600,000 on energy costs in the first two years alone. Furthermore, it was estimated that during the 25-year contract period, they would save a whopping $14 million overall.
Surprisingly, the savings estimates were wrong. Due to the instability of traditional energy production from COVID-19 and economic downturns since, the choice to invest in renewable energy proved to be an even smarter decision than predicted. At the current heightened costs of fossil fuels Penn State has already saved over $2.5 million in less than two years! Proving that clean energy can be both good for the environment and good for the budget. You can read the entire story here.
PA Turnpike system hops on the Green bandwagon with sci-fi-like innovations.
Over the past year, the Pennsylvania Turnpike has been installing just over 3,300 solar panels on a 5-acre hillside near Jeannette. Their goal is to create a sustainable microgrid that can power the entire system at site – dramatically slashing the cost of energy transmission.
And that's not even the coolest part. As if something out of a science fiction movie, Pennsylvania officials are working with the Ohio Turnpike and experts from special programs at Utah State University on a pilot project to electrify part of the highway. You read that right electric vehicle drivers would have the ability to charge their car as they drive!
It's truly an exciting time for sustainable energy production. You can learn more about this project here.
Promising investments on the horizon with the passing of new laws.
President Biden and the legislature have just passed The Inflation Reduction Act. This historic bill does a number of things to help lower everyday costs to Americans across the country.
According to Pittsburgh City Council member Erika Strassburger, the Act invests $370 billion into solar and wind energy over the next decade to combat climate change. In addition to reducing energy costs, this transition to cleaner energy will also generate thousands of well-paying jobs across the state.
This is just one example of the promising investments being made in renewable energy. As solar power becomes more and more affordable, it's expected that homeowners, small businesses, and large corporations will increasingly make the switch to solar.
How do I take advantage of Pennsylvania's Solar Revolution?
If you're a business owner or homeowner, the solar revolution presents a unique opportunity to invest in clean energy and save on energy costs. There truly has never been a better time to switch to solar. You don't even need to purchase any solar panels or equipment at all. For more information on what the switching process to renewable energy in general involves, visit our PA article on it here.
Prices are dropping dramatically making it easier than ever to switch. Imagine how great it's going to feel to open up your monthly bill, knowing you saved tons of money from last month. Not to mention all the air quality and environmental benefits you'll be supporting as well!
Solar power has never been more affordable or easier to adopt than it is today. Get started simply by entering your zip code on our free Rate Comparison Tool above to see all the solar and renewable energy providers available for your area.