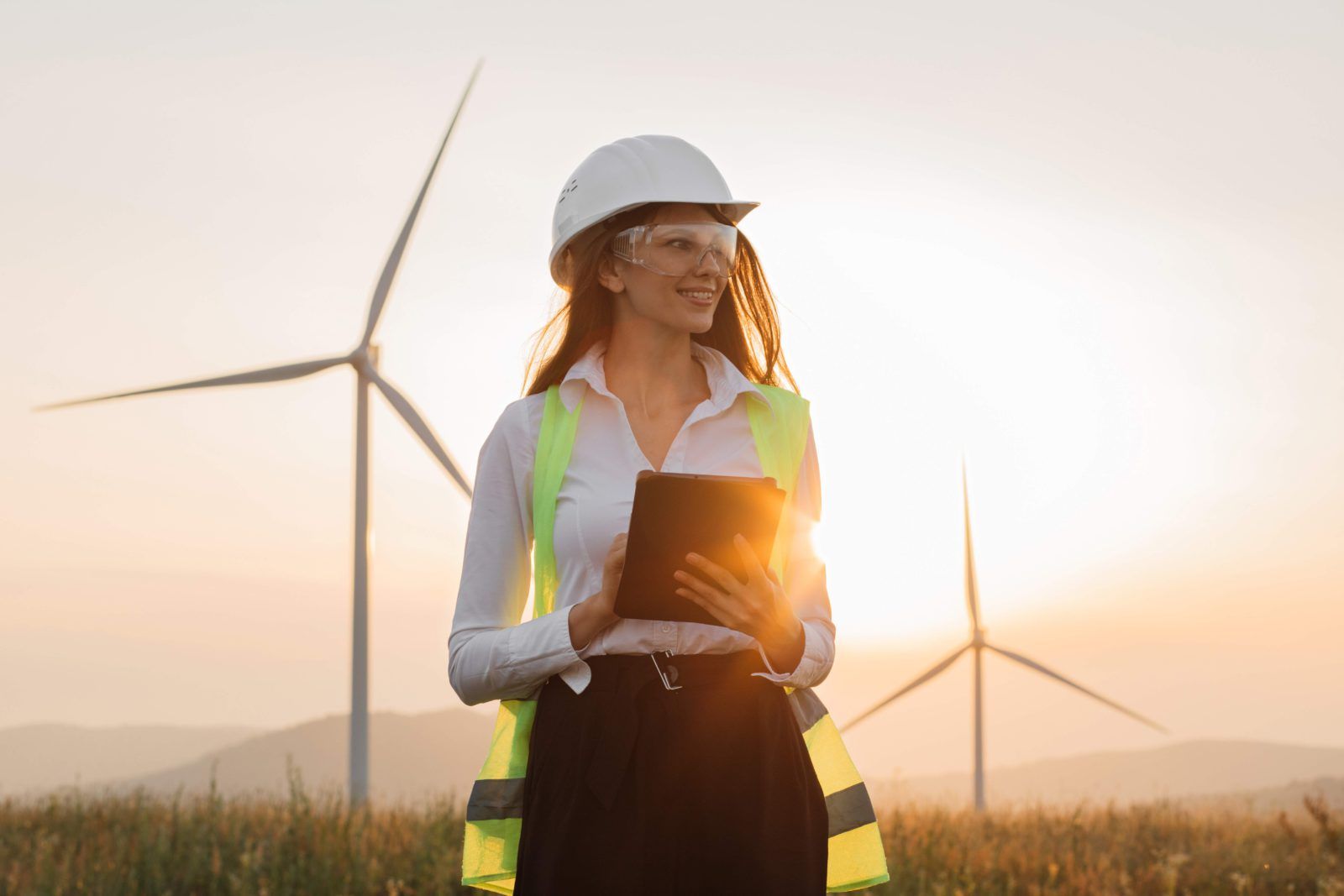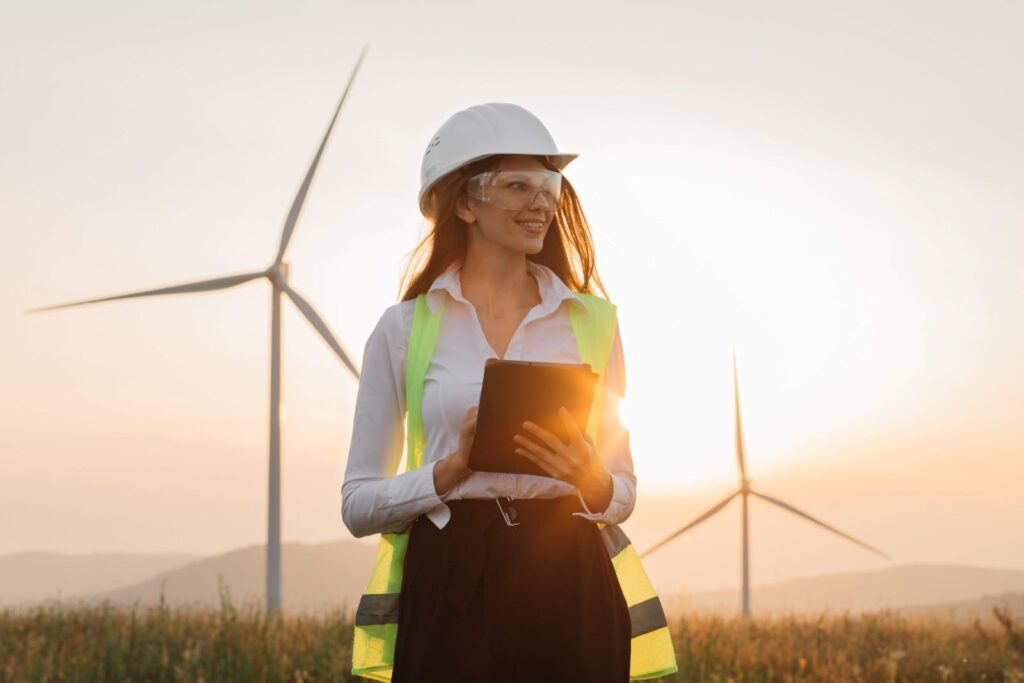 Advertiser Disclosure: At ElectricityRates.com, our number one goal is to help you make better energy decisions. We adhere to strict editorial guidelines, however this post may include references to products offered from our partners.
Small and medium-sized business owners need to make informed decisions about operation costs, no matter what industry they are in. Energy costs are certainly no exception. Fortunately, in many states across the U.S., business owners are allowed to select their own energy provider.
This right is known as Energy Choice, and it can play an essential role in allowing businesses to better control how much they pay for power. With the deregulated energy market expanding rapidly and energy costs at near historical peaks, understanding how this process works and how it can benefit small businesses is more important than ever.
Today's article discusses what an Energy Choice state is and how it impacts small businesses' energy expenses. By the end, you will be equipped with everything you need to know to take advantage of these cost-saving opportunities.
Overview Of Energy Choice States And How It Applies To Small And Medium Businesses
According to research done by the U.S. government, businesses that invest strategically in their energy lifecycle can cut utility costs 10 to 30 percent without sacrificing service, quality, or comfort, and making significant contributions to a cleaner environment for all to enjoy.
With Energy Choice, commercial business owners have the power to compare utility rate plans within the state's deregulated retail markets to shop and find their ideal energy solution. To create an energy portfolio specific to your needs, owners should first analyze their business size, existing energy-using equipment, and their average monthly energy consumption over the last five years.
With constantly changing rate structures for utilities, actively participating in Energy Choice programs gives businesses a strategic edge suitable for long-term savings.
Benefits Of Energy Choice For Small And Medium Businesses
Small and medium businesses can save big with the right choices when it comes to energy. Energy Choice options give people in eligible states the power to actively make decisions about their utility provider and energy sources.
This allows them to find lower prices, more customer-friendly policies, flexible contracts even renewable sourcing options. As laid out by state rules and regulations, taking advantage of Energy Choice can benefit small businesses looking to manage operational costs further while still playing a role in the global effort toward sustainable energy sourcing. Additionally, studies show that millennials and generation Z show a strong bias toward shopping at and supporting more energy-conscious businesses.
How To Identify If Your Business Is Eligible For Energy Choice
Energy Choice is an essential consideration for small businesses, allowing them to select their own energy providers and potentially save money. However, not all states offer this option. When searching for options as a small business owner, it's important first to identify if you or your business is eligible for an Energy Choice program in your state.
As of 2020, deregulated business energy markets include Pennsylvania, Texas, Illinois, Michigan, Ohio, Maine, New Hampshire, Massachusetts, Rhode Island, Connecticut, New York, New Jersey, Delaware, Maryland, Oregon, and Washington, D.C. If you live in one of these states, you're in luck. Keep reading to see how ElectricityRates.com makes these steps super easy for business owners, renters, and homeowners alike.
Steps Small and Medium Business Owners Should Take When Considering an Energy Choice Plan
When considering energy options for small businesses, you must understand what types of plans are available in your area. In most cases, Energy Choice states offer a variety of supplier solutions beyond what you'd expect from a traditional utility plan. These include green and renewable energy plans, fixed prices that provide price stability, or variable rate plans that can be adjusted throughout the year to help offset increases from market changes.
We recommend getting in touch with an experienced Energy Adviser to help guide you through the process.
They will work with you to:
Make sure to read the fine print to ensure that all fees, charges, and penalties align with ongoing business needs, such as peak-time usage during the summer or winter months. Remember to research each energy provider's rates, billing cycle, terms of service, and any company history and customer reviews to create an accurate comparison. An experienced Energy Adviser will do all of this work for you saving you hours of work.
What It All Means For Business Owners Who Want To Save On Their Energy Bill
Making the right decision on an Energy Choice plan can lead to huge savings and provide a competitive edge for any small or medium business. Do your research and consider all aspects of the energy plan before committing. It is also a good idea to stay informed about changes in energy requirements or costs so you can adjust your strategy accordingly.
Taking time to identify if you are eligible for an Energy Choice plan, understanding potential plan incentives, vetting different providers, and taking proactive steps to maximize cost savings are the key factors in helping small businesses benefit the most from an Energy Choice plan. By following these best practices for selecting an energy provider, small businesses can make the most cost-effective decision for their business' long-term energy needs.
ElectricityRates.com makes it simple to research and choose the perfect provider for your business. All you need to do is claim your free business energy quote and Energy Adviser call, where we will review all the options available in your area. Get started today!