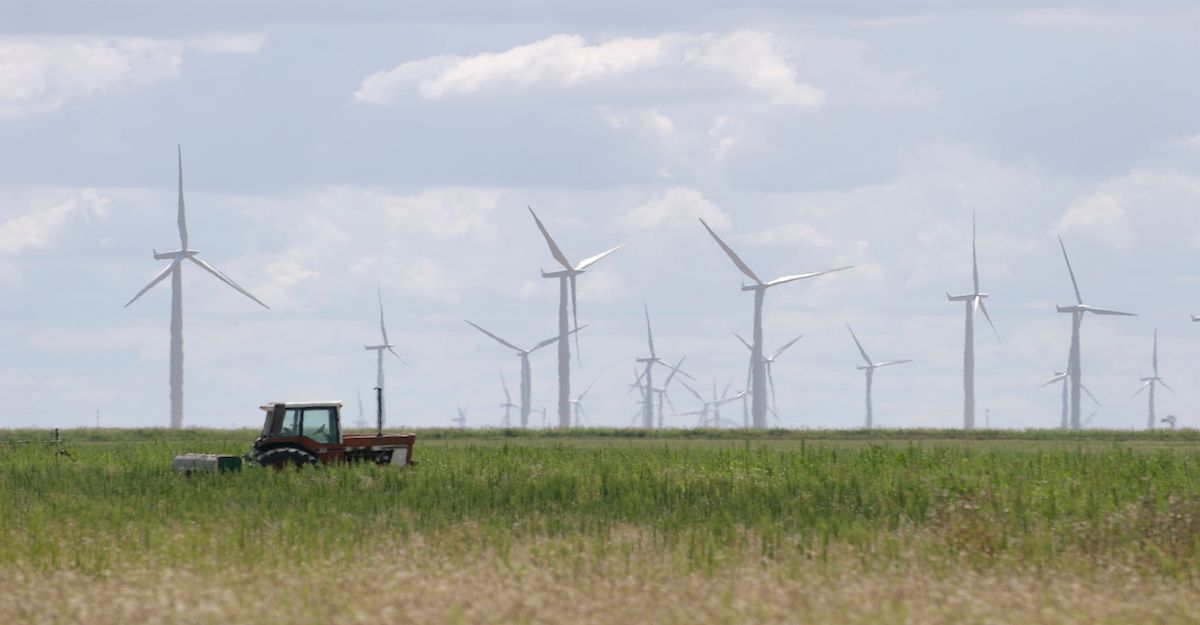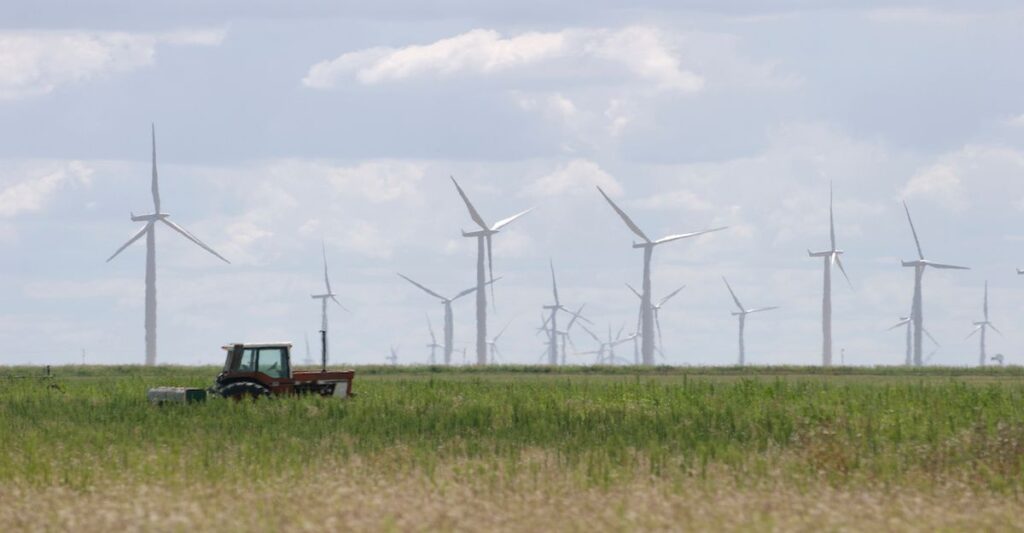 Advertiser Disclosure: At ElectricityRates.com, our number one goal is to help you make better energy decisions. We adhere to strict editorial guidelines, however this post may include references to products offered from our partners.
In the vast state of Texas, where the weather can be as unpredictable as the Cowboys' next football season, your electricity bill shouldn't be one of those unpredictable elements. Knowing the optimal time to shop for a new provider can be your game changer if you're seeking ways to reduce your monthly electricity expenses. So, when exactly should you dive into the energy market to ensure you get the best bang for your buck? Let's explore.
The Ebb and Flow of Texas Energy Prices
Texas energy prices, like many markets, are driven by supply and demand. During the blistering heat of summer, Texans crank up their air conditioning units, driving up electricity demand. Conversely, during mild spring and fall seasons, demand diminishes, and so do prices. This cyclical nature means there are specific months and seasons where it's best to lock in a new electricity rate.
Ideal Months to Shop
Historically, the best times to shop for electricity in Texas are during April and October. These months typically precede the high-demand summer and winter seasons, respectively.
April (Spring)
Spring sees a decrease in demand after the winter months, leading to lower prices. As summer is still to arrive, the market has yet to surge with the increased air conditioning needs. Thus, April is an excellent window for shopping.
October (Fall)
While summer is known for its high energy demands, winter, with its heating requirements, can also see a spike in electricity use. As a transitional month, October offers a sweet spot before the chill sets in.
When to Avoid Shopping
Contrastingly, the peak of summer (around July and August) and the coldest parts of winter (December and January) are generally not the best times to shop. During these high-demand periods, providers know that consumers will pay a premium for electricity; thus, rates are higher.
Incentives and Deals
Beyond the primary supply and demand economics, electricity providers often offer incentives and promotional deals to attract new customers. These deals are most prevalent during the aforementioned ideal months of April and October, as providers are vying for your business ahead of high-demand seasons. Look for sign-up bonuses, rebates, and other promotional offers during these times.
What to Look for When Shopping
1. Rate Type
Decide if you want a fixed-rate or a variable-rate plan. Fixed rates offer price stability, while variable rates can change based on market conditions. (If you'd like to learn more about the advantages of fixed-rate plans versus variable-rate plans, check out our article here.)
2. Contract Length
Variable plans range from month-to-month contracts, while fixed-rate plans can be multi-year agreements. Often, fixed-year plans can be found in 6, 12, 18, 24, and 36-month long contracts. Choose what suits your needs best.
3. Renewable Energy Options
If green is a priority, search for providers offering renewable energy plans.
4. Fees
Some plans come with hidden fees, so read the fine print and ensure you understand any monthly charges or early termination fees.
5. Customer Reviews
Always check reviews and ratings to gauge the provider's reputation.
Conclusion
Being a savvy shopper isn't just about finding the right pair of shoes at a discount; it's also about ensuring your home runs efficiently without burning a hole in your pocket. By shopping for electricity in Texas during the optimal months and looking for the best incentives, you can position yourself for significant savings.
And remember, as you navigate the waters of Texas's electricity market, using tools like ElectricityRates.com can simplify your quest. Our amazingly easy Comparison Tool lets you punch in your ZIP Code to find available energy plans in your area instantly. And with its comprehensive comparisons and insights, you can find the most suitable energy plan tailored to your needs. So, why wait? Dive into the market when the time is right and light up your life without the weight of hefty bills.