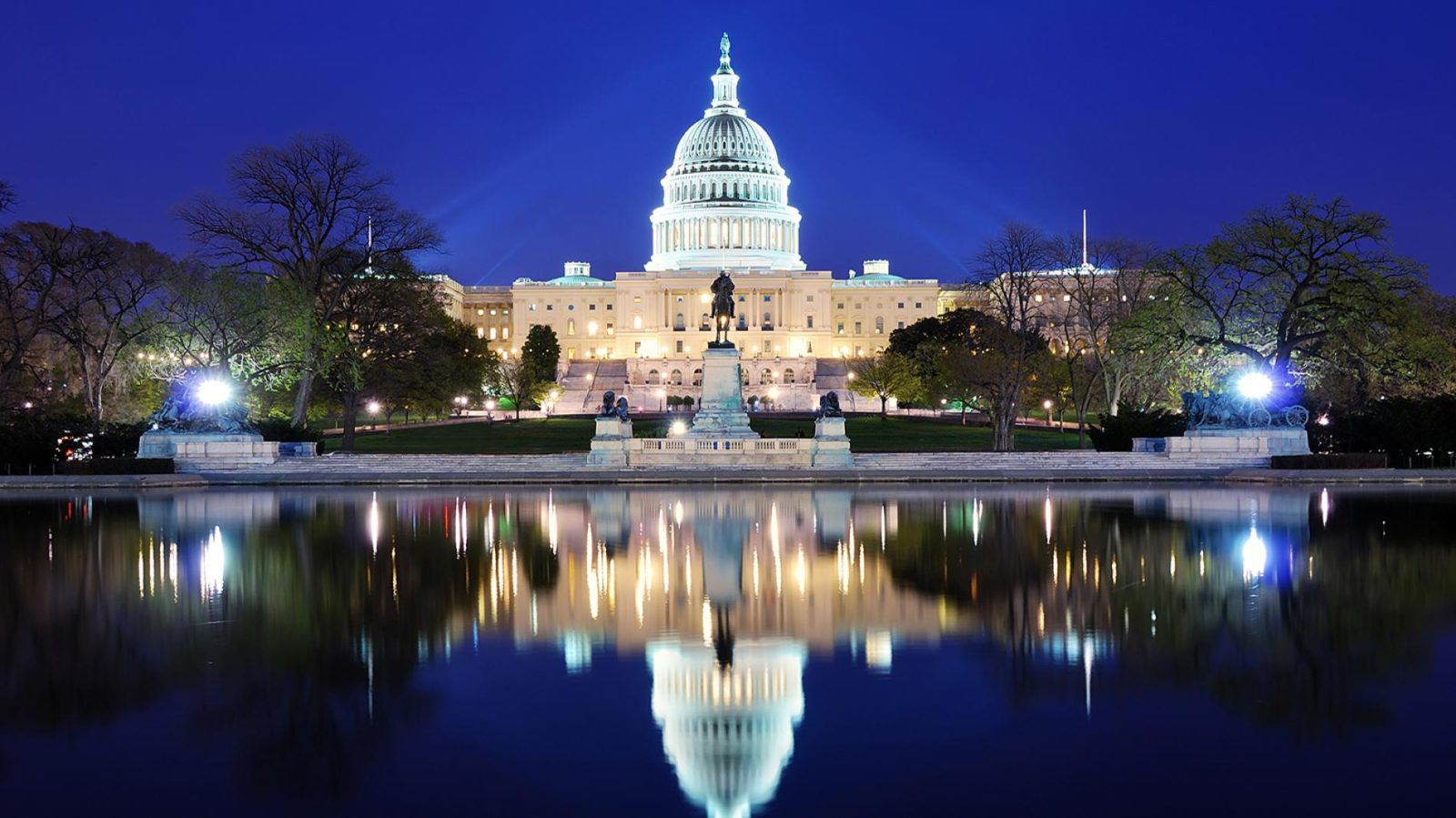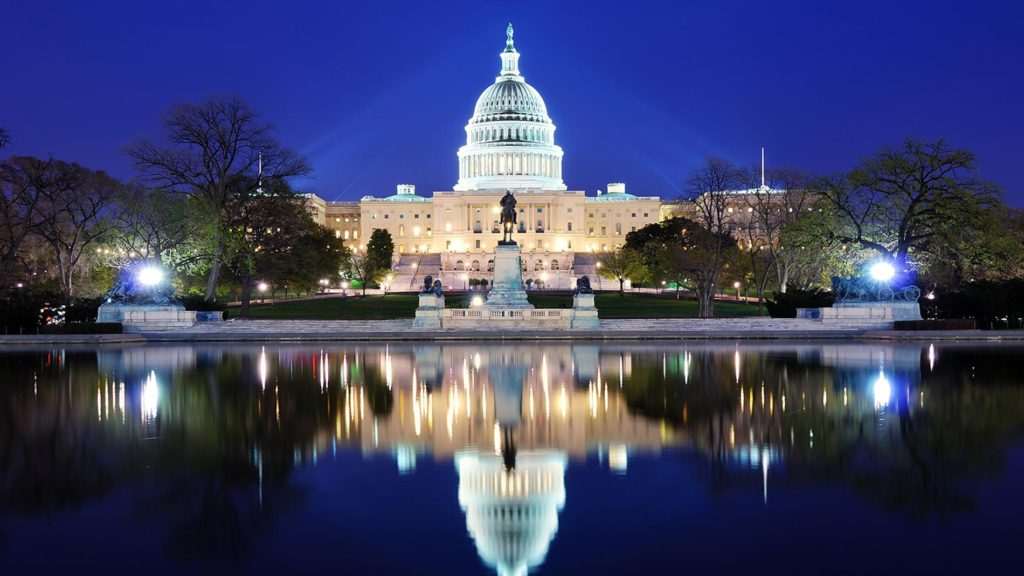 Advertiser Disclosure: At ElectricityRates.com, our number one goal is to help you make better energy decisions. We adhere to strict editorial guidelines, however this post may include references to products offered from our partners.

With the mayor's signing of the Clean Energy D.C. Omnibus Act of 2018, Washington, D.C., has officially committed to transition to 100% renewable electricity by 2032.
Today, Mayor Muriel Bowser signed the historic legislation, bolstering her Clean Energy DC plan, which includes 57 action items for how the district will reach the clean energy target, including raising the solar carve-out to 10% by 2041 and establishing a task force charged with forming building energy performance standards.
In addition to the requirement for electric utilities to source their supply from 100% renewable sources, the bill also does as follows:
Increases fees on energy from sources including coal and gas and uses the revenue to fund energy efficiency and renewable energy programs;
Sets up one of the nation's strongest energy performance standards for existing buildings to maximize energy efficiency; and
Encourages drivers to purchase electric vehicles (EVs), expands EV charging stations, and requires buses and other large fleets to transition away from fossil fuels and toward
"I think it's especially interesting because less than three years ago, [D.C.'s] renewable portfolio standard for 2032 was 50%," says Jay Orfield, who works with the communities program at the nonprofit NRDC. "I think that speaks to a number of elements in support of renewablesthe pricing continuing to come down, but then also realizing that action on climate change needs to be ramped up."
Washington D.C. now joins a list of over 90 cities that have a goal to become 100% renewable in the next 20 years.