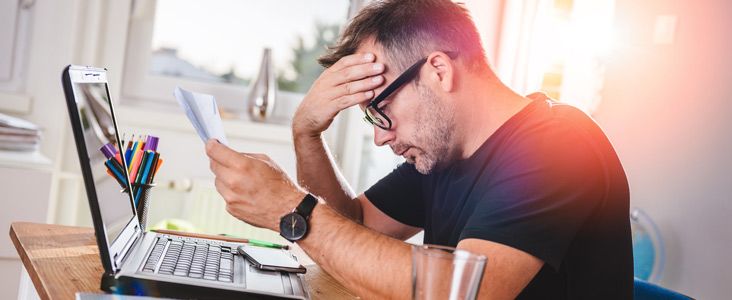 Advertiser Disclosure: At ElectricityRates.com, our number one goal is to help you make better energy decisions. We adhere to strict editorial guidelines, however this post may include references to products offered from our partners.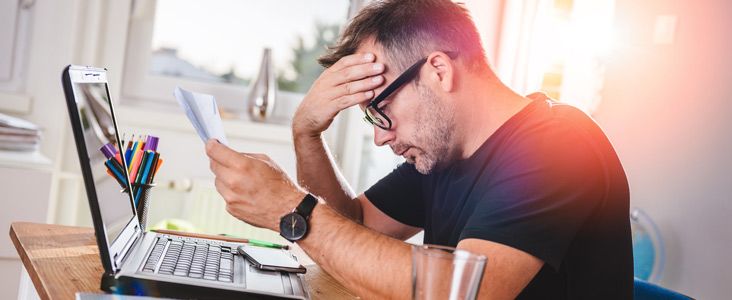 After growing for over a century, electricity demand has started to decline. Consumers are more informed about what is using the most electricity in their homes and businesses, we have more energy-efficient products than ever before, and there is a growing concern over theenvironmentalimpact from traditional energy sources.
Utilities, that are traditionally built on a perpetual growth model, are starting to scramble due to the flat-lined demand. Some are even asking to raise electricity rates because there is less electricity being used.
AppalachianPower, who serves nearly one million customers in West Virginia, Tennessee, and Virginia,is seeking a 7.85 percent rate increase to help raise $114.6 million in revenue.According to the company news release, half of the request is due to "significant decline in the amount of electricity used by customers." The number of residential customers had dropped by 11,000 since 2013 and usage has dropped 14 percent.
The decline in customers doesn't necessarily mean a decline in population in the area. Many customers have switched off the grid to a renewable energy source, like solar power, to get all of their electricity.
APCO president and CEO Chris Beam says they need the rate increase in order to provide "safe and reliable electric service to our customers." Beam added that the proposal "includes the cost of maintaining and improving utility infrastructure, higher state and local taxes, a reduction in federal income taxes and significantly lower customer usage."
Electricityrates.com reported a few months ago that will utilities need to adapt to the declining electricity demand in order to survive. However, it appears that some utilities feel they can continue to raise electricity rates in order to make up for lost revenue.
In 2008, the average AppalachianPower residential bill was $77.42 for 1,000 kilowatt-hours. Right now, before the proposed increase,it's $120.93 for 1,000 kilowatt-hours. And the average homeowner uses 1,282 kilowatt-hours a month.
The rate request was submitted to West Virginia's Public Service Commission (PSC) on Wednesday.