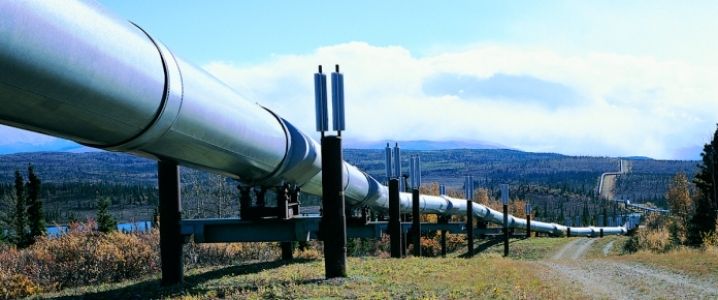 Advertiser Disclosure: At ElectricityRates.com, our number one goal is to help you make better energy decisions. We adhere to strict editorial guidelines, however this post may include references to products offered from our partners.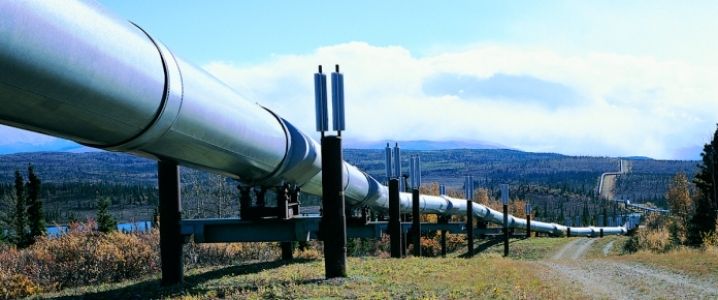 Recently, BP released its latestEnergy Outlook, pointing out that by 2023 the US will be self-sufficient in energy and continue to lead global gas production. The report also adds to thegrowing consensusthat the US will become the dominant player in the global LNG market.
Over the last three years, the output from power plants has fallen sharply as a result of a surge in natural gas production with carbon emissions rising at the slowest pace worldwide. The US, as the world's second-largest emitter after China, carbon emission continues to fall. At the same time, morenatural gas-fired plantscame online.
Merely five years ago, Japan, South Korea and China's importer in total accounted for two-thirds of global demand for liquefied natural gas (LNG), Qatar, Australia and Malaysia's total exports accounted for around two-thirds of global demand. According to Royal Dutch Shell, China has overtaken South Korea as the world's second-largest importer of liquefied natural gas, beyond that the importer's mix hasn't altered much. It's worth noting that the large export of US natural gas has rocked the energy market dominated by the exporters club. And it is expected that American LNG would be the next wave to rock the market.
S&P Global Platts Analyticssays 75% of the world's LNG demand growth will come from Asia till 2040, against only 30% of supply growth in the energy-hungry continent over a comparable period. Under this backdrop, the growth in US LNG exports cannot be underestimated. For instance, Japanese buyers and sellers have adapted to America's increased shipments to Asia.
Most analysts logically think Asia will become the main US exports of LNG market, but Laurent Ruseckas, Senior Advisor, Eurasian Gas at IHS Markit, says Europe the "liquefied natural gas to support the market" also made an impact on the United States.
We think there will be a period of the excess supply of LNG, the United States and other regions will be nowhere to go production, in this case, Europe will become a natural market to consider, LNG short-term marginal cost in a glut of the US market will provide the bottom line for the European prices.