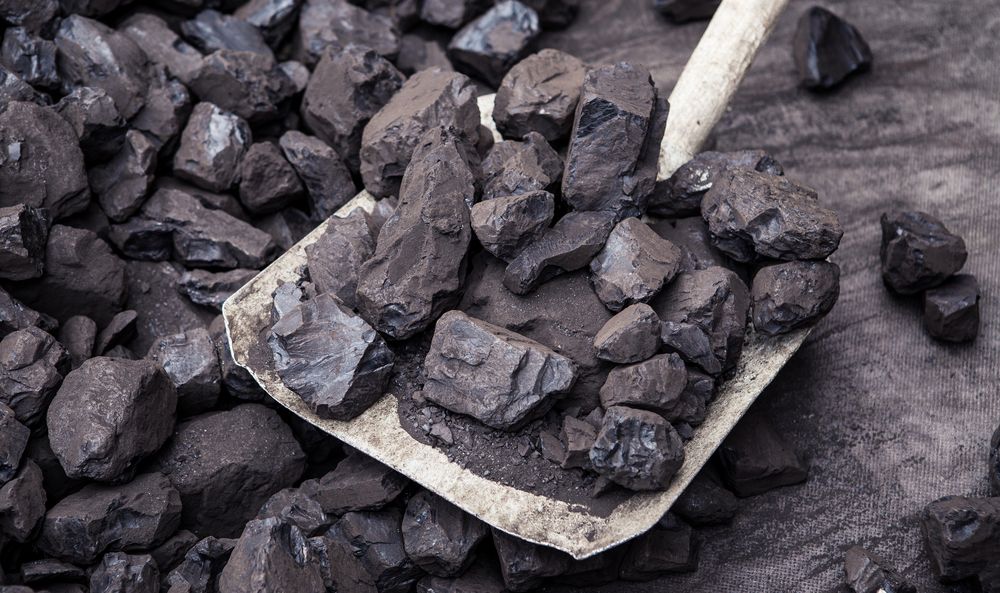 Advertiser Disclosure: At ElectricityRates.com, our number one goal is to help you make better energy decisions. We adhere to strict editorial guidelines, however this post may include references to products offered from our partners.

Great Britain made waves over Easter when it reported that it generated no electricity from coal for over 90 hours. Now, just a couple weeks later, the UK has announced it set a new record of 160 hours(nearly one week) without using coal-fired power plants. This marks the first time the UK has gone a week without generating electricity from coal-fired power plants since the 19th century.

Power operator National Grid says coal hasn't contributed to the U.K. electricity mix since the afternoon of May 1.
"We broke the record this weekend for the longest period of time without coal," said Sean Kemp, spokesman for National Grid. "The continuous period of time without any coal generation on the system was just over 100 hours."
Britain is on-track to phase out coal-fired electricity generation by 2025 and currently coal only accounts for 10% of electricity generation.
Renewable energy, specifically wind and solar, has been booming in the UK for some time now. The region has seen favorable weather lately as well which helped break the record.
"It's all about the sunny weather we've been seeing, so energy demand is low. There has been lots of lovely solar power off the panels too." saidDuncan Burt, director of operations at National Grid.
This is on the heels of records set a year ago in April 2018, when Great Britain increased its record period without coal-generated electricity, first witha 55-hour coal-free periodfollowed up a week later witha 76-hour coal-free period. By the end of 2018, Britain wentover 1,000 cumulative hourswithout coal-fired electricity generation.