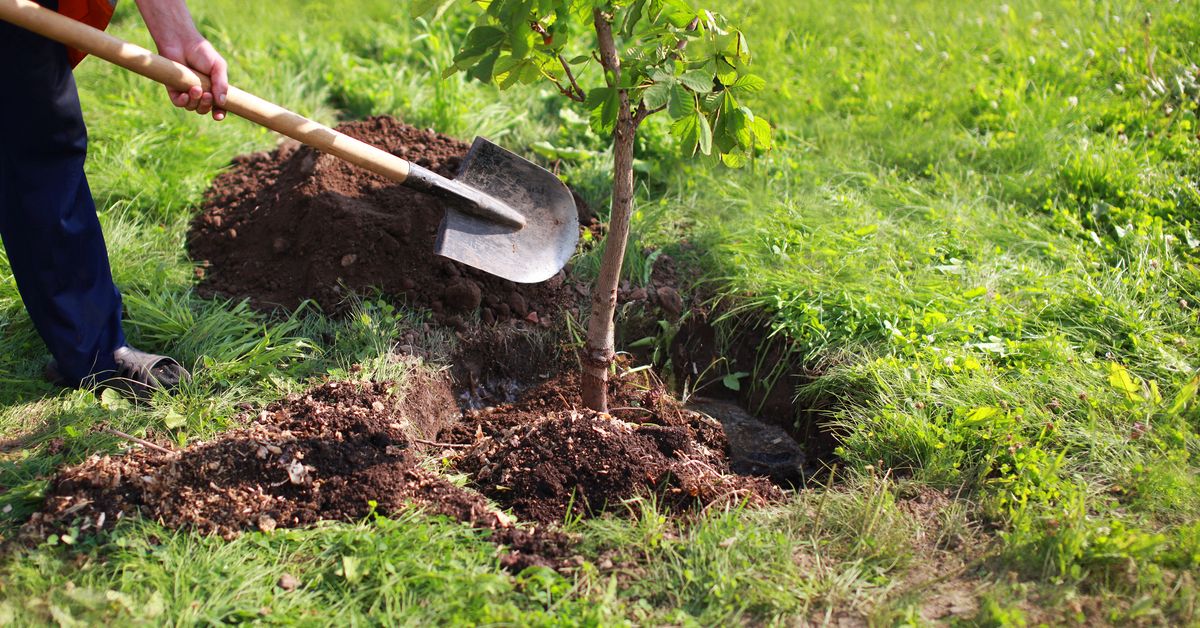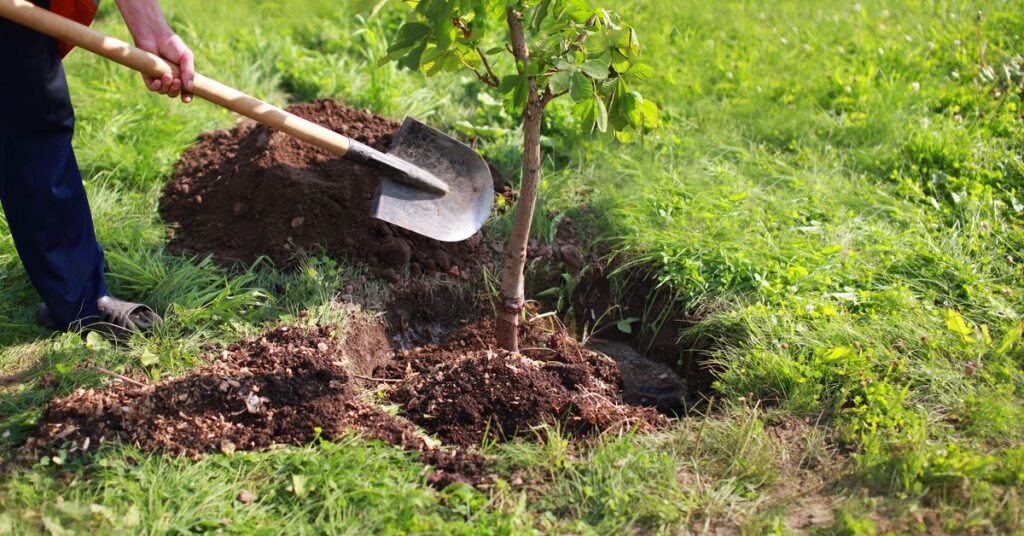 Advertiser Disclosure: At ElectricityRates.com, our number one goal is to help you make better energy decisions. We adhere to strict editorial guidelines, however this post may include references to products offered from our partners.
Today, 63% of Americans feel that climate change has an effect on their local communities. If you're a Texan looking to minimize that impact, there are plenty of avenues that you can pursue.
One would be to join or support an environmental organization in your area. Environmental organizations in Texas range in size and have a variety of objectives, so we wanted to highlight some of the best in the state.
Support Renewable Energy In Less Than 5 Minutes
In addition to supporting these great organizations, Texans with the power to choose can also support the environment by switching to a renewable energy plan. Enter your ZIP Code above and select a plan with the 100% Renewable Sources sticker to switch today.
1. The Texas Conservation Alliance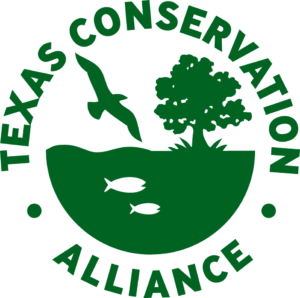 Primary Work: Protecting Texas wildlife, habitats and environment
The Texas Conservation Alliance (TCA) is a nonprofit that's fought to protect Texas's wildlife and their habitats for 50 years. Through education and by working together with other conservation organizations in the state, the TCA has advanced numerous issues to help the Texas environment.
For example, in 2020 the TCA advocated against the Marvin Nichols Reservoir. This reservoir is supposed to be constructed to supply water to the growing Dallas-Fort Worth area, but would flood 66,000 acres of forests and ranch land. The TCA emphasizes that there are cost-effective and less damaging ways to supply water to the metroplex.
You can learn more about supporting the TCA and its causes on the TCA website.
2. Keep Texas Beautiful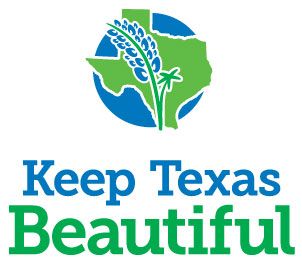 Primary Work: Ending littering and improving recycling
Keep Texas Beautiful is an affiliate of Keep America Beautiful, a nonprofit dedicated to keeping communities clean and green. It primarily does this in two ways, through cleanups and recycling programs.
During its cleanups, community volunteers go to pick up trash and litter. Its events include the Great American Cleanup and the Don't Mess with Texas Trash-Off. Through these programs, Keep Texas Beautiful removes litter from roadsides, city parks, neighborhoods and waterways.
Keep Texas Beautiful also educates Texans about recycling programs in their area. It has a list of recycling affiliates that it works with and also provides grants to support some of those affiliates.
Educating Texans about Keep Texas Beautiful's efforts is also a primary focus of the organization. On its website, you can find resources about volunteering, state initiatives and more so you can start to beautify your own Texas community.
3. Sierra Club Lone Star Chapter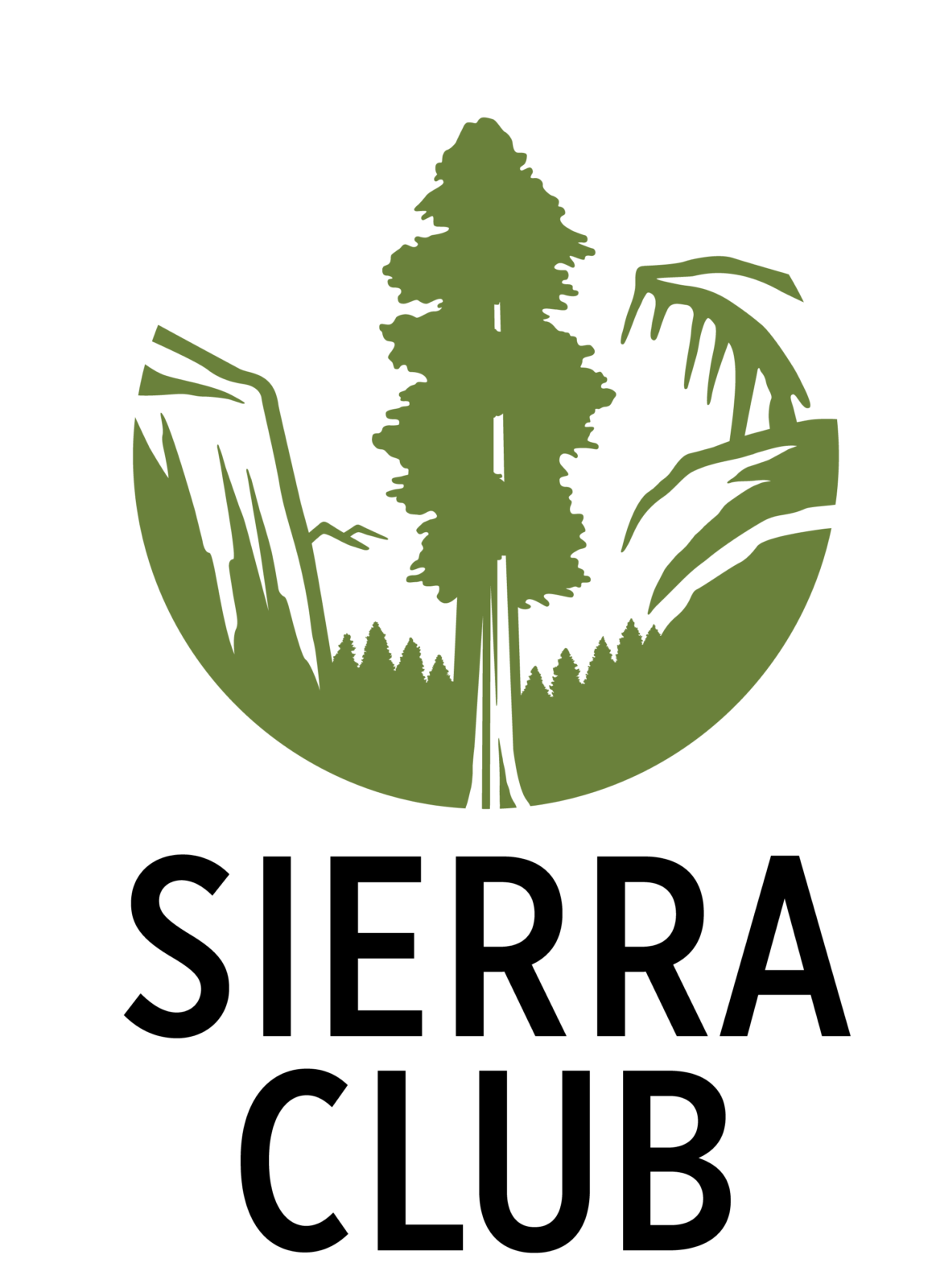 Primary Work: Combating climate change and promoting clean and healthy environments
The Sierra Club is actually a national organization, but it has multiple state and municipal chapters that you can get involved with. With 3.8 million members, the Sierra Club is one of the largest grassroots environmental organizations in the US.
The Sierra Club's Texas chapter is called the Lone Star Chapter, and it works to influence legislation in the state of Texas. For 2021, the Lone Star Chapter says its primary goals are to protect the Texas community from pollution, promote clean energy and conserve water, among others.
Besides just protecting the environment, the Sierra Club also advocates getting outside into those environments, emphasizing positive effects on mental and physical health. The organization sets up treks and tours into nature so people can enjoy the nature they are preserving.
You can learn more about all this and the multiple regional chapters in Texas on the Sierra Club Lone Star Chapter website.
4. Texas Campaign For The Environment (TCE)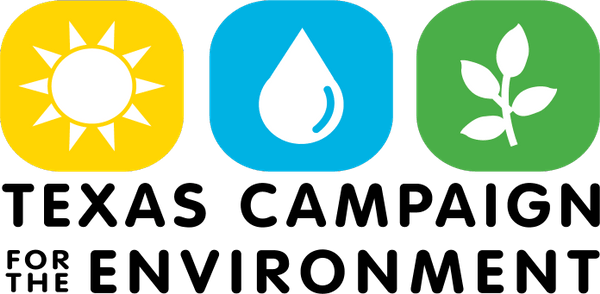 Primary Work: Education, canvassing and legislative change
The Texas Campaign for the Environment (TCE) is a nonprofit that works to educate Texans about the importance of fighting climate change. It does this primarily through canvassing, where organizers either call Texans or go door-to-door to engage them in the conversation.
With the help of these canvassing efforts, TCE has facilitated the passing of numerous pieces of legislation. Here are some of its most recent achievements:
New Regulations For Landfills – Permits cost more to the company trying to create a new landfill (something the public used to pay for) and state regulators must confirm that information on these applications are correct.
New Recycling Projects – TCE has helped implement recycling projects in Austin, Dallas, Houston and Fort Worth.
Got Companies To Include Safer Materials In Their Products – For instance, it worked with Best Buy to get rid of harmful plastics and chemicals that were in electronics they sold.
Helped Bring Lawsuits Against Bad Actors – TCE has brought lawsuits to companies that were illegally breaking pollution caps and restrictions in the state of Texas.
You can learn more about TCE and its efforts on its website.
5. EarthShare Texas

Primary Work: Supporting Texas environmental organizations
EarthShare Texas works to provide funds to a variety of Texas environmental organizations that are considered its "member charities." These member charities are vetted by EarthShare Texas, which ensures the funds are put to good use.
Every organization on this list is either a member charity or connected to a member charity of EarthShare Texas. But there are many more than those listed here:
EarthShare Texas is extremely efficient with the money it receives, with 93 percent of its total expenditures going to its programs. Most organizations don't come close to this.
So if you want to support a broad selection of amazing environmental organizations in Texas, donating money to EarthShare Texas could be perfect for you. To learn more, head over to EarthShare Texas's website.