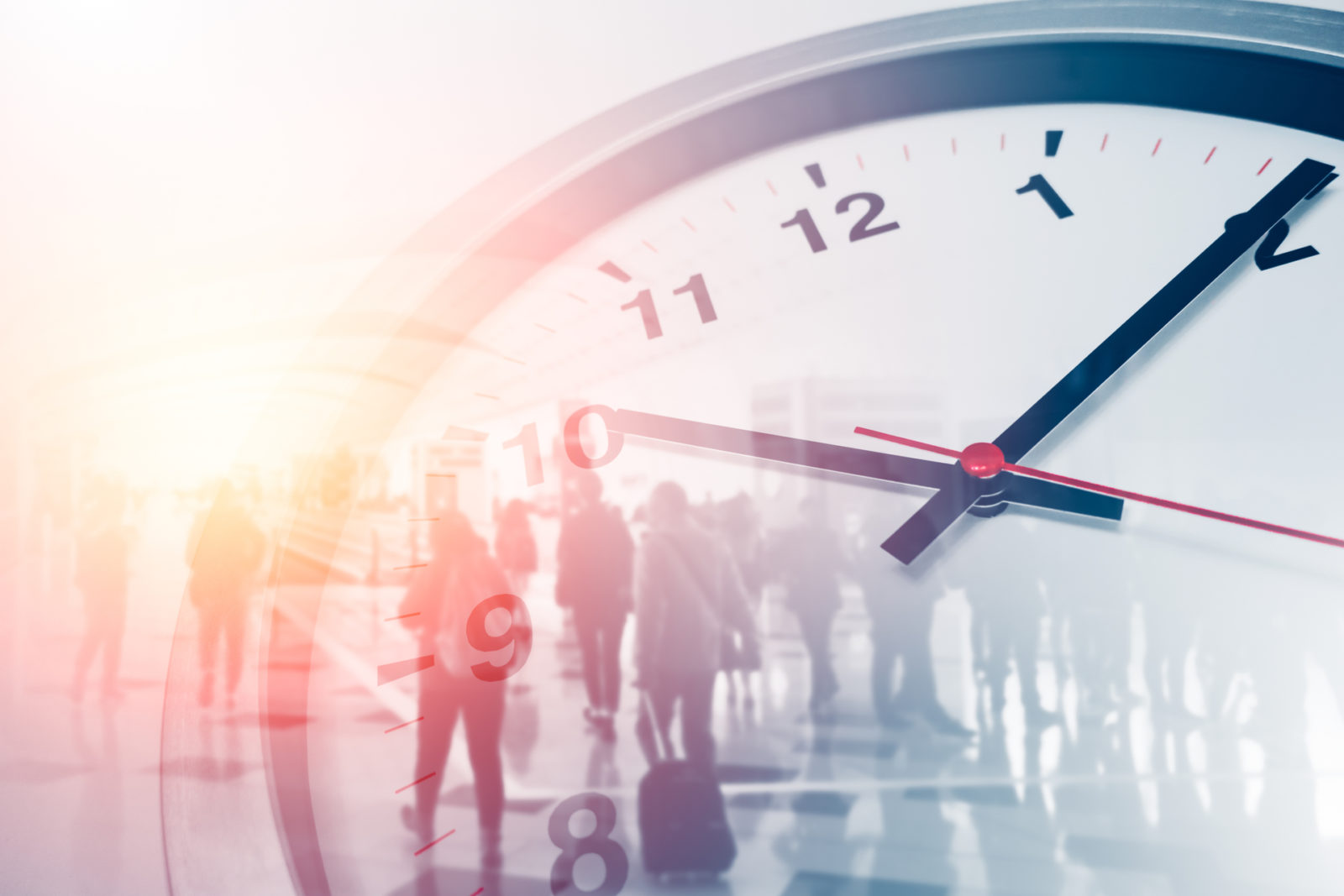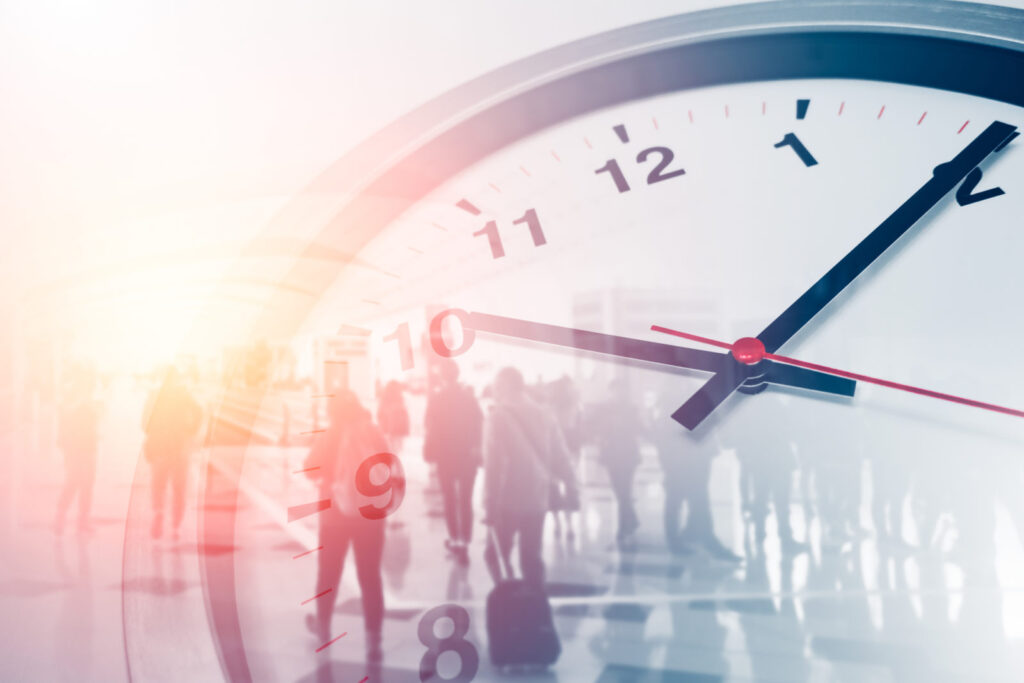 Advertiser Disclosure: At ElectricityRates.com, our number one goal is to help you make better energy decisions. We adhere to strict editorial guidelines, however this post may include references to products offered from our partners.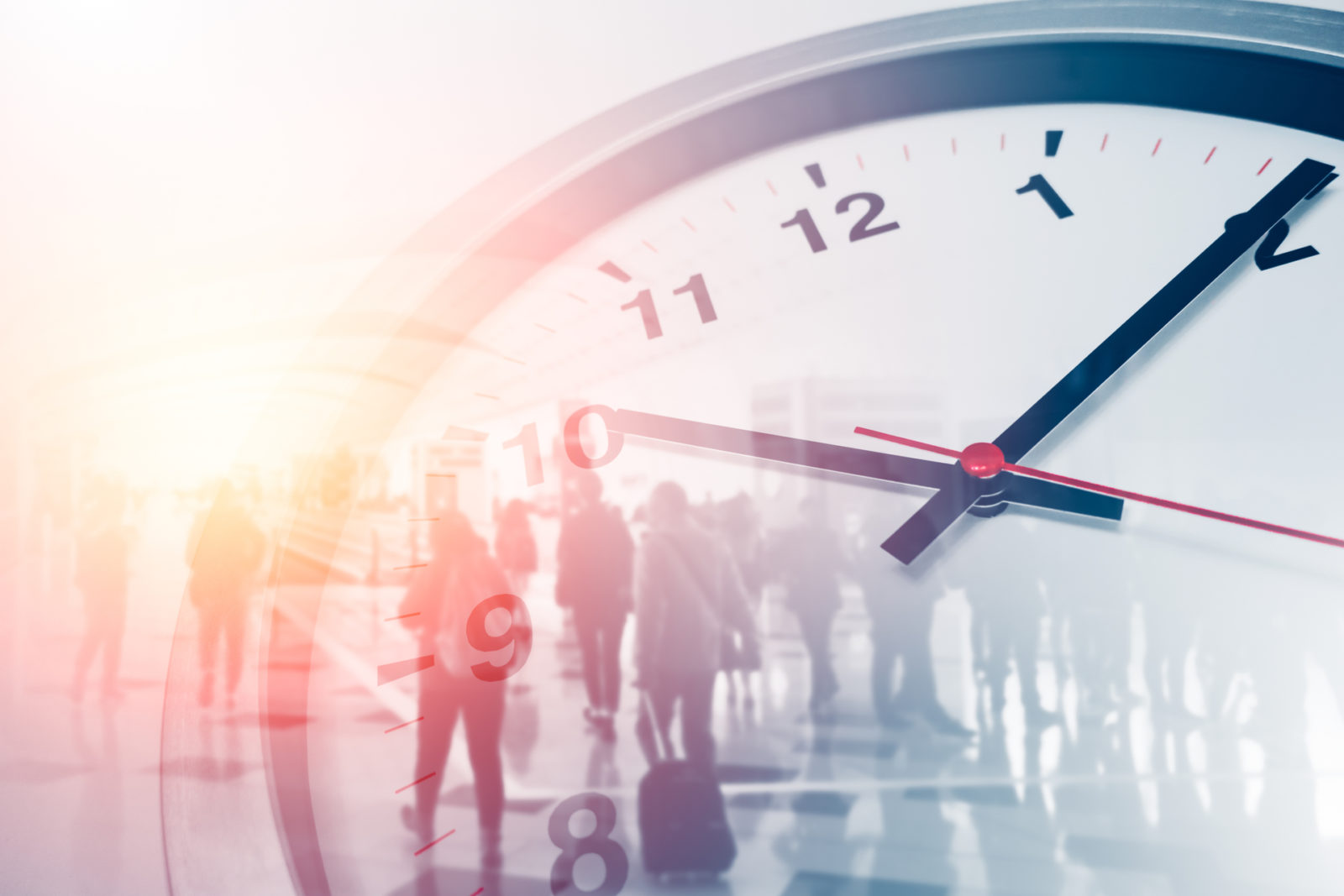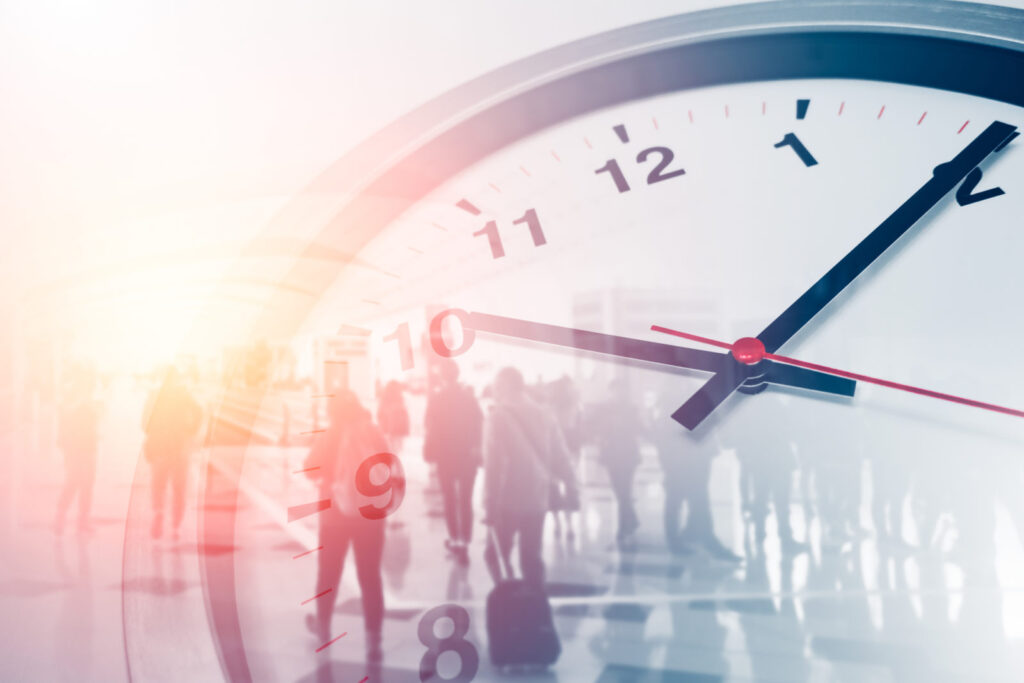 As we have examined in a few recent articles, the price of natural gas is lower than it has ever been. This has led to some electricity providers offering super low fixed-rate electricity plans.
However, your time to switch electricity providers and take advantage of this may be running out.
Natural Gas Prices
Every industry has felt the impact of COVID-19. For natural gas, the impact has been on its price.
Over the past few weeks, natural gas prices have dropped to rates that have not been seen in over 20 years. At the moment, data from the EIA puts the most recent spot price of natural gas on April 3rd at $1.50 per million BTUs. At the same time last year, the price was $2.74 per million BTUs.
How Natural Gas Is Affecting Electricity
Natural gas produces a lot of electricity in the United States. The lack of electricity demand caused by the coronavirus, combined with an oil pricing/production war between Russia and Saudi Arabia, has led to the extremely low prices of natural gas shown above.
For those that live in a deregulated state, it has meant certain providers offering extremely low electricity rates. In states like Massachusetts, there are some residents that can save up to 33% on their electricity supply when compared to their utility provider's price to compare.
However, those savings may not be around forever.
With the lack of demand, many natural gas producers have cut back on production. As the supply of natural gas decreases, the price will increase. Natural gas futures have also been on an upward trend in the past few days.
Now, it is not likely that natural gas prices will spike back up to normal overnight. However, it would be reasonable to assume that they will start to creep back up as production is cut and as some coronavirus restrictions are lifted over the next few months.
Electricity rates may creep back up with them. If you want to lock in a low electricity rate (for up to three years on some plans), right now is likely the best time to do so. To see if you are eligible for these huge savings, type in your ZIP Code below and compare your current electricity supply rate with competing providers in your area.