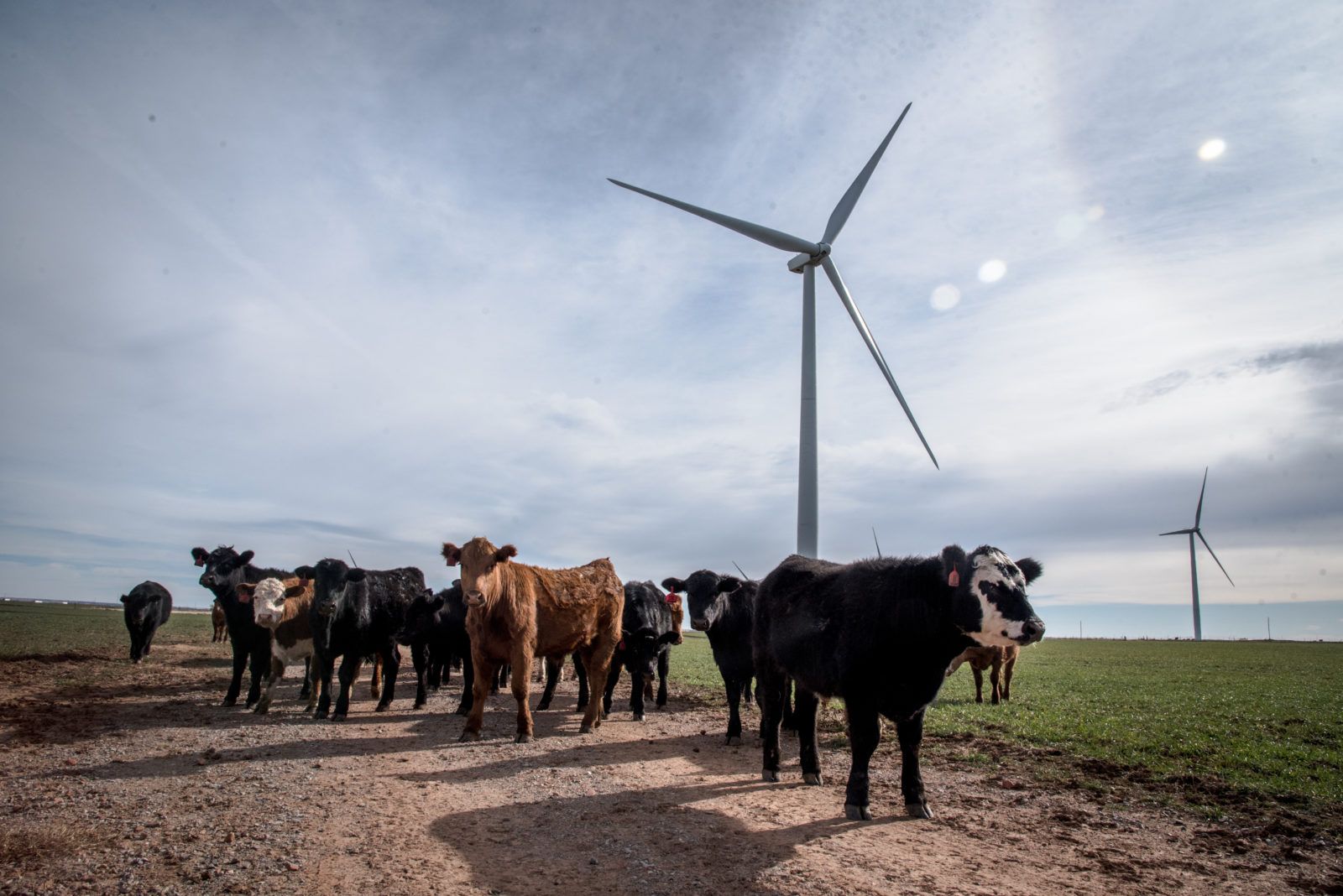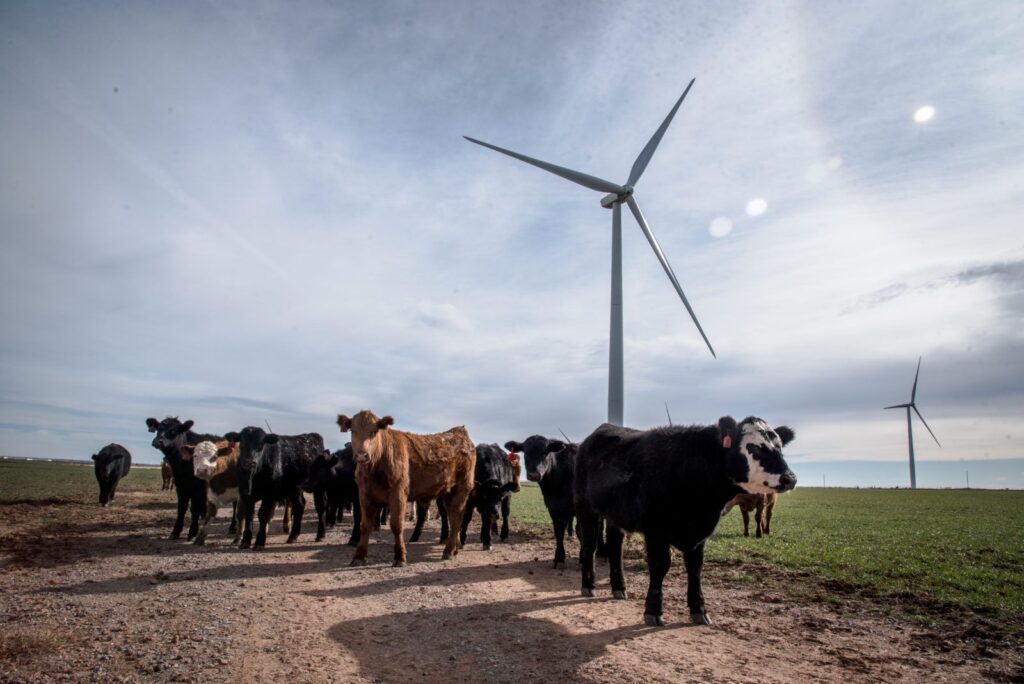 Advertiser Disclosure: At ElectricityRates.com, our number one goal is to help you make better energy decisions. We adhere to strict editorial guidelines, however this post may include references to products offered from our partners.
Texas is one of many U.S. states that aim to neutralize their carbon footprint and achieve net-zero energy status in the next 20 to 30 years. However, you might be wondering, what does that even mean?
The zero in net-zero refers to carbon emissions.To qualify as net-zero, a state's energy production must put no more greenhouse gases into the atmosphere than it takes out. Essentially, its greenhouse gas ledger must equal zero.
According to the U.S. Energy Information Administration's most recent figures, Texas energy-related carbon dioxide emissions for 2019 equaled 358.8 million metric tons. That's 50 million metric tons more than any other U.S. state, including the most populous state of California.
So what's it going to take to get Texas to net-zero?
The roadmap to a better energy future for Texas includes a number of key strategies, including more green energy production and more electric vehicles on the road, as well as several things you as a consumer can do to move the Lone Star State toward net-zero.
More Green Energy Production, Less Greenhouse Gases
One of the biggest elements in Texas's net-zero roadmap is shifting away from energy production processes that create huge amounts of greenhouse gases.
Historically, the most common way to produce electricity has been by burning fossil fuels, like natural gas or coal, at a generating station. As of 2021, these methods still accounted for 61% of Texas's electricity production. Of course, whenever you hear fossil fuels, you know there's going to be greenhouse gases emitted.
While Texas has a reputation as a major player in the oil and gas industry, it's also no stranger to renewables. In fact, among U.S. states, Texas is the second biggest producer of solar power. What's more, Texas's renewable energy sources are setting new records every year, as they provide Texas with a larger share of its electricity than ever before. In early 2022, zero-carbon sources like wind, solar and biomass provided Texas with 34% of its overall electricity needs, up 6% from the year before.
Not only can you expect Texas's renewable energy production to keep growing each year. It's also likely that you'll see it overtake oil and gas as the predominant source for Texans' electricity in the next 5 to 10 years.
More Electric Cars on the Road
Along with cleaner energy production, transportation provides the biggest opportunity for making huge strides towards net-zero energy in Texas.
Not just in Texas but across all of America, transportation is the number one source of greenhouse gas pollution. There's no getting around the fact that we need to rethink how we get around.
For Texas in particular, that means putting more electric vehicles on the road. Statewide initiatives like Destination: Zero have outlined bold goals to move Texas toward a zero-carbon transportation system. Specifically, Destination: Zero wants to see all new cars be electric by 2035, all new school or public buses to be electric by 2030, and to double the number of Texans who travel by foot, bike, or public transit by 2030.
By promoting public policies and incentives that have proven effective in other states, Texas can provide its people with a variety of sustainable transportation options that are fun, affordable, and most importantly, clean.
Ways You Can Help Texas Reach Net-Zero
While the first two strategies focused primarily on what industries and the government in Texas need to do, there are also things you can do to help move Texas toward net-zero. In fact, it may seem like a case of the tail wagging the dog, but consumer behavior often creates the trends that industry and government then try to follow.
To help accelerate some of the strategies mentioned above, you could sign up your household for one of Texas's 100% renewable electricity plans, switch to an electric vehicle or bike, walk, or use public transit more often.
The move to net-zero isn't only about using sustainable energy. It's also about using less energy overall, and that can be achieved by using energy more efficiently at home and reducing your home's carbon footprint, too. From little adjustments like switching to LED lighting and making sure your devices aren't needlessly plugged in around the clock. Then there are bigger adjustments like weather proofingyour home and installing your own solar panels. There are a myriad of ways your household can be a valuable contributor to Texas's net-zero future.
Finally, if you're interested in learning more about the path to net-zero energy in Texas, or even have some large-scale policy ideas of your own for reducing carbon emissions, you might want to try out this Texas Energy Policy Simulator.