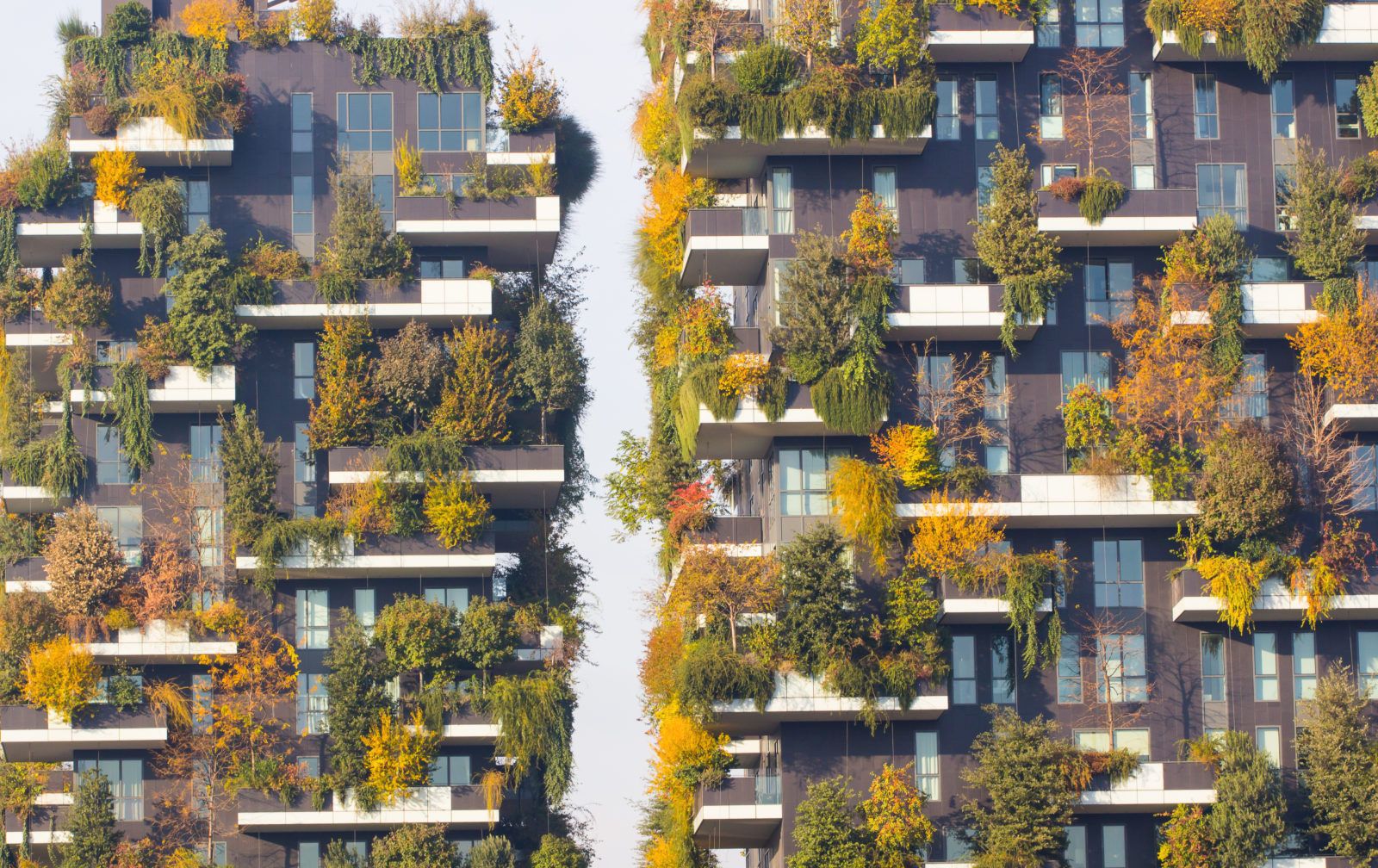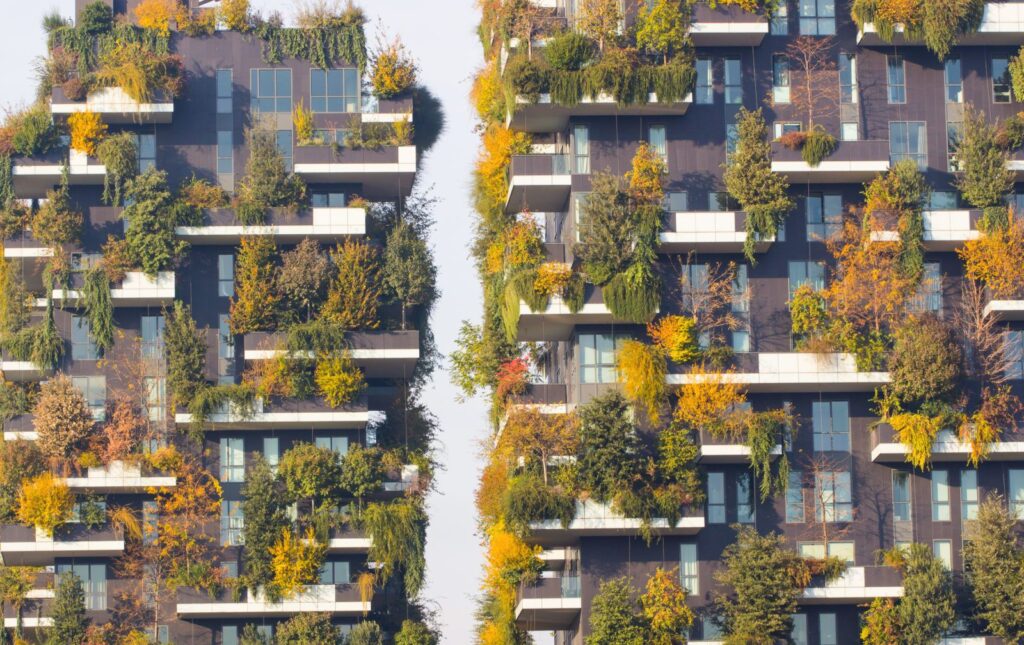 Advertiser Disclosure: At ElectricityRates.com, our number one goal is to help you make better energy decisions. We adhere to strict editorial guidelines, however this post may include references to products offered from our partners.
You may view business sustainability as costly do-gooding, but, done right, the opposite can be true: business sustainability can be a major boon for your bottom line.
By definition, business sustainability aims to conduct business without any negative impact on the environment or society. What's more, it attempts to have positive effects on at least one of those spheres, if not both, and increasingly those effects are being recognized by business partners, local communities, and the government.
From cutting energy costs and taking advantage of tax incentives to creating strong affinity with environmentally minded consumers and employees, there are many perks and benefits to turning your operation into a green business. Below we outline some of the biggest ways that sustainability can enhance your business.
1. Save money.
Cutting costs is always sound business advice. A big facet of business sustainability is being aware of your energy usage. This awareness can reap dividends in that more efficient energy use can lower your overheads.
Switching to LED lighting and more energy-efficient Energy Star-rated appliances, going paperless with your communications, and making sure employees power down their work devices (or turn off power strips) at day's end are all basic steps that will save you money over time.
A more comprehensive energy audit will likely reveal more specific and impactful ways your reduce energy needs and, by extension, energy costs. Actually, many of our energy-saving tips for residential households work for businesses as well.
2. Take advantage of tax incentives.
Speaking of saving money, another area where you can do that is through tax credits and deductions. To support the development of green businesses, the federal government is currently offering tax credits to those businesses that own renewable energy systems (i.e. solar, wind, or geothermal power). The tax credits allow you to deduct 30% of the overall cost of setup from your annual tax obligations. Furthermore, your state or local government may have additional tax incentives that you can enjoy.
While you'll save in the short term on installation, having your own energy supply will also save you on energy costs for years to come. It's just a matter of doing the math to forecast at which point the energy savings will surpass the original costs of setup. Keep in mind that energy costs, like most costs, will only likely get more expensive over time.
3. Build your brand.
Your brand reputation is the sum total of all the decisions you make and the actions you take as a business. Committing to business sustainability has the potential to boost that brand's reputation, especially among the 80% of consumers who say they consider sustainability an important factor when choosing whom to do business with.
But building a strong brand goes beyond just attracting customers; it also extends to attracting and retaining top talent. Almost as many employees as consumers say they prefer environmentally sustainable businesses, with two-thirds saying they are more likely to apply and more likely to accept an offer from an employer they consider to be sustainable.
Lastly, depending on your industry, committing to business sustainability has the potential to position your company as an industry leader. As one of the first businesses to do a green overhaul of your business practices, you'll be able to set trends for others while at the same time setting yourself apart – and ahead – of the competition.
4. And, obviously, protect the planet.
Unless you've been living under a rock (a hard place to run a business!), you're probably well aware of the challenges our planet faces from global warming. Numerous scientific coalitions agree that keeping global warming below 2 degrees Celsius in the coming decades is imperative to avoid catastrophic changes to the ecosystems we depend on.
In response, more than 3,000 businesses around the globe have joined the Science-Based Targets initiative (SBTi). It's a coalition of sustainability minded businesses committed to achieving science-based targets for reducing greenhouse gases. Consider learning more and even joining their ranks by visiting their website here.
Running your business in a manner that safeguards your planet is a benefit that accrues to us all.
Now what? Start creating your green business roadmap.
If you're sold on the perks and benefits of business sustainability, the next step is developing a comprehensive action plan for getting there. A business sustainability plan will take you through five stages:
1. Learning about general principles of sustainability
2. Assessing areas where your business can improve
3. Finding opportunities for innovation
4. Creating a vision for your business's future
5. Implementing the changes you've identified in steps 1-4
Business sustainability isn't going to happen overnight, but the sooner you get started on it, the better. While it may take some time to implement some changes like installing your own renewable energy systems, in the meantime you may want to switch to purchasing 100% renewable energy.