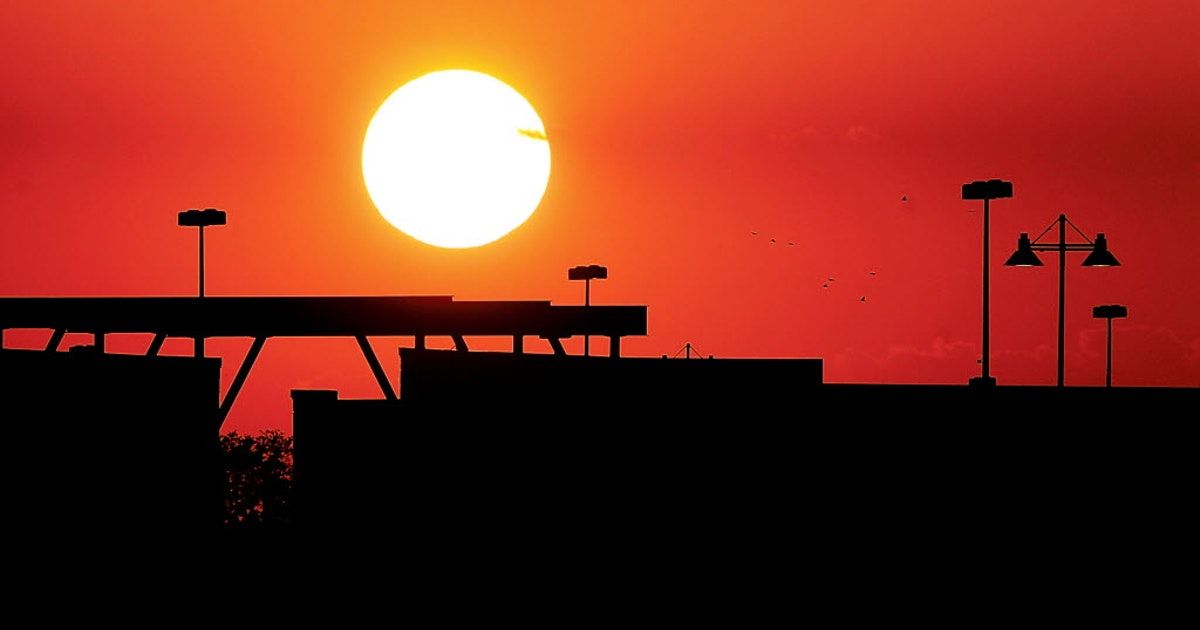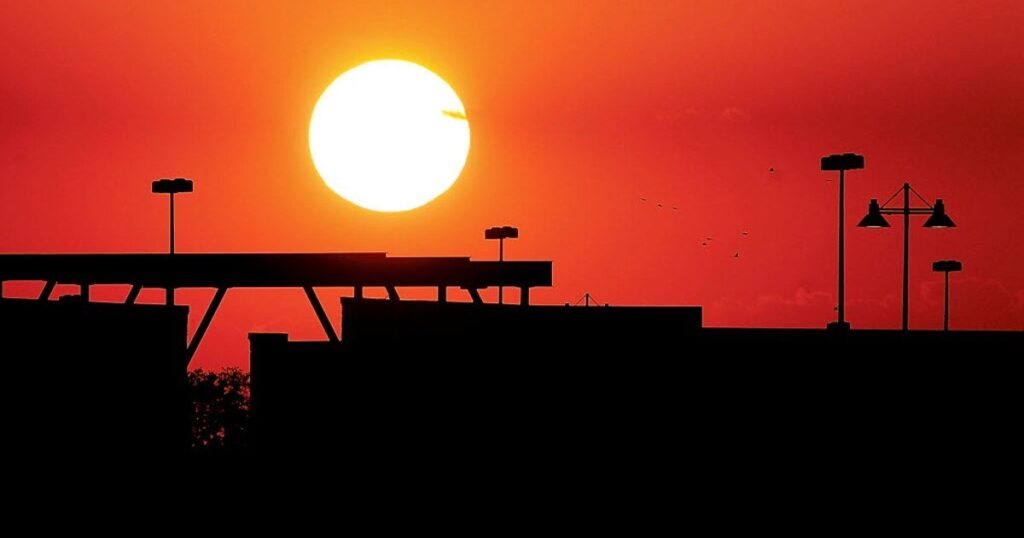 Advertiser Disclosure: At ElectricityRates.com, our number one goal is to help you make better energy decisions. We adhere to strict editorial guidelines, however this post may include references to products offered from our partners.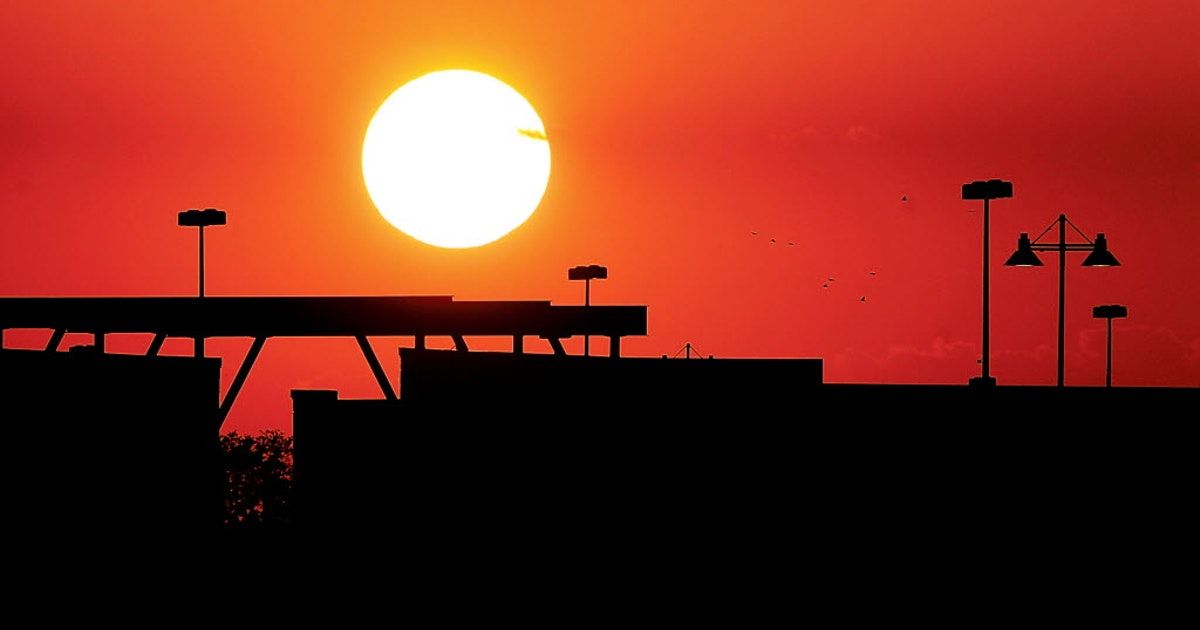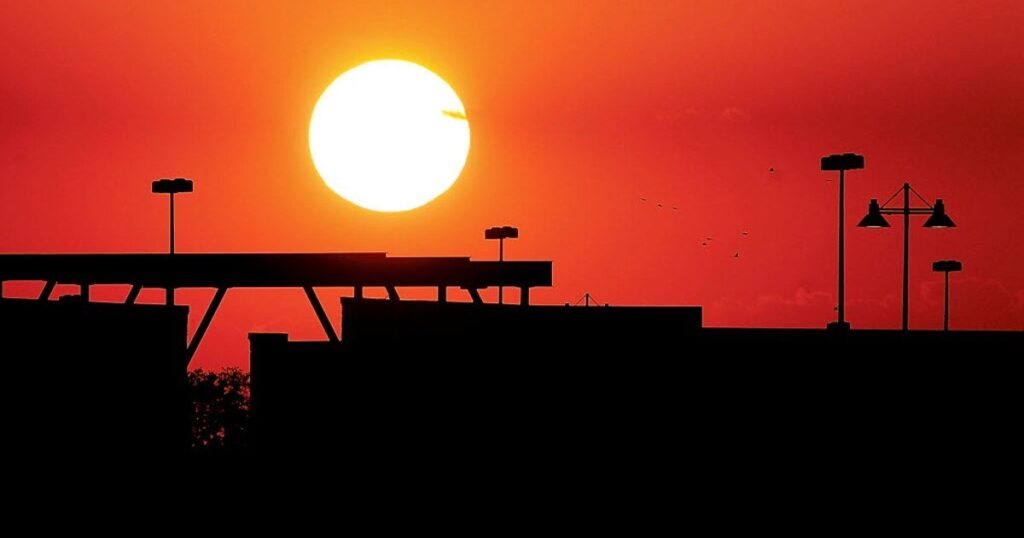 As temperatures in Texas climbed above 103 degrees Fahrenheit, the Electric Reliability Council of Texasissuedan emergency alert, asking all power plants to generate as much electricity as possible and for Texas residents to conserve.
The Texas electricity grid narrowly avoided disaster on Tuesday when all but 3% of reserve electricity supply was used and only2,121 megawatts remained in reserve.
The lack of reserve supply sent wholesale electricity prices surging past $9,000 a megawatt-hour for several minutes, triggering a limit set by Ercot to avoid runaway prices during extreme events.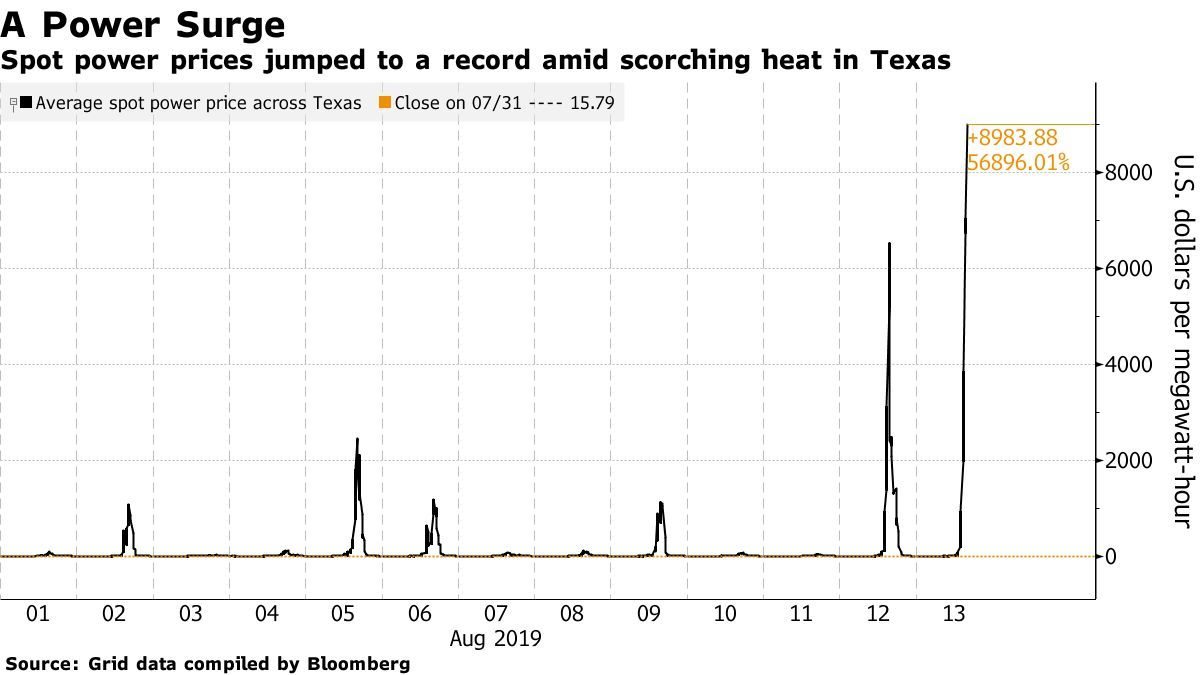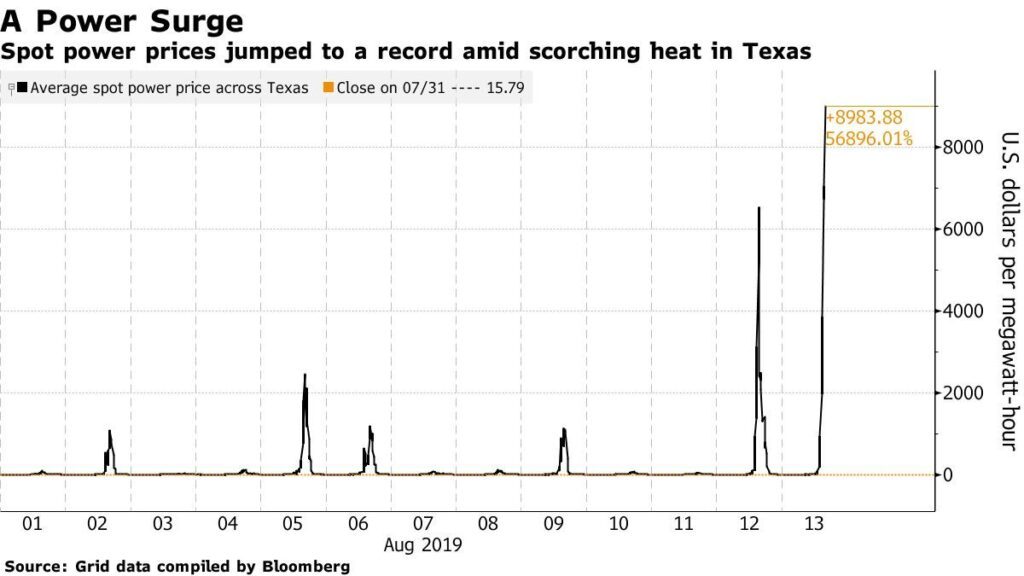 With the closing of several large power plants and the transition from coal to cheaper natural gas, Texas grid operators have been warning for months this event could happen.
"We are seeing the coal fleet retirement hasn't been replaced with a lot of large gas plants," said Campbell Faulkner, chief data analyst for commodities broker OTC Global Holdings. "We are changing the generation mix and that is what this is caused by."
At its peak, Texas residents were using74,531 megawatts of electricity trying to keep cool during the extreme heat. Temperatures are projected to remain hot for the rest of the week across the state.
To compound matters, wind energy has plummeted this week as there has been almost no breeze during the heat stretch. The Texas electricity grid relies on getting nearly a quarter of its electricity from wind farms.
The good news is that power plants were able to rally on Tuesday and generate more electricity for the grid. Vistra Energy Corp.gained 2.4%, andNRG Energy Inc.rose 1.9%.
"We would expect Vistra to have enough capacity to meet the high load and profit from the spike in prices," Citigroup Inc. analysts led by Praful Mehta said in a research note.