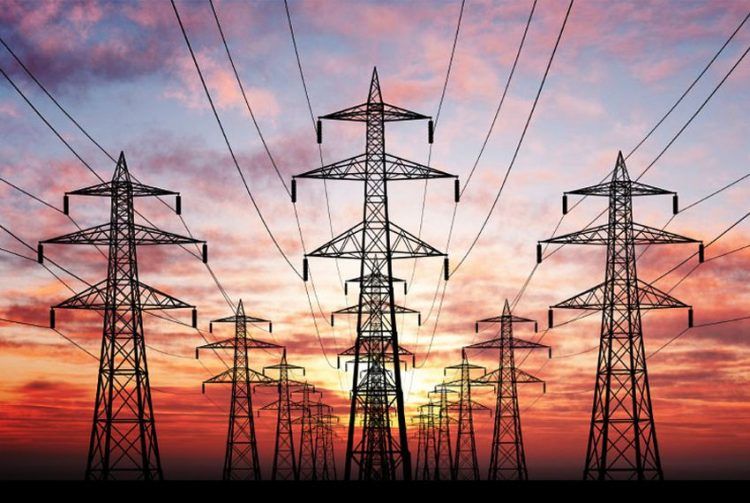 Advertiser Disclosure: At ElectricityRates.com, our number one goal is to help you make better energy decisions. We adhere to strict editorial guidelines, however this post may include references to products offered from our partners.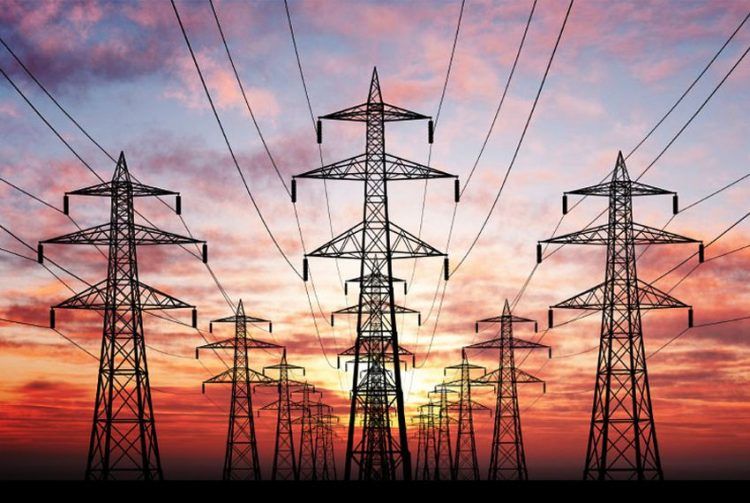 Wholesale electricity rates are expected to spike this summer in Texas. This comes after Luminant said they will be shutting down three of its coal power plants in Texas by early next year.
With an abundance of energy sources including wind, coal, and natural gas, Texas as seen their wholesale electricity rates drop to their lowest in a decade. However, with the closure of 3 major coal plants, the Public Utility Commission is expecting higher rates this summer.
"We are going into a summer where people are going to be paying a lot, potentially paying a lot more," said Commissioner Brandy Marty Marquez at the state Public Utility Commission last week. "We are not really sure what we are going to see."
Those not on a fixed-rate electricity plan could see a large spike in electricity rates should there be a long stretch of heat this summer.
The Electric Reliability Council of Texas (ERCOT) has been preparing for potential energy shortage and higher prices since they found out there will be 7,200 fewer megawatts of power generated this summer. The bulk of that lost power will be from plant closures but there have also been delays in natural gas and wind projects in Texas.
The best thing Texans can do to prepare for the summer is to check their electricity contracts and make sure their rates are fixed and don't change with fluctuations in wholesale power prices, said Andrew Barth, a partner at CSD Energy Advisors, a Houston energy consulting firm. If your current electricity contract is ending soon, make sure you shop and find the lowest fixed rate plannow to avoid the potential roller coaster rates this summer.
Unlike most deregulated energy states, Texas does not incentivize energy providers to generate electricity at the ready to meet peak demand. As a result, power companies have asked the Texas PUC to allow peak demand pricing. However, the PUC is unlikely to approve the proposal due to the already expected higher electric rates.
The worst situation would be a repeat of the summer of 2011 when ERCOT had to urge customers to reduce their energy usage. If all else fails, they would have to cut power to the largest consumers, typically industrial and commercial facilities.