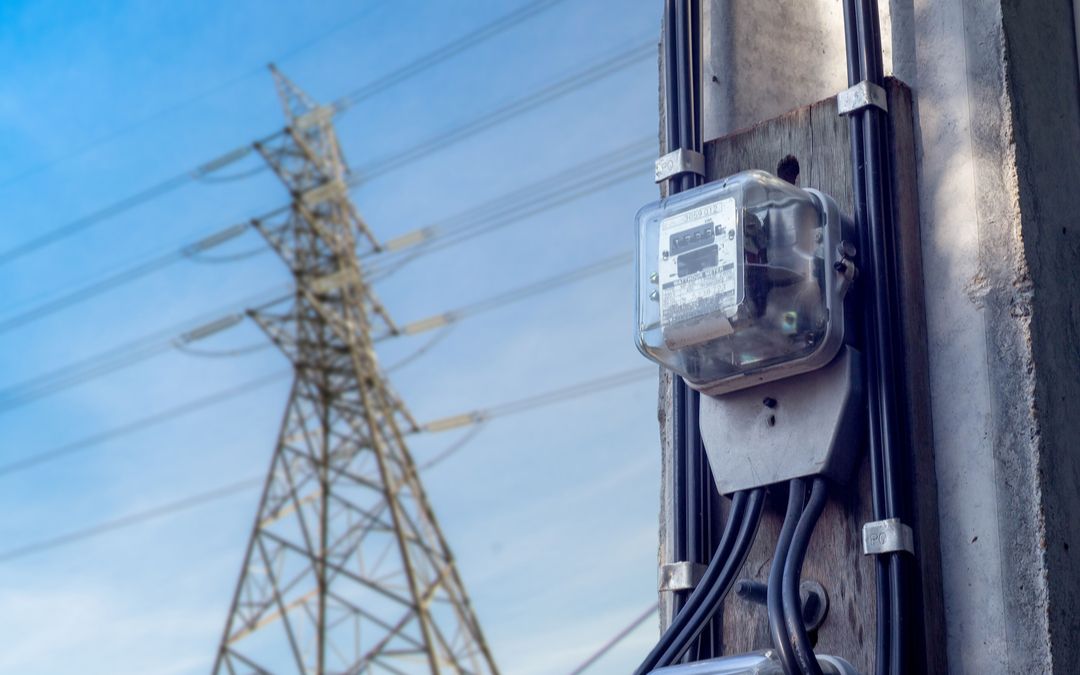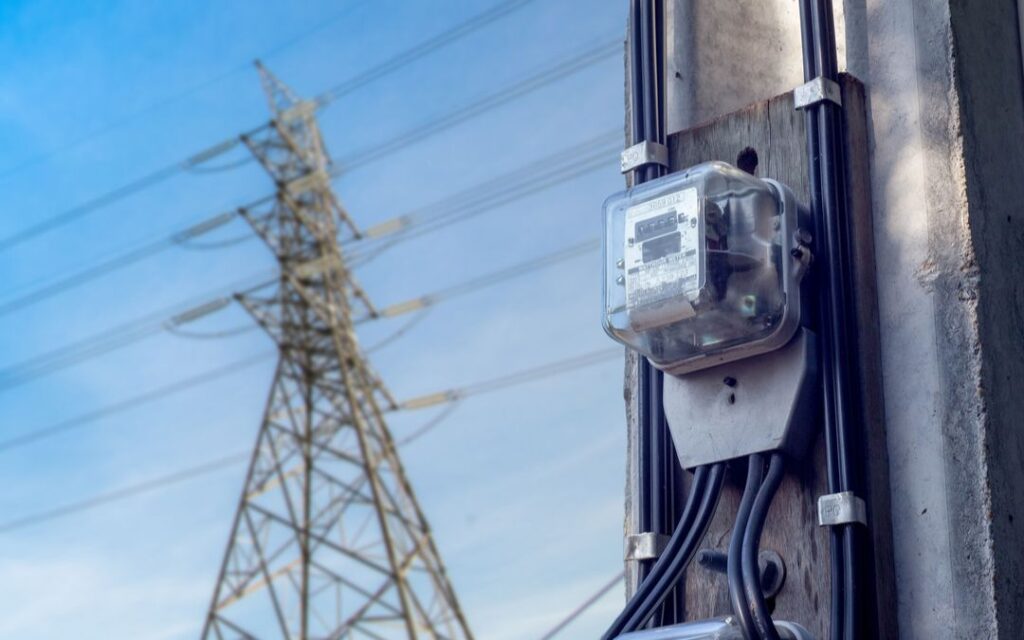 Advertiser Disclosure: At ElectricityRates.com, our number one goal is to help you make better energy decisions. We adhere to strict editorial guidelines, however this post may include references to products offered from our partners.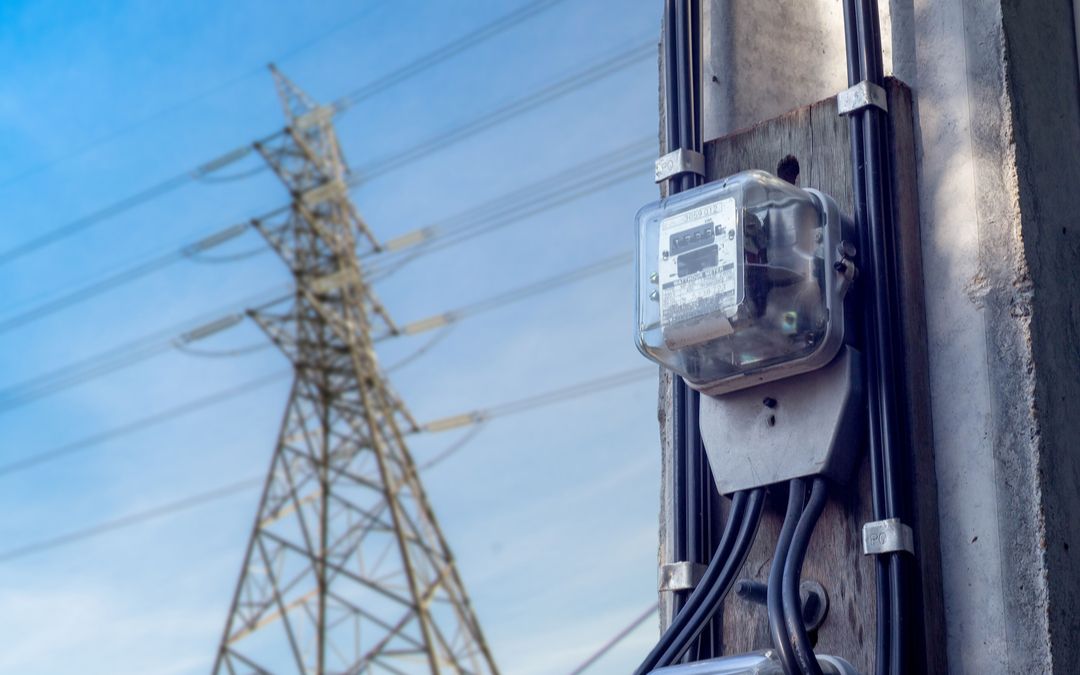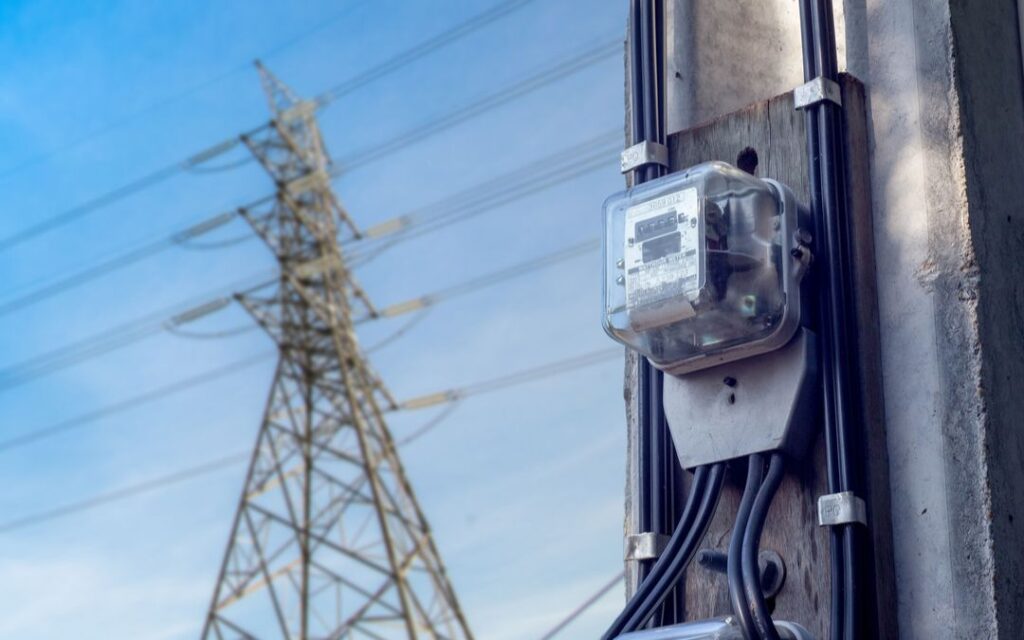 Cities across the Ro Grande Valley in Texas have joined together and hired an attorney to make sure electricity customers don't pay too much on their light bill.
AEP Texas says they want to increase rates for South Texas power customers, but since cities serviced by AEP have jurisdiction over those rates, they want the state regulator to make sure any rate increase isn't hurting customers' bottom line.
On June 5, AEP could've started charging customers more on their electricity bill.
No matter which retail electric provider a customer pays for to receive electric service, most customers living in incorporated areas of the Valley are serviced by AEP power lines.
AEP is only responsible for delivering the power to homes or business.
On May 1, AEP filed a rate increase with the Texas Utility Commission. They also let all the cities they service know about it.
Why is AEP looking to raise rates?
"Growth on their system, in particular, growth in oil field activity as well as liquified natural gas," said Thomas Brocato, the attorney representing valley cities appealing the rate increase.
In the end, Brocato says it's not about lowering the rate, but making sure it's fair for customers based on Texas law and precedence.
AEP says they need to increase the rate in order to upgrade the power grid in South Texas.
"We're focused on the future and we're focused on the growth in the valley and maintaining the electric reliability of the Valley," said Lee Jones, an AEP Texas spokesperson.
AEP says it would like to make a nearly $40 million increase in revenues in order to maintain the grid, while also reducing a nearly $3 million transmission cost of service.
The proposal states South Texas customers serviced by AEP lines would see an increase of $4.75 a month, while north Texas customers rates could go their rate go down to $5.01 a month.
In the end, three commissioners appointed by the governor on the Texas Utility Commission must decide if the rates are reasonable.
"We would not want businesses or industry going to other areas or states because electricity rates are too high," Brocato said.
AEP's representative said a decision from the Texas Utility Commission is expected by February or March of next year.