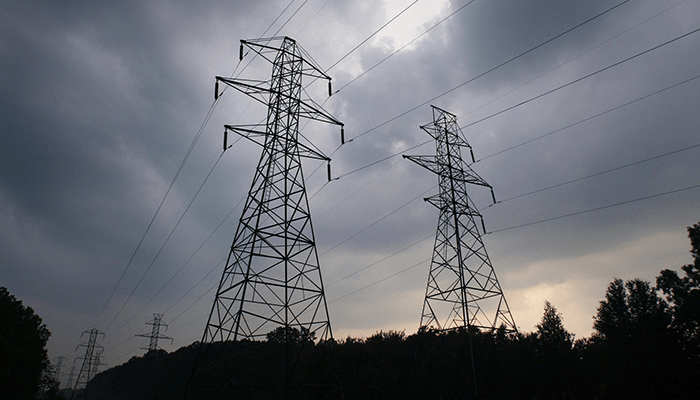 Advertiser Disclosure: At ElectricityRates.com, our number one goal is to help you make better energy decisions. We adhere to strict editorial guidelines, however this post may include references to products offered from our partners.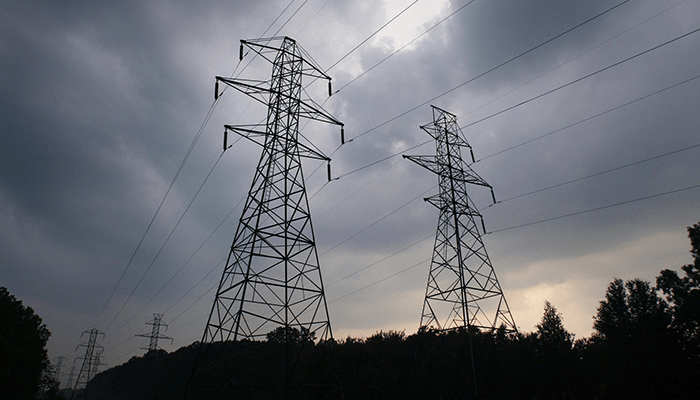 From 2007 to 2016, Texas residential prices in thederegulated or competitive areas have dropped by 19.6 percent. Prices in the regulated areas increased by 6.1 percent in that same period. The analysis, which used the most recent numbers available, was conducted by the Texas Coalition for Affordable Power, an advocacy group for cities, counties and other local governments.
Deregulation started in Texas in 2002 and includes most of the Dallas-Fort Worth area aswell as Houston, where customers can choose between different electricity retailers. Customers in Austin, San Antonio and a few local cities including Denton and Garland still get their electricity from city-owned utilities.
The group's "Snapshot Report on Electricity Prices" found that average residential electricity prices in Texas have increased in both the regulated and deregulated markets since 2002. But the rate of increase was smaller in deregulated areas.
Despite those increases, the study found that Texas electricity prices were the third lowest among the 15 states with deregulated markets, ahead of only New York and Maine.
The study looked at the prices customers paid rather than the lowest available rates. In competitive areas, there are opportunities for customers to pay less. This require customers to switch off their utility to a retail energy provider.
This can be done very easily by typing in your ZIP Code into our free Rate Comparison Tool. It is 100% free to switch and can be done in minutes.
Industry officials have argued that the numbers might not capture all of the market's nuance, such as customers' decisions to pay more for renewable plans. Some renewable plans rated among the cheapest and among the most expensive plans for North Texas, according to theTexas Public Utility Commission's March price survey.