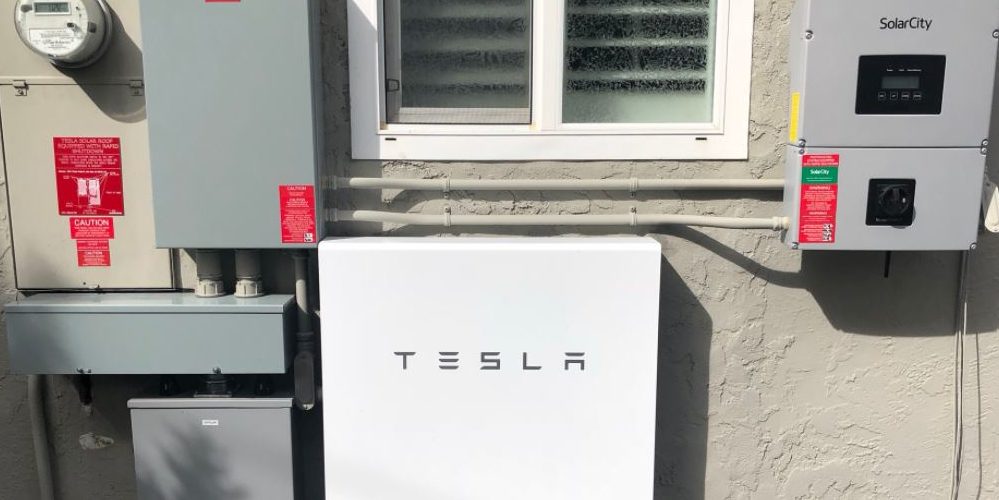 Advertiser Disclosure: At ElectricityRates.com, our number one goal is to help you make better energy decisions. We adhere to strict editorial guidelines, however this post may include references to products offered from our partners.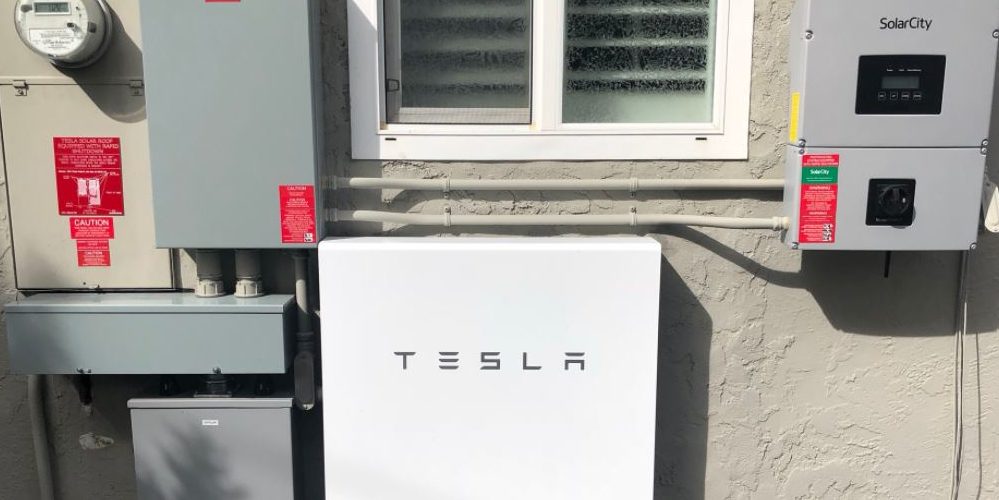 When most people think of Tesla, they think of their state-of-the-art electric cars. But, the company does much more than just make head-turning vehicles.
Recently, Tesla began to develop a "virtual power plant" in Australia which was composed of 100 homes that had Tesla Powerwalls and solar panels installed. The homes were all connected and able to generate and share their own solar energy to be used day or night.
Residents saw the benefits immediately with one homeowner saying her bill went from over $500 per month to less than $175 per month.
That was just phase one.
Phase two was rolled out to 1,000 homes and was focused on reducing electricity cost for low-income homes.
The third (and final) phase just got the green light for 50,000 homes in South Australia.
TheAustralian local government says that the first phases have shown a reduction in electricity rates by "more than 20%." The project is the biggest of its kind and it would dwarf any other stationary energy storage deployment if and when it is completed.
Not only are the residents generating and storing their own electricity which is driving down electricity bills. But, they are also improving the reliability of the electricity grid in the event of a power outage.
Minister Dan van Holst Pellekaan commented:
"Phase 3 of the VPP could see 50,000 homes connected to the VPP becoming the equivalent of a 250MW virtual power plant. VPP's will be an integral part of the future of Australia's energy system, allowing people with solar panels to store the energy they generate during the day to power their home after the sun goes down."
The project has been supported bya $2 million grant and $20 million loan from the South Australian Renewable Technology Fund.
They will use the project to learn how the integration of distributed energy resources can "unlock scalable consumer value and power system reliability and security in the National Electricity Market."