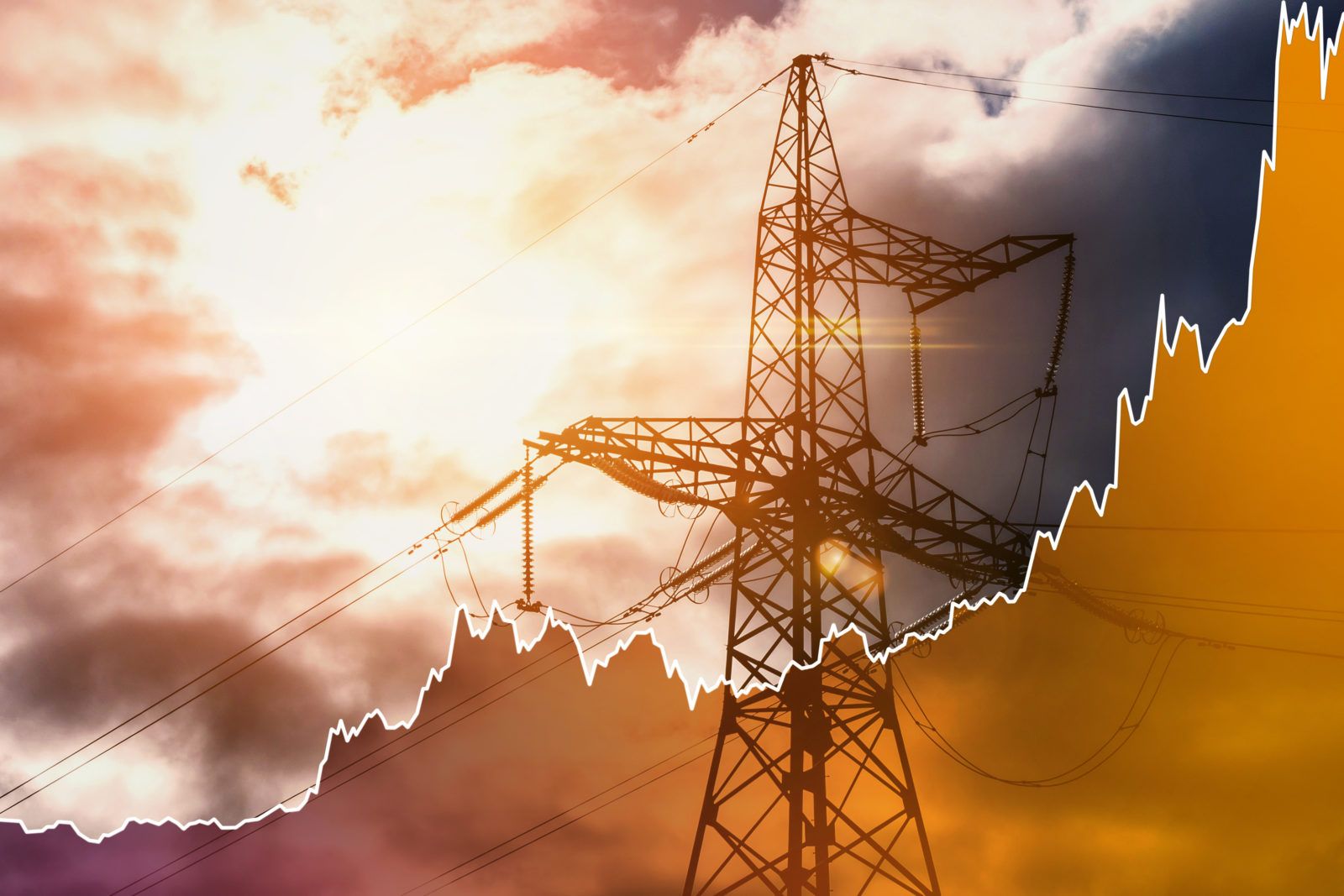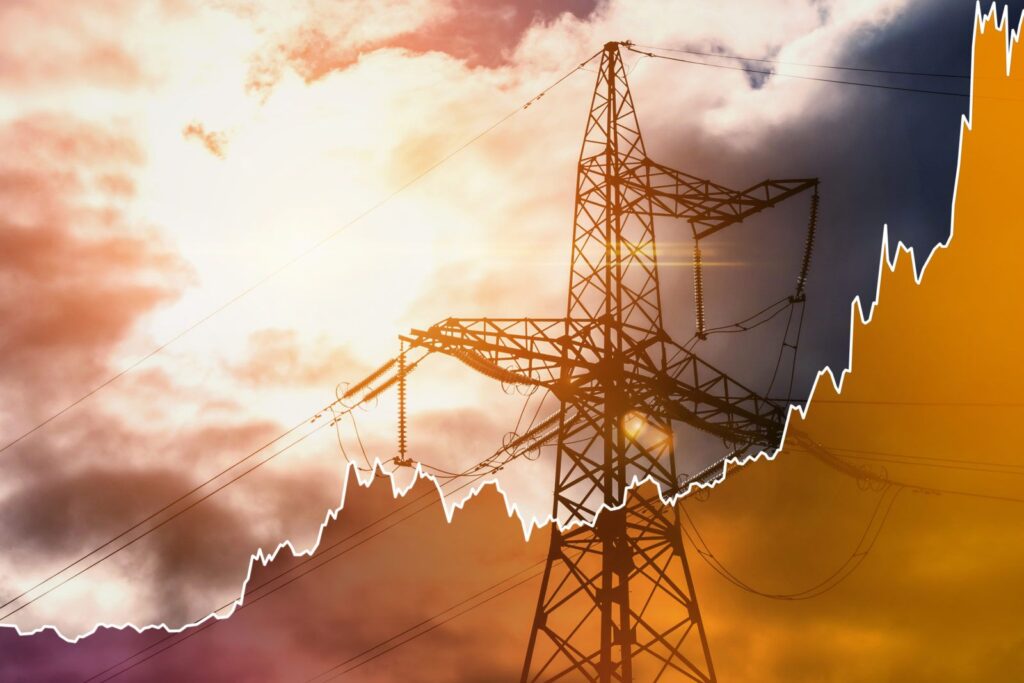 Advertiser Disclosure: At ElectricityRates.com, our number one goal is to help you make better energy decisions. We adhere to strict editorial guidelines, however this post may include references to products offered from our partners.
Things are getting hot, hot, hot right now in Ohio. Yep, summer has arrived, and while you may be tempted to crank up the A/C, we're here to tell you, "Don't touch that dial." And here's why
Ohio electricity regulators have just okayed a 17% energy rate hike from AEP Ohio, the largest energy provider in the state. Set to take effect this June 1. But rest assured, we will show you the best ways to keep your power bill down even when temperatures and electricity rates spike this summer.
Let's begin.
Why the Ohio electricity rate hike?
The Public Utilities Commission of Ohio, which oversees the state's electricity rates, determined through auctions held twice a year, just approved the AEP rate increase. The other Ohio energy providers are expected to follow suit.
AEP Ohio's reason for the summer electric rate increase is due to its wholesale power supply costs increasing by more than 20% over the past year. This is due to several factors, including severe winter weather in the Northeast that created high demand for electricity and increased the cost of natural gas.
Also, the oil and fuel supply is still down globally from the continued war against Ukraine, along with the sanctions against Russia. Plus, we are heading straight into summer – the most energy-demanding time of the year. With less supply and increasing electricity demand, power costs keep climbing.
What does this electricity rate increase mean for my monthly power bill?
Effective June 1, 2023, the PTC for an average residential customer using 1,000 kWh will have an estimated PTC of 0.1184478/kWh. The summer electricity rate increase could have your bill go up 28% from today's typical bill of about $155 to about $198. These rates will be in effect until May 2024.
Keep reading for the best ways to save on your Ohio power bill.
How to save on your Ohio electricity bill?
The two main ways you can save on your monthly electricity bill are by reducing the total amount of energy you use or finding less expensive electricity plans.
First up is reducing your energy consumption. Here are the most impactful practices you can start right away.
Review your current electric bill to see how much energy you use each month so you can set a realistic goal for improvement.
Use smart thermostats to use less energy and monitor your electricity consumption.
Hang your clothes to dry instead of using an energy-sucking dryer.
Use a timer to take shorter showers to save both water and electricity.
Search for off-peak usage times when electricity rates are cheaper.
Research electricity payment-assistance programs in your area.
See our full article for more ways to reduce your carbon footprint and save money on your power bill.
Here are the best ways to reduce your actual electricity rates each month.
1. Educate yourself on what makes up your monthly electric bill
2. Research your local electricity provider options and compare Ohio energy rates.
3. Choose the perfect provider for your needs and values.
Fortunately, ElectricityRates.com has done all the legwork for you. All you have to do is enter your ZIP Code in the search bar, and our marketplace will show you the best Ohio power rates and providers. Your new provider will handle all the paperwork and contact your old provider for you. Simple as that – you don't have to do anything else to switch and save today!
What is Being Done To Prevent Future Electricity Rate Increases?
In Ohio, efforts are already underway to prevent future electricity rate increases like the one coming summer of 2023. AEP Ohio has made critical investments in regional energy infrastructure to transmit and deliver power more efficiently. The federal government, state regulators, and utility companies are collaborating to implement several strategies to stabilize costs.
These initiatives include:
Encouraging energy efficiency and demand response programs: By incentivizing consumers and businesses to reduce energy consumption during peak hours, the strain on the grid can be alleviated, leading to lower overall costs.
Investing in renewable energy sources: The state actively supports the development of solar, wind, and other clean energy projects, which can help diversify the electricity supply and reduce reliance on fossil fuels. AEP Ohio invested $2 billion from 2019 to 2023 in infrastructure improvements.
Modernizing the electric grid through government and business funding: Ohio will receive $50.6M in 2022 and 2023 from the US federal government to fund the development of an electric vehicle charging network across the state. Upgrading infrastructure and incorporating smart grid technologies will improve reliability, reduce outages, and enable more efficient management of energy resources.
Advocating for fair energy policies: Regulators are working to ensure that policies promote competition and protect consumers from unjustified rate increases.
Ohio is aiming to create a more stable and sustainable electricity market, ultimately protecting consumers from the impact of future rate hikes. Stay informed about these developments and explore your options for energy plans and providers to make the best decisions for your electricity needs.
How to keep updated on future price rate changes and ways to save on my power bill?
Don't get caught off guard with your summer energy bill. As summer temperatures continue to rise in Ohio, it's crucial to take action to keep your energy bills under control. Following the tips outlined, you can prepare for the upcoming rate hike, reduce your overall energy usage, and secure alternative rates when needed.
For even more information on AEP Ohio and how it stacks up against the other Ohio energy providers, see our page here. Enter your zip code to get specific energy news updates and ways to save delivered to your inbox.
And when you are ready to start saving on electricity providers, enter your ZIP Code in our search bar for a breakdown of all your electricity provider options.