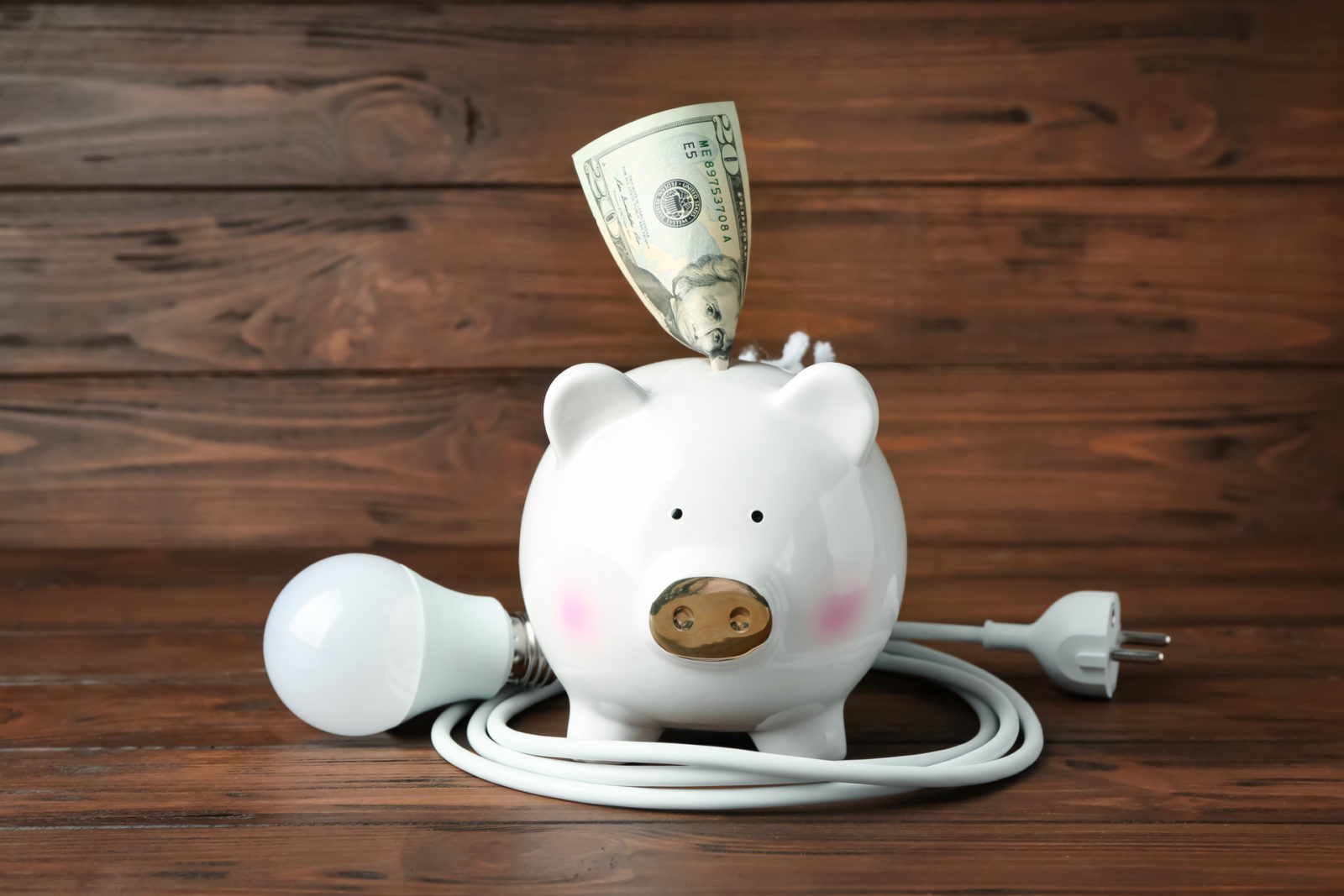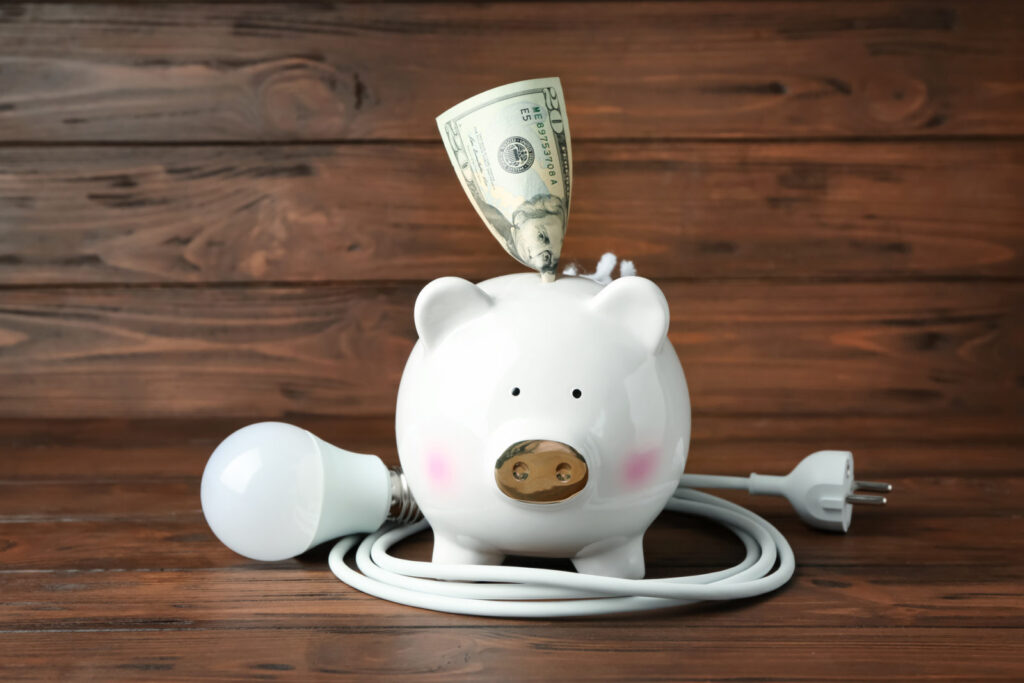 Advertiser Disclosure: At ElectricityRates.com, our number one goal is to help you make better energy decisions. We adhere to strict editorial guidelines, however this post may include references to products offered from our partners.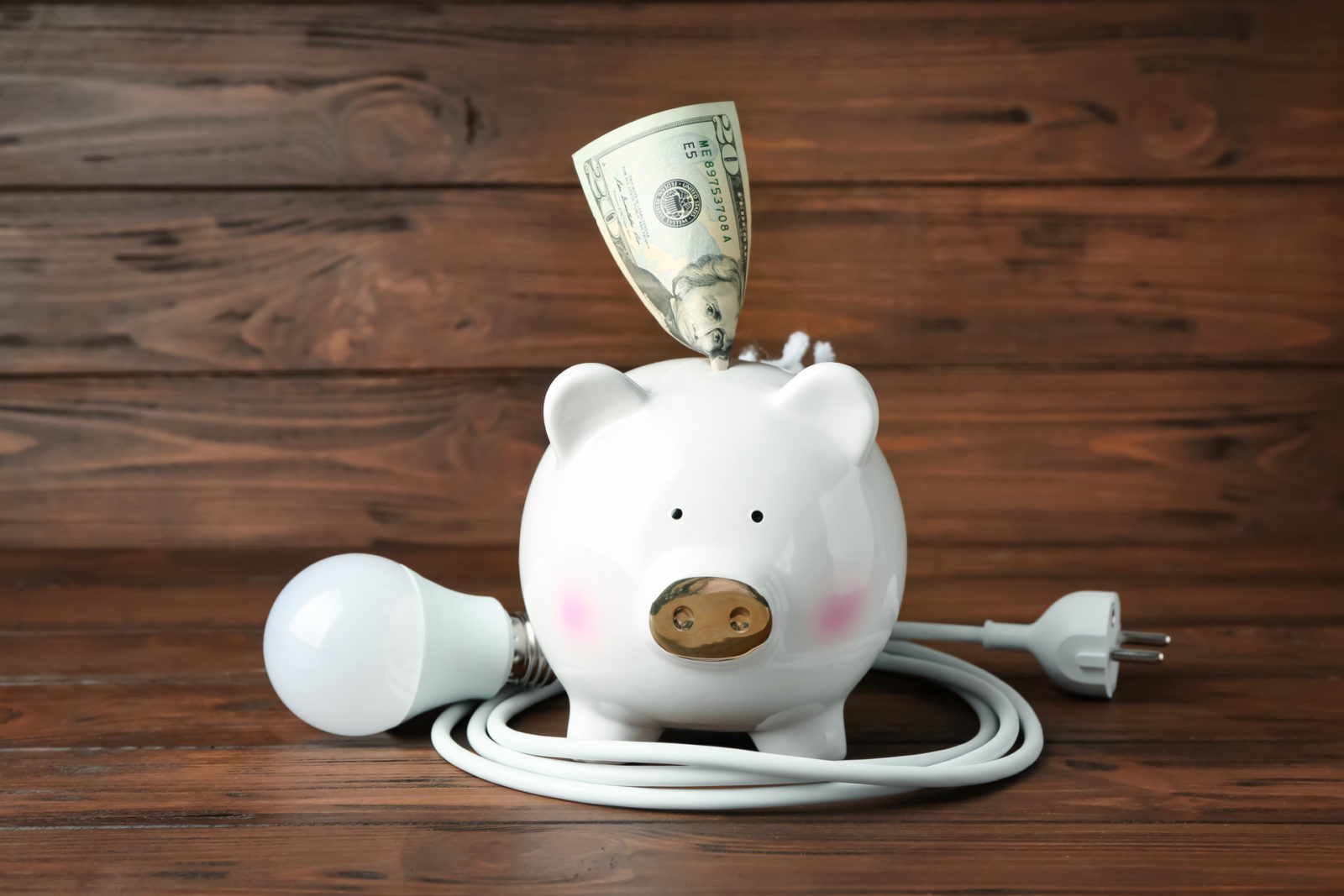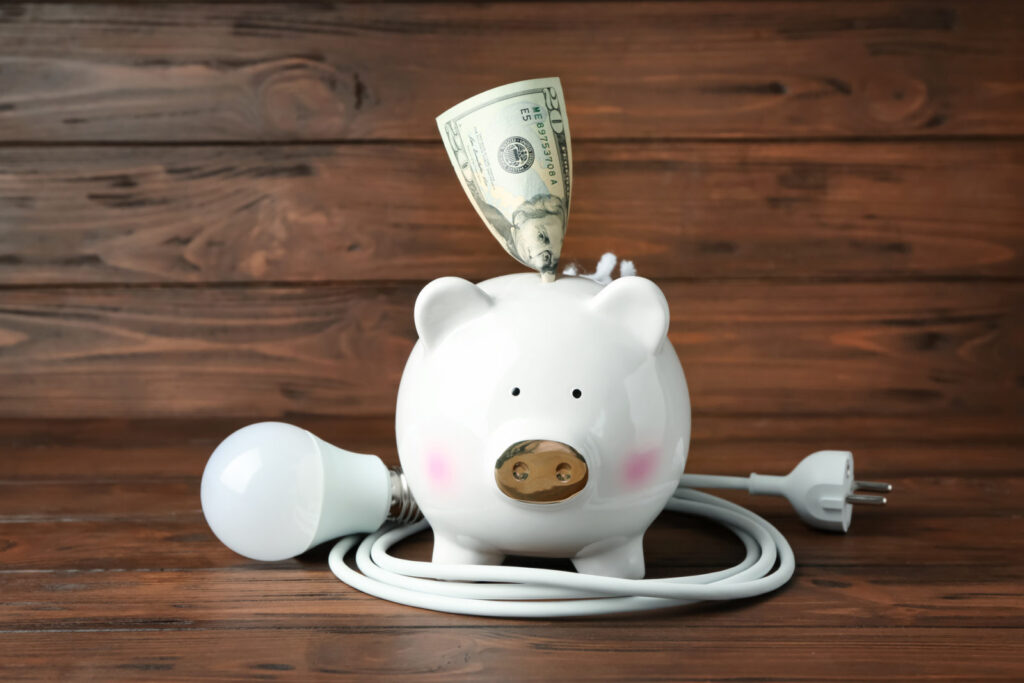 Natural gas prices are the lowest they have ever been in over 20 years. For some, that could mean HUGE electricity supply savings. But only if you take advantage of it.
How Can Natural Gas Prices Affect My Electricity Bill?
While most people automatically connect natural gas to something like their heating systems, it is also the biggest source of electricity generation.
Coal used to hold that crown. However, as the price of natural gas has dropped, the cost to use coal for electricity generation has remained the same. So producers have started to use natural gas and renewables (which have also been dropping in price) to save on electricity generation.
Why Are Natural Gas Prices So Low?
As I said in the previous section, the cost of natural gas has been dropping for a long time now. However, recently the cost of natural gas has dropped significantly, and it is likely because of the coronavirus.
While residential electricity use is up, commercial and industrial electricity use is extremely low. Since the commercial and industrial sectors consume much more electricity, the overall demand for electricity is down.
In other words, electricity producers are not using as much natural gas and this is causing the price to drop.
Spot prices put the cost of natural gas at about $1.70 or less per million BTUs. To put that in perspective, around the same time last year natural gas prices were around $2.70 per million BTUs. In fact, we have not seen natural gas prices this low since before 2000.
How Can I "Take Advantage of Low Natural Gas Costs?"
With the cost of natural gas so low, many electricity providers are lowering the cost of their electricity plans. If you are in a state with deregulated electricity, you can possibly save big.
If you switch through ElectricityRates.com, you can lock in your electricity rate for the length of your plan. That means that even if natural gas prices go back up, your electricity supply rate will stay the same.
Enter your ZIP Code at the top of this page to see how much you can save. To learn more, check out the three trends that make today the best time to shop for electricity rates.