Advertiser Disclosure: At ElectricityRates.com, our number one goal is to help you make better energy decisions. We adhere to strict editorial guidelines, however this post may include references to products offered from our partners.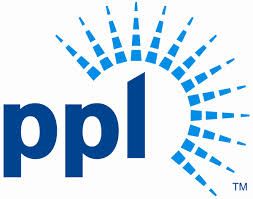 POWERGRID International Magazine has awarded PPL Electric, a Pennsylvania utility, the honor of Customer Engagement Project of the Year. This award was given to PPL Electric for their outage alert system that was implemented last year. This system allows for customers to stay better informed about power outages in their area.
PPL customers have the option to receive these outage alerts via phone, text email or a combination of all of these communication methods. Once the communication method is chosen and an outage takes place, PPL Electric will let the customer know the size and scope of the outage, an estimated time for when power should be restored and when the outage has ended. PPL customers can even set up quite hours for when they do not want to receive these alerts.
"Our proactive outage alerts have received a strong positive response from customers, and we appreciate this industry recognition as well," said Christopher Cardenas, Customer Services vice president, to PR Newswire. "We continue to look for ways to improve our service, keep customers informed, and make doing business with PPL as convenient as possible."
Since this new outage alert system has been put into place, PPL customers have shown a positive response to this utility. In a recent survey, 8 out of 10 customers state that they are satisified with PPL's new outage alert system and nearly half of PPL customers that were surveyed said they have an overall better opinion about PPL Electric because of the outage alert systems.
If you are a PPL customer, and would like to setup or adjust your alert preferences for outages you can visit PPL Electric's website at PPL Alerts
source: PR Newswire