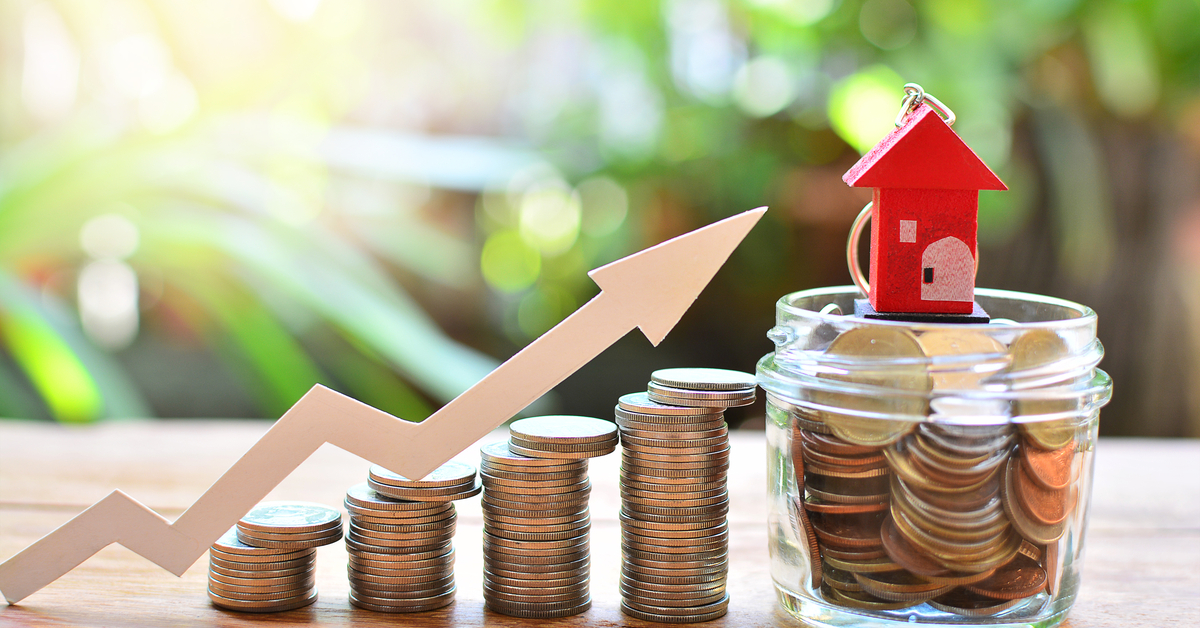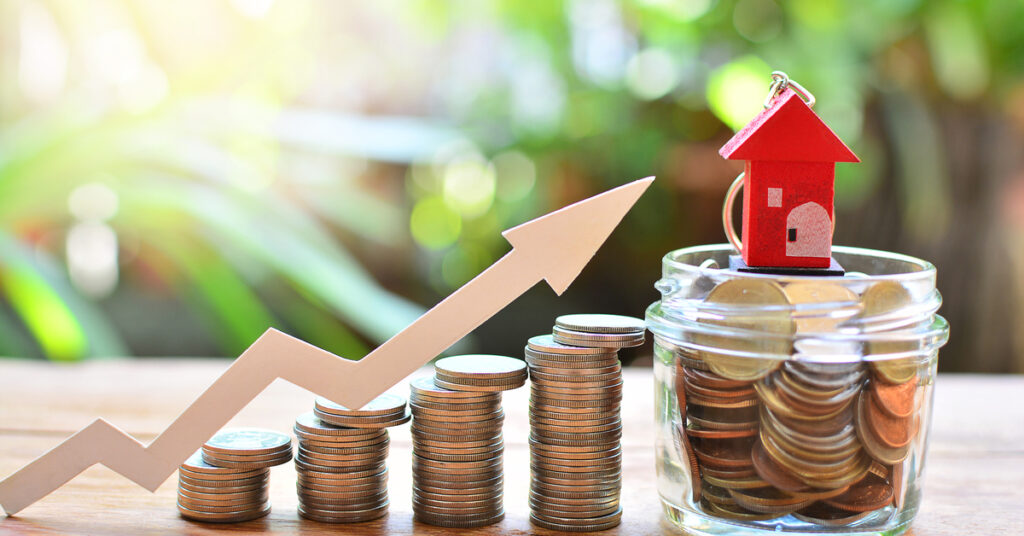 Advertiser Disclosure: At ElectricityRates.com, our number one goal is to help you make better energy decisions. We adhere to strict editorial guidelines, however this post may include references to products offered from our partners.
Starting December 1st, 2021, PPL will increase its residential electricity supply rate from 7.544 per kilowatt-hour (kWh) to 9.502 per kWh. That's an increase of 26%!
To keep you informed and your wallet happy, we've outlined the causes of this increase and detailed several ways you can keep your PPL bill low this winter and beyond.
Why PPL Rates Are Increasing
PPL is likely increasing its electricity supply rate because of the possibility of higher natural gas prices. Pennsylvania uses natural gas to not only heat the majority of its homes but also generate a significant amount of its electricity. A particularly cold winter could put a strain on the natural gas supply, and cause prices to increase.
On top of this, there's a severe natural gas supply crunch in Europe and Asia. This has caused these countries to purchase more natural gas than ever from the US, which in turn, is causing utilities to pay more to stockpile the natural gas they need for this winter.
How To Keep Your PPL Bill Low
Consider Switching Electricity Providers
One way Pennsylvania residents may be able to save on their electric bills is by switching to a fixed-rate electricity plan with a lower electricity supply rate. These plans lock in your electricity rate for the duration of your contract.
Outside of saving money, switching electricity providers can benefit you in other ways:
No Unexpected Rate Hikes – Fixed-rate plans can lock in your electricity supply rate for years
Support Clean Energy – You can find renewable energy plans that source 100% of their electricity from renewable sources
Unparalleled Service – Get the customer support you deserve from your supplier
Compare PPL Electricity Rates
Best Electricity Rates
Provider
Plan Name
Length
Rate Per kWh
Sign Up
Direct Energy

Live Brighter ® 13

13 Mo.
9.39¢

Save 15%

Select
Public Power

Electric 10 Month Standard Fixed Rate

10 Mo.
9.49¢

Save 14%

Select
APG&E

True Classic 24

24 Mo.
10.16¢

Save 8%

Select
Constellation

24 Month Green Home Power Plan

24 Mo.
10.59¢

Save 4%

Select
Constellation

36 Month PowerPlug Plan

36 Mo.
10.69¢

Save 4%

Select
Plan
Rate Per kWh
Direct Energy


Live Brighter ® 13


13 Months
9.39¢
Select
Public Power


Electric 10 Month Standard Fixed Rate


10 Months
9.49¢
Select
APG&E


True Classic 24


24 Months
10.16¢
Select
Constellation


24 Month Green Home Power Plan


24 Months
10.59¢
Select
Constellation


36 Month PowerPlug Plan


36 Months
10.69¢
Select
100% Renewable Sources

Smart Home System Included
Other Ways To Cut Back On Your Energy Bills
If you're looking for other ways to cut back on your electricity bill, you can also check out our guide to lowering your electricity bill. This page provides a strategy you can use to cut back on the biggest energy consumers in your home so you can have the largest possible impact on your bill.
Outside of that, here are a few quick tips on how to lower your bill in preparation for this increase:
Check out the rebates offered by PPL to see if you can save on energy-efficient products and services that can cut back on your energy consumption.
Focus on cutting back on your heating and water heating consumption. These are generally the largest energy consumers in your home during the winter months.
Use smart products to schedule when energy-consuming products are used so you don't waste energy unnecessarily.
These are just a few of the ways that you can lower your electricity consumption, so be sure to check out our full guide for more.
Disclaimer: Standard offer service rates, price to compare rates or default electric supply rates from your utility may differ from what's shown in this post. Check with your local utility provider to confirm.