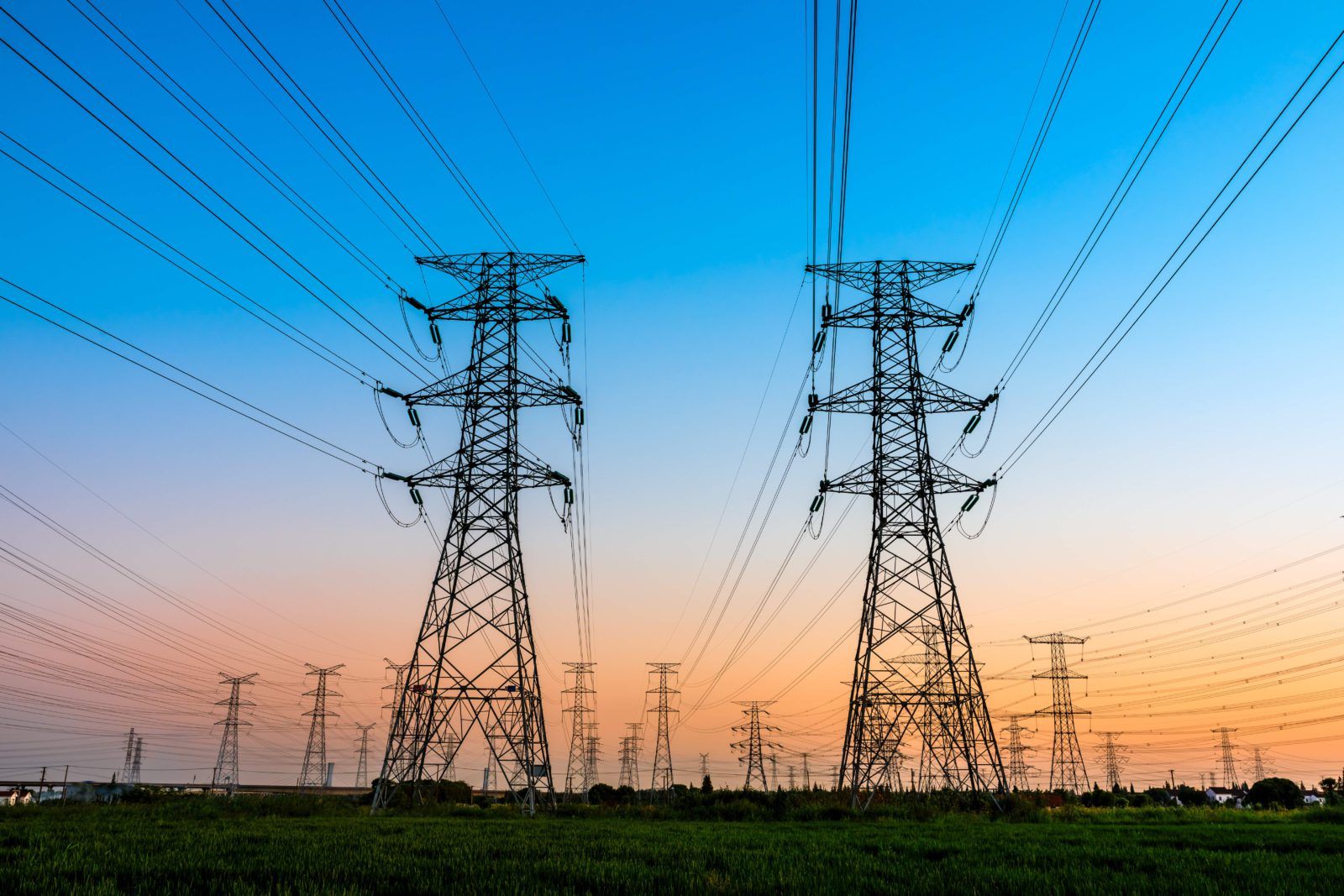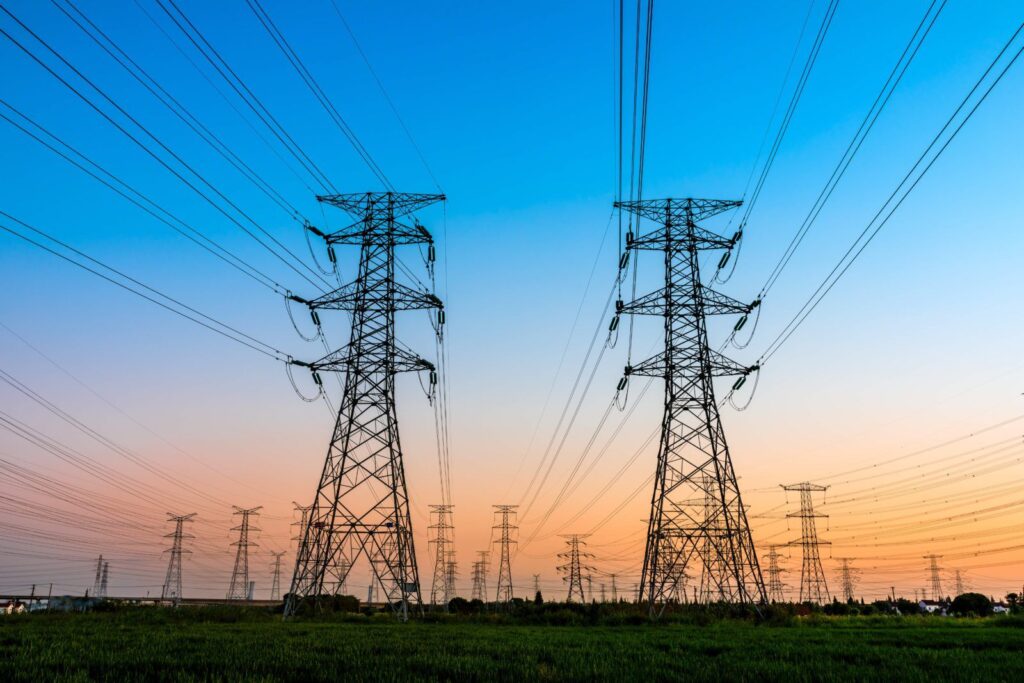 Advertiser Disclosure: At ElectricityRates.com, our number one goal is to help you make better energy decisions. We adhere to strict editorial guidelines, however this post may include references to products offered from our partners.
The Pennsylvania Public Utilities Commission (PUC) introduced the Standard Offer Program in 2013, which allows eligible residents to sign up with a participating utility provider at a rate that is 7% lower than their current price-to-compare rate for 12 months.
Besides saving users 7%, the program was a sweet deal for Pennsylvania residents because it offered a fixed rate, which means that the 7%-lower rate was locked in even if market rates went up in the future. In addition, the Standard Offer Program also allowed users to cancel without penalty to take advantage of any lower market rates that might become available if market rates were to drop significantly.
This program was designed to help Pennsylvanians save money on their energy bills, and it worked. Especially last May when more than 70,000 Pennsylvanians, primarily PPL customers, took advantage of the program and collectively saved thousands of dollars on their energy bills.
However, if you were part of the masses that joined the Standard Offer Program in May 2022, your program-lowered rate will expire soon. You've probably already received notices from your current provider about new service contract terms. However, it would serve you well to shop around for the best energy rates that suit your household's needs. Read on to find out how to do that.
If you still need to take advantage of PA's Standard Offer Program, you should do that now before rates likely increase during the summer months. It could save you hundreds of dollars over the next 12 months.
How to Shop the PA Market for the Best Energy Rate
As you may already be aware, Pennsylvania is an Energy Choice state. Residents of states that offer Energy Choice can shop the energy market to find the best energy rate for their household or business from several competing electric suppliers.
The good news is that this competition means energy companies strive to keep their energy rates affordable to attract consumers. The bad news? You have to do some homework to find which energy company is offering the best deal. However, ElectricityRates.com makes this homework as convenient as possible with our market research tools.
Here's how to shop the PA electricity market
1. Familiarize yourself with Pennsylvania electricity costs and rate trends.
According to the 2022 data, Pennsylvania's average cost per kilowatt-hour is 16.51. Typically, electricity costs gradually trend upward over time. You can view Pennsylvania's electricity costs trendline over the past decade here. By knowing average electricity costs and the energy outlook for your region's future, you'll have a good baseline of whether you're getting a good deal with your next energy contract.
2. Decide which type of energy plan is best for you.
Different types of electricity rates are available in Pennsylvania. Here are some options to consider.
Fixed-Rate Electricity Plans
Fixed-rate plans maintain a consistent rate as advertised throughout the duration of the plan. They are generally more cost-effective compared to variable-rate plans. Variable-rate plans, on the other hand, are susceptible to unexpected rate increases and do not guarantee a maximum rate. To provide maximum savings, ElectricityRates.com exclusively offers fixed-rate plans.
It's important to note that at the end of a fixed-rate plan, it typically transitions to a variable-rate plan. If you wish to remain on a fixed-rate plan, you can negotiate a new contract with your provider or return to ElectricityRates.com to switch.
100% Renewable Plans
If you support clean energy, you can opt for a plan that derives 100% of its energy from renewable sources. Look for plans labeled "100% Renewable Sources" to ensure your energy usage aligns with your environmental values.
Electricity Plans With Incentives
Specific plans include additional incentives. For example, Constellation offers its Connect Energy Package with specific electricity plans, which includes smart-home devices capable of scheduling lights, securing your doors, and monitoring appliance efficiency. The plan details section of any electricity plan will outline the available incentives.
Variable-Rate Electricity Plans
Variable-rate plans have rates that fluctuate periodically based on market conditions. The primary advantage of variable-rate plans is their flexibility, often without cancellation fees. If you anticipate a short-term residence, opting for a variable rate can be beneficial as you won't have to worry about paying a fee for canceling the plan.
However, variable-rate plans often result in higher overall costs in the long run.
3. Compare electricity providers to see who offers the best plan for you.
Once you know what kind of plan you're looking for, it's time to see which electricity provider offers it at the most affordable rate. Fortunately for you, ElectricityRates.com makes this extremely simple with our Rate Comparison Tool. Enter your ZIP Code to find the best electricity rates in your area, compare available providers and their plans, and, after identifying the right plan for you, enter the necessary information to switch.
Just FYI, more than 100 electricity providers are licensed by the Pennsylvania Public Utilities Commission, ranging from smaller, municipal-based companies to large national providers. In addition to comparing rates, there are a number of other factors you may want to consider when choosing whom to buy your electricity from, such as reputation, longevity, and customer service. For more background on Pennsylvania electricity providers, visit our page here.
Conclusion
The PUC's Standard Offer Program has done wonders for residents of Pennsylvania, saving them millions on their energy bills and fostering more competitive pricing from PA energy providers.
If you still need to take advantage of PA's Standard Offer Program, you should do so now before summer rate increases take effect.
If you have already taken advantage of PA's Standard Offer Program, good for you. But don't get caught off-guard when your program expires! Use the tools and info ElectricityRates.com makes available for you to roll from one smart-savings deal right into another.