Advertiser Disclosure: At ElectricityRates.com, our number one goal is to help you make better energy decisions. We adhere to strict editorial guidelines, however this post may include references to products offered from our partners.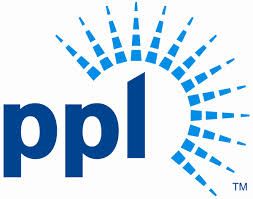 It is almost the end of March and if you haven't already switched PPL Electric providers, you still have time to save on your electricity bill.
See below for March 2016 PPL electricity rates information:
March PPL Price to Compare
For March 2016, the PPL price to compare is 7.92 cents/kWh. This price is PPL Electric's default supply rate for February if you do not choose another electricity provider.
March PPL Electricity Rates
The electricity provider Trieagle is offering the plan with tbe best PPL electricity rate. Trieagle's 12 month 6.56 cents/kWh is a fixed rate plan that allows customers to to lock in this rate for 1 year. This is 17% savings over the current PPL price to compare. Trieagle also is offering PPL customers a 24 month, 6.66 cents/kWh fixed plan and a 36 month, 6.76 cents/kWh fixed electricity plan. Both of these plans offer around 15% savings over the February PPL Price to Compare and are fixed plans.
Are you interested in signing up with TriEagle for your electricity provider? go to our TriEagle Provider profile page and enter your ZIP Code to sign up today!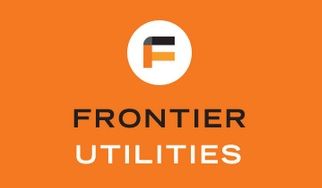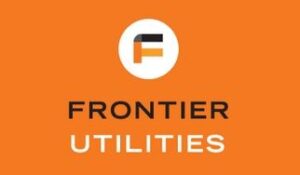 Looking for a plan that is a little shorter? Frontier Utilities is offering savings to customers in the form of a 6 month fixed PPL plan at 6.70 cents/kWh. With this plan you would be experiencing 15% savings for 6 months over the current PPL price to compare for March!
If you are interested in Frontier Utilities as your PPL electricity provider, enter your ZIP Code on their Frontier Utilities provider profile page and start saving on your PPL electric bill.
For PPL Electric customers, Constellation also offer savings in the form of a 12 month 7.69 cents/kWh plan and a 36 month 7.79 cents/kWh plan. Both of these constellation plans are fixed, meaning that PPL electric customers will not have to worry about their supply rate changing over the course of these plans.
To lock in one of these plans with this great provider, go to our Constellation provider profile page.
If you would like to compare and browse PPL electricity rates just go to the right side of the screen and enter your ZIP Code. Here you will find the Frontier, Constellation and Trieagle electric plans mentioned above as well as some other PPL electric providers.