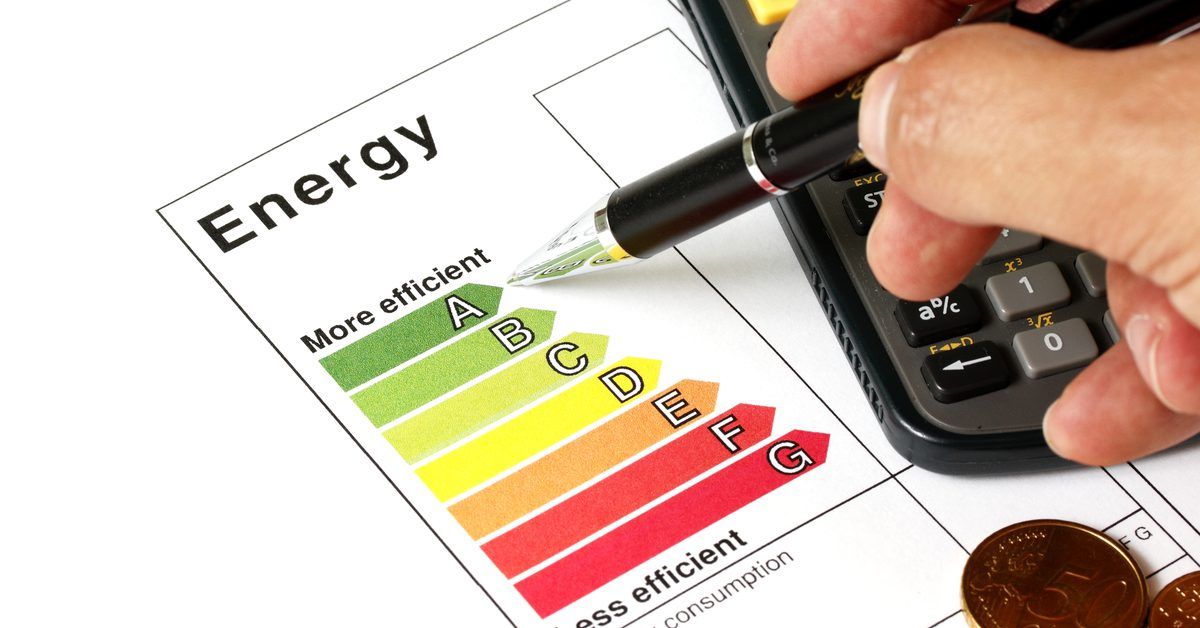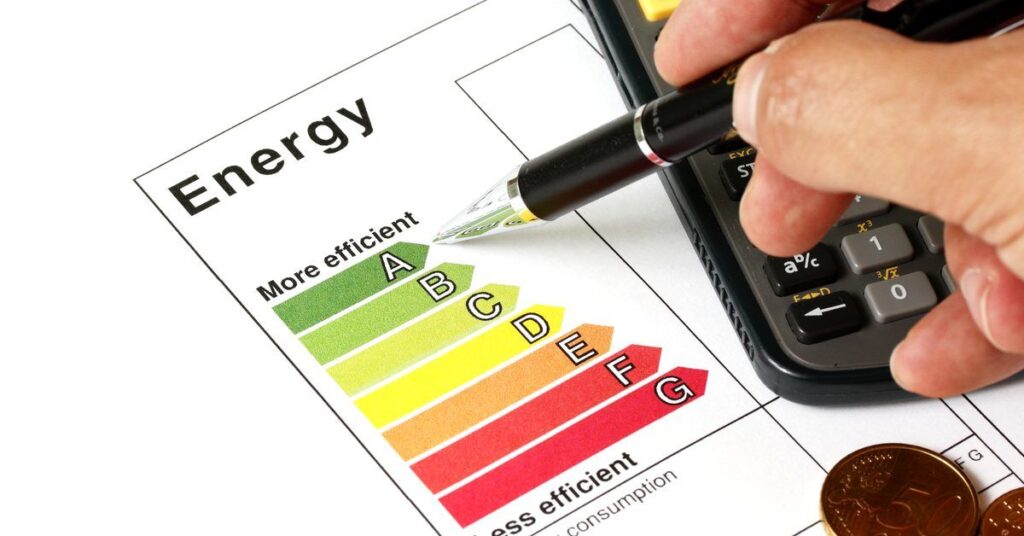 Advertiser Disclosure: At ElectricityRates.com, our number one goal is to help you make better energy decisions. We adhere to strict editorial guidelines, however this post may include references to products offered from our partners.
From Scranton to Harrisburg, PPL Electric Utilities serves 1.4 million customers in central and eastern Pennsylvania. If you live in one of the nearly 30 counties encompassing their service area, you probably know PPL is your electric utility provider.
However, did you know that PPL is flush with programs to help you save on electric and energy costs? From appliance recycling to various rebates, many of PPL's programs can help yousave on energy bills, appliances and more!
Program Overview
Note: Programs available are set to change in June 2022.
In-Home Audits– Save energy and money with an assessment by a certified contractor who will provide energy-saving recommendations for your home.
Heating and Cooling Rebates – Earn between $25-$450 in rebates by replacing old HVAC systems with new ENERGY STAR versions.
Appliance Rebates – From refrigerators to smart thermostats, enjoy between $50-$350 in rebates when they're replaced with an energy-efficient upgrade.
Insulation Rebates – PPL will cover up to $500 in insulation and air sealing upgrades for a customer's home.
Appliance Recycling– PPL will pick up and dispose of your old refrigerator or freezer and pay you $35 to do it.
In-Home Audits
Household items and appliances can significantly impact the energy usage in your home and raise or lower your electric bill accordingly. To ensure everything is running as efficiently as possible, PPL suggests a home energy audit. Here's how it works.
You schedule an audit with a Building Performance Institute (BPI) certified contractor.
This contractor reviews your energy consumption and then suggests qualifying PPL incentives, rebates, and lifestyle recommendations that can reduce your usage.
You will then receive a personalized report with projected costs and savings if your audit recommendations are implemented.
PPL customers may be able to receive instant discounts of up to $250 off their home energy audit depending on their heating system. And after the audit, you will be armed with the knowledge of where your energy is going, how to reduce it, and what rebates you're eligible for, so you can maximize your energy savings in the future.
How Do You Apply?
All PPL Electric Utilities customers in Pennsylvania are eligible for an Energy Assessment.Visit PPL's Contractor Search Tool, enter your region, choose "Audit" for the type of contractor you want. From there, you can set up an appointment for an in-home audit with an expert from the provided list. Learn more about PPL's energy audits.
Heating and Cooling Rebates
PPL has multiple rebates for HVAC systems that can help you heat and cool your home more efficiently. Replace your worn-out HVAC appliances with ENERGY STAR-certified version and earn PPL rebates ranging from $25-$450 depending on the appliance.
Whether it's a ductless heat pump, a water heater or an AC unit, there's a rebate in it for you.
What You Need to Apply
Review the available rebates and qualifications for each HVAC system, applyonlineusing the rebate application forms or find participating retailers who offer rebates here.
Appliance Rebates
If you're planning any upgrades to major appliances or household items in the near future, you should review this list of available rebates before you do. There are plenty to choose from and put between $50-$350 back in your pocket when you opt for an ENERGY STAR upgrade.
What Appliances are Eligible?
Refrigerators
Dehumidifiers
Smart Thermostats with Self-Install
Smart Thermostats with Trade Ally Install
Variable-Speed Pool Pumps
What You Need to Apply
Have your PPL account number and product receipt on hand then applyonlineusing the rebate application forms or find participating retailers who offer PPL rebates on this page. Be sure to check out the requirements for the rebates to ensure you get them.
Insulation Rebates
Perhaps some of the most valuable rebates PPL offers are its insulation rebates. It could be an attic or wall insulation as well as air and ducting sealing PPL will cover up to $500 depending on the project.
If you've ever gone from no insulation to insulation, you know the value of this rebate. The Environmental Protection Agency (EPA) estimates homeowners can save an average of 15% on heating and cooling costs by just air sealing attics and walls.
This PPL program saves you money in the short run, but these upgrades will also translate to long-term savings on your electric bill by maximizing the energy efficiency of your home.
How Do I Apply?
Applyonlineusing the rebate application forms after checking the qualifications and requirements for the rebates on this chart.
Appliance Recycling
If your refrigerator or freezer is wheezing in the corner and needs to be replaced, PPL's Appliance Recycling Program is the way to go.
PPL customers can schedule to have their old fridge, freezer, air conditioner or dehumidifier removed by recycling pick-up crews then receive a $35 check in the mail. As an added bonus, PPL will add an additional $10 if you have an old AC or dehumidifier you would like to remove during the same visit.
How Do I Qualify?
Visit PPL's Appliance Recycling page to see their list of qualifications to take advantage of this program. Once you know you are eligible, click here to schedule the pick-up.
Other Ways To Save On PA Electricity
The programs outlined above are all the programs PPL Electric Utilities currently offers that provide free services and rebates. You canlearn more about them by visiting PPL's website. However, there's also a way that you can possibly save on your electricity bill at no cost to you.
By switching Pennsylvania electricity providers.
With ElectricityRates.com, you can compare theleading Pennsylvania electricity providersand plans in seconds. From there, you can switch to a better electricity plan for free in minutes. Enter your ZIP Code above to get started.
Disclaimer: Availability, eligibility and other information about the rebates & programs provided in this post is subject to change and may differ from what's in this post. Be sure to check PPL's website for the latest information on its programs & rebates before you attempt to take part in any of the programs or rebates outlined here.