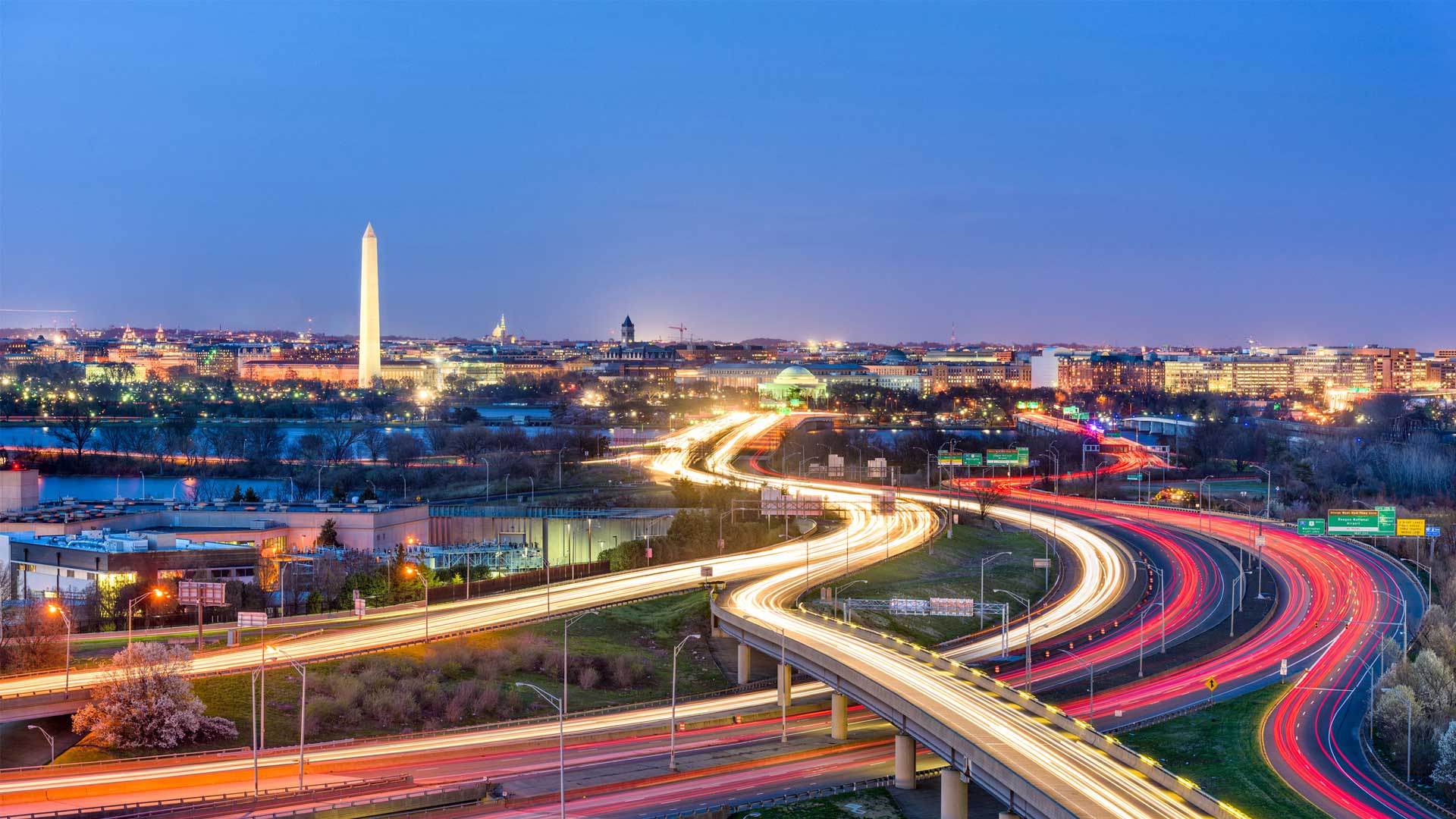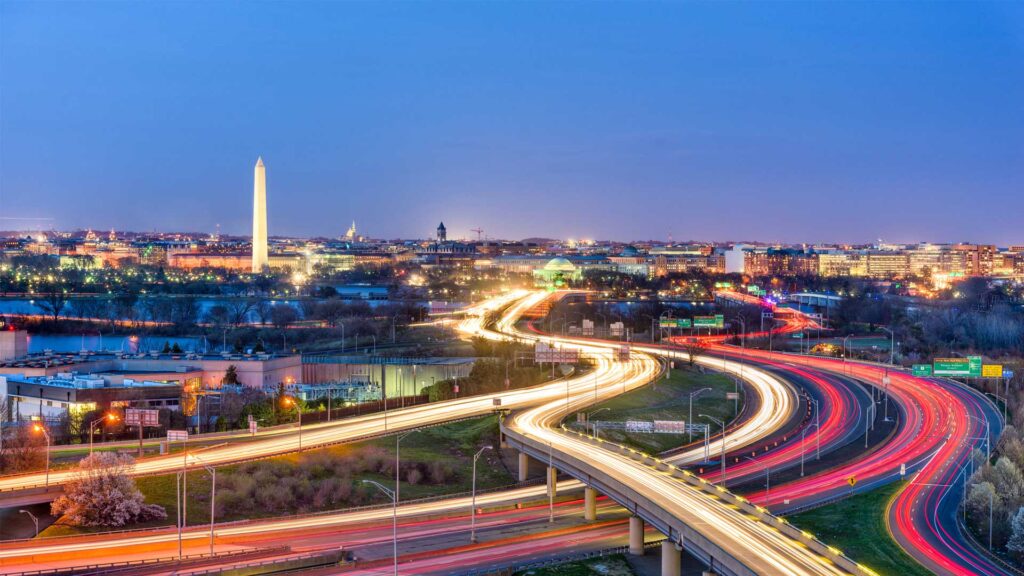 Advertiser Disclosure: At ElectricityRates.com, our number one goal is to help you make better energy decisions. We adhere to strict editorial guidelines, however this post may include references to products offered from our partners.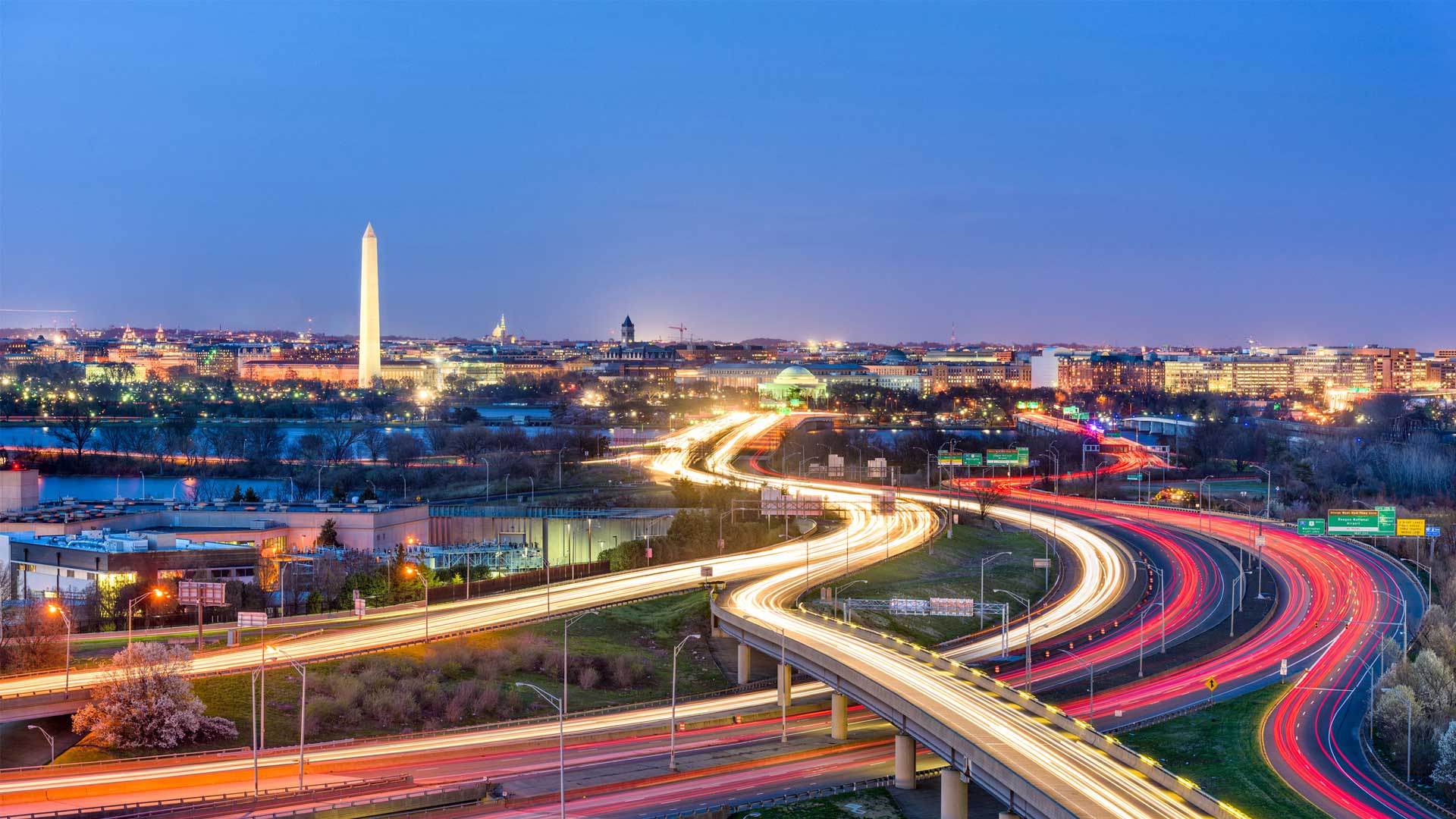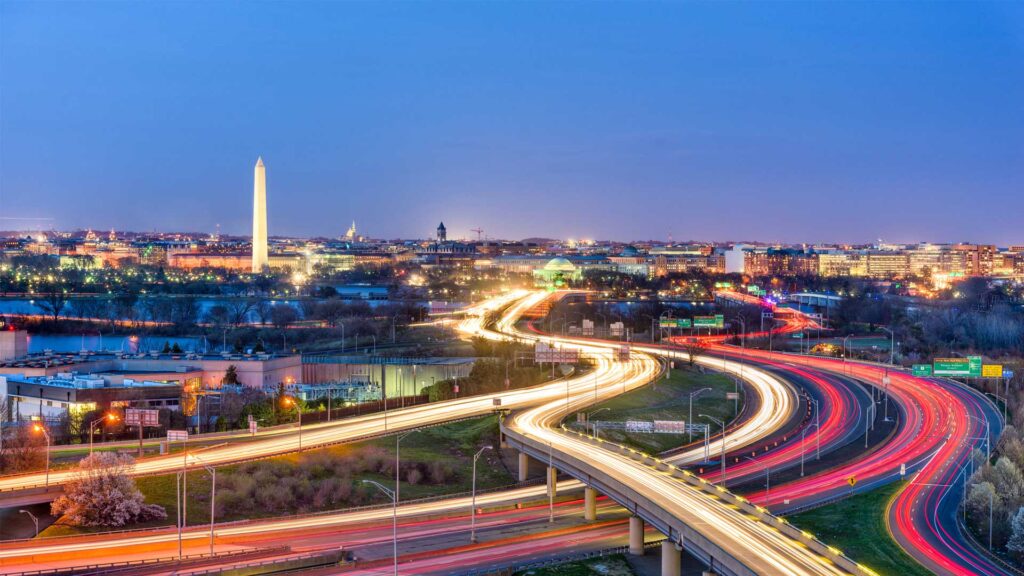 Washington D.C. has some of the loftiest renewable energy goals in the nation. Recently, the city's mayor signed the Clean Energy D.C. Omnibus Act of 2018 to transition the entire city to renewable energy by 2032 which put D.C. as the front-runner in local solar and electrification of transportation.
However, the excitement may have dampened a bit this week for residents as PEPCO rolled out their plans for investment and rate increases to support the transition.
PEPCO's Planned Investment Strategy in Renewables
For starters,The Potomac Electric Power Company (PEPCO) is planning to invest more than $300 million annually over the next five years in its distribution system, which it says is preparation for the move to a city powered by behind-the-meter solar and where electric car charging is ubiquitous.

With this investment, the company wants to get a 10.3% return on equity by 2022. Also, PEPCO wants to raiseits fixed charges on residential customers from $15.09 (currently) to $21.60 by that date, which would be one of the highest such charges in the nation.
Possibly Higher Rates for PEPCO Customers
Overall, PEPCO's investments would cause the electricity rates for the average customer, who uses 692 kilowatt-hours of electricity per month, to increase 7% in 2020, 4% in 2021 and 4% again in 2022.This would mean average monthly electricity bill increases of $6.09, $3.86 and $3.52 per month in each of those years.
The good news is that the Clean Energy Act does provide support for low-to-moderate income families but the rest of Washington D.C. residents will be stuck with the increase.
As with most utility rate requests, it is hard to tell how much of the increase is needed and how much the utility is lobbying for a good middle ground. It is now up to regulators to grant all, some, or none of what PEPCO proposed in their investment case.
Switching to a 100% Renewable Electricity Provider Today
Interested in supporting the environment and signing up for a 100% renewable energy plan? Learn more about switching to 100% renewable energy here.