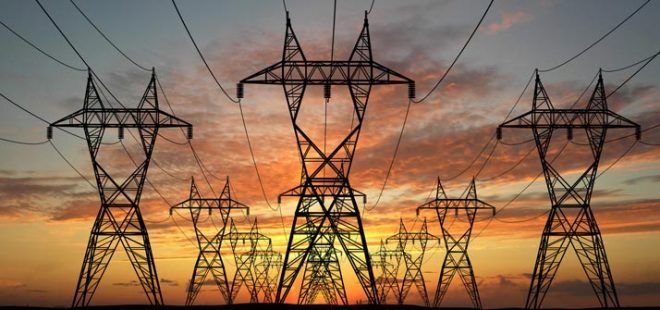 Advertiser Disclosure: At ElectricityRates.com, our number one goal is to help you make better energy decisions. We adhere to strict editorial guidelines, however this post may include references to products offered from our partners.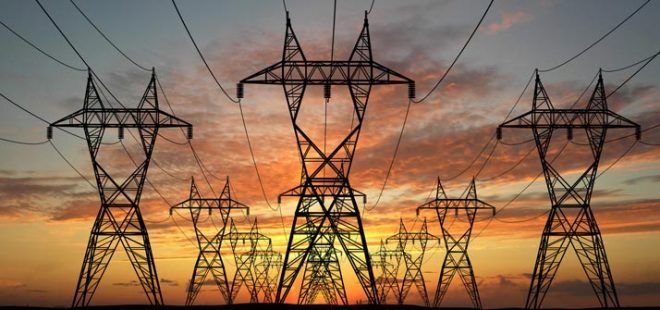 For most people, we typically wake up, turn on lights, use the shower and make breakfast in the mornings. Then, after returning home from work, we turn on the TV, adjust the thermostat, make dinner, etc. It's no secret that peak energy usage hours during the week are in the mornings and evenings. Because so many of us are using energy during the same time of the day, it puts a strain on the energy grid to produce more energy during specific high demand hours. Therefore, some utilities have established a "Time of Use" or "Peak Time" energy pricing structure.
How Does Peak Time Energy Pricing Work?
Traditionally, utilities establish a price per kilowatt hour for their electricity. This price is a fixed rate throughout the day and it doesn't matter if you use more energy during the morning, afternoon or evenings because it is all the same price. However, because there is more demand for energy during the mornings and evenings, some utilities have developed a Peak Time energy pricing structure.
Under the Peak Time pricing model, the cost for energy fluctuates throughout the day. In the mornings and evenings, the price per kilowatt-hour of energy will be higher than in the afternoons or late night. So, if you are someone who uses most of your energy before and after work then you will pay more than someone who consumes the same amount of energy during the afternoon and late night.
How Can Peak Time Pricing Benefit Me?
The good news is that Peak Time energy pricing is optional to enroll in. Therefore, if you have a typical 9am-5pm work schedule and consume more of your energy during peak demand times, this is may not a great option for you. However, Peak Time pricing can benefit those who consume most of their energy during low demand hours.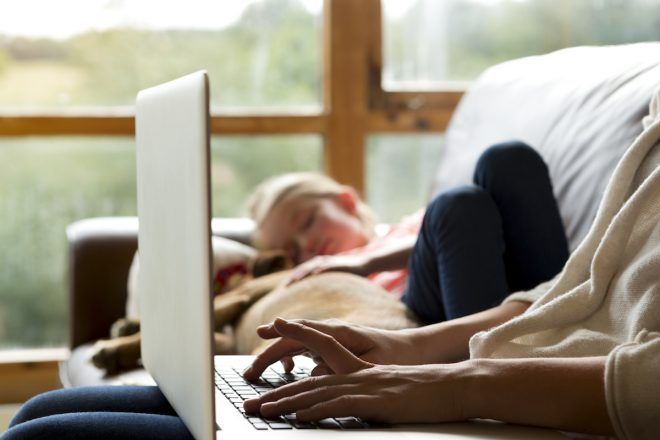 If you stay at home, work from home or work non-traditional hours, you probably end up consuming most of your energy during non-peak times. By limiting the amount of energy you consume in the mornings and early evenings, you could end up saving a lot of money on your energy bill each month even if you use the same amount of energy.
If you do work a traditional work schedule, peak time pricing can still benefit you. By limiting the amount of energy you use in the mornings before work and by waiting until later in the evening to cook dinner, watch TV, or adjust the thermostat, you could still save money on your energy bill.
How Does Peak Time Pricing Benefit the Community?
Power plants are a huge contributor to the environmental impact we have on the atmosphere. As the demand for power increases during certain times of the day, power plants need to meet that demand by producing more and more energy. With more energy production comes more harmful emissions and pollution from power plants.
The goal of Peak Time pricing is to spread out energy consumption throughout the day to ease the strain on the electrical grid. If more people are able to shift their energy consumption to off-peak hours, it will help our power plants keep up with the energy demand in the mornings and evenings. This could help eliminate the need for additional energy production and help reduce emissions and pollution.
Conclusion
If you are interested in Peak Time energy pricing you should contact your utility or visit their website to see if they currently offer this service. Many of the larger utilities in the US, including PG&E and ComEd,already offer this pricing model to their customers. While this pricing structure may be for some, it may not be a good option for others who can't shift their energy usage to off-peak hours.
Before considering Peak Time pricing, monitor your own energy consumption throughout the day for a couple weeks and determine if it would be possible to shift to off-peak hours. If Peak Time pricing is not for you, there are still plenty of ways to save on your energy bill each month. If you live in an energy deregulated state, make sure you shop and compare your current electricity rate with others out there by simply entering your ZIP Code below.