Advertiser Disclosure: At ElectricityRates.com, our number one goal is to help you make better energy decisions. We adhere to strict editorial guidelines, however this post may include references to products offered from our partners.
In an effort to bridge the almost $2 billion budget gap, the Pennsylvania Senate approved in a 26-24 vote to impose a tax increase on many utilities, including electricity. The PA senate's $2.2 billion revenue plan includes borrowing money and instituting a tax increase on utilities that include cell phone service, home-heating bills, electricity bills, and some online purchases through vendors like Amazon and eBay. According to the Commonwealth Foundation, the proposed tax hike will cost a family of four nearly $180 on average.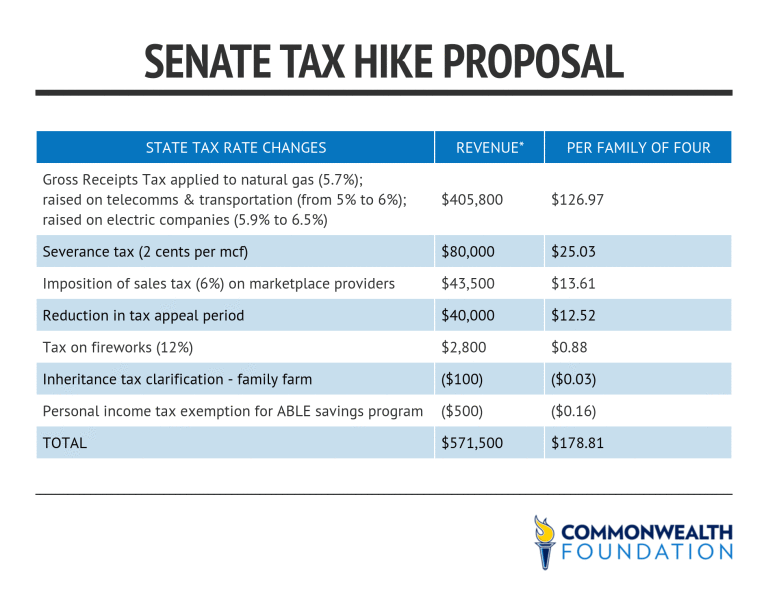 The Senate's tax hike proposal includes a .6% electric bill tax increase to all Pennsylvania residents. Senate Majority Leader Jake Corman said the vote on the tax plan was something they wanted to avoid, knowing that PA residents work hard for their money. However, with credit agencies threatening to downgrade the state's credit rating, making it more expensive to borrow money, the proposal was pushed to a vote. "The consequence of doing nothing was far greater." Said Senate Democratic Leader Jay Costa.
Pennsylvania residents do have some options to take some of the sting off the tax increase. You may be able to find a lower electricity rate by searching your ZIP Code on Electricityrates.com. Also, check out some of our energy saving tips that can lower your monthly electricity bill.