Advertiser Disclosure: At ElectricityRates.com, our number one goal is to help you make better energy decisions. We adhere to strict editorial guidelines, however this post may include references to products offered from our partners.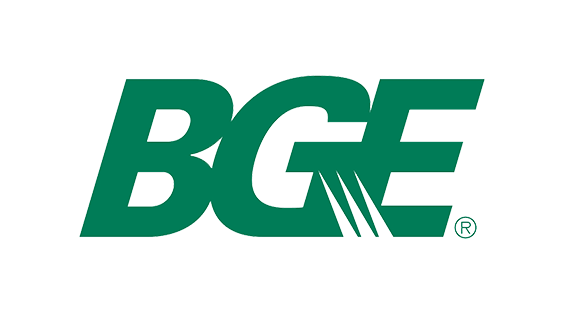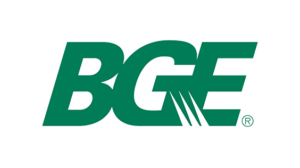 According the Maryland Public Service Commission, anyBaltimore Gas and Electric (BGE) customers that choose to opt out from plans to install smart meters in their homes will have to pay more than $130 a year in fees.
The regulatory body determined that Baltimore Gas and Electric, Potomac Electric Power, Delmarva Power and Light and Southern Maryland Electric Cooperative must let customers keep their existing meter technology in exchange for an upfront charge and then monthly fees.
The fees, which are apparently lower than proposed by the utilities, will become effective after July 1 2014.
Baltimore Gas and Electric would charge $75 up front and then $11 a month. The fees would total $207 the first year, and then $132 in the following years. BGE's monthly rate was the lowest approved by the commission.
Utilities have been rolling out smart meter technology over the last few years, saying it will save money by providing better understanding of use patterns, outages, and by cutting the expenses of relying on meter readers who visit a property monthly.
Opponents of the technology have expressed concerns about privacy because the meters transmit information about power usage, and the possibility of health risks associated with the transmissions.
BGE has 60 days to inform customers who have indicated they want to opt out. To avoid the fees, those customers must tell the company they will accept the meters.
Other customers can opt out immediately or after receiving notice that an installation has been scheduled.