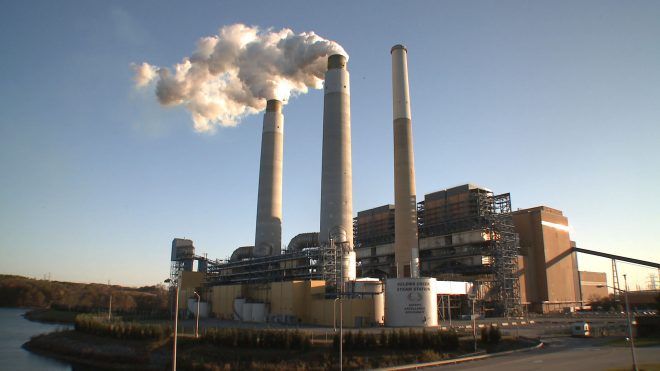 Advertiser Disclosure: At ElectricityRates.com, our number one goal is to help you make better energy decisions. We adhere to strict editorial guidelines, however this post may include references to products offered from our partners.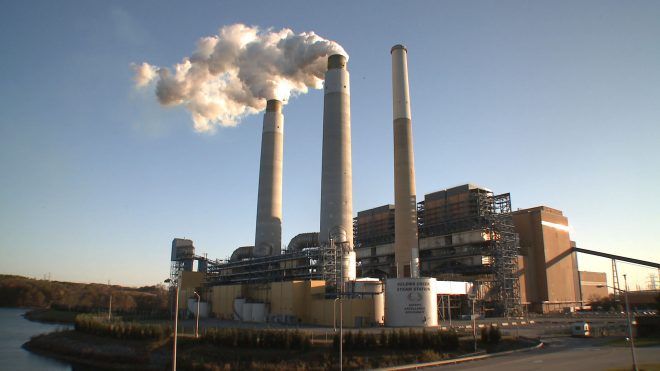 One of the largest coal plants in Texas is shutting down. Luminant announced that they will retire its massive Monticello Coal Power Plant in January 2018. The power plant is located about 100 miles east of Dallas in the Mt. Pleasant community and has been in operation since 1974. The shutdown decision follows a yearlong review of the plant's viability. Ultimately, an abundance of cheap natural gas in Texas has made the massive coal plant no longer economical to operate.
Viewed by many as one of the biggest smog-producing plants in the nation, the Monticello Power Plant currently employs more than 200 workers. It is capable of producing 1,880 MW of energy which can power nearly one million homes. Recently, the plant has only operated during peak demand times in the winter and summer months.
In 2013, a study done by Environment Texas found that the Monticello Power Plant emitted the 17th most carbon of any US power plant. A public health analysis reported that pollution from the Monticello Power Plant alone causes or contributes to more than 5,800 asthma attacks, 156 premature deaths, and more than 23,500 lost or restricted work days every year. Staggering numbers that resulted in a lot of pressure from the community and environmental groups to close the power plant.
However, a spokesperson for Luminant, Allan Koenig, said pollution had nothing to do with the shutdown. "It's purely economic," said Allen."The plant guys tried everything they could to keep it open, but it was a money loser. In a competitive market, you've got to take these steps. This is a coal plant operating in a market that's flooded with cheap natural gas."
With this shutdown, the Monticello Power Plant becomes the 259th coal plant to retire in the US since 2010. With just 3 more coal plant shutdowns, the US will have retired half of the coal plants that were in operation just 7 years ago. Further evidence of the industry shift away from emission producing coal to moreclean energy solutions. Luminant stated they will make every effort to find new jobs for the 200 workers at the Monticello power plant within the company.
The Sierra Club, one of the oldest and most notable environmental organizations in the US, was pleased with the decision to shut down the Monticello Power Plant. Bruce Nilles, Director of Sierra Club's Beyond Coal Campaign, stated "The retirement of one of America's dirtiest coal plants demonstrates once again that dirty coal can't compete against clean, renewable energy. When this plant retires, Texans and communities all the way to the Eastern Seaboard will be breathing cleaner."