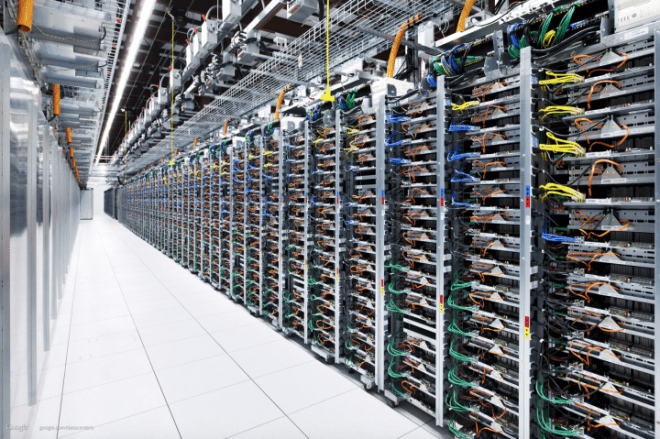 Advertiser Disclosure: At ElectricityRates.com, our number one goal is to help you make better energy decisions. We adhere to strict editorial guidelines, however this post may include references to products offered from our partners.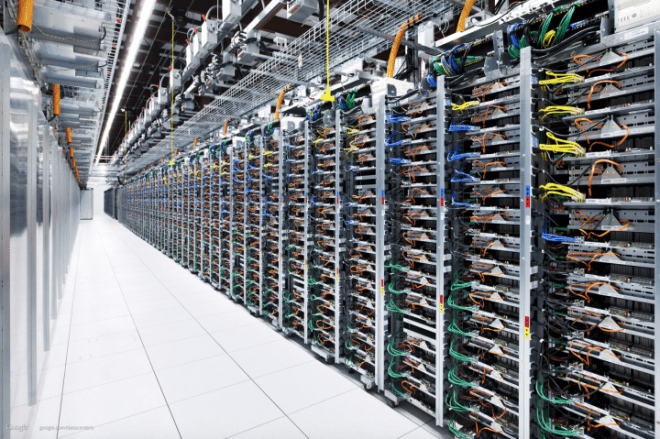 Ohio Tech giant Amazon.com has filed a plan with the Public Utilities Commission of Ohio to build numerous new data centers in the state but, only if they can get a discount on electricity rates. The plan which was signed by Amazon and the Ohio utility, American Electric Power, did not publicly provide specifics on exactly what the discount would be to in order to protect trade secrets. However, the electricity savings are presumed to be significant enough for the company to build a dozen more data centers in the area.
Amazon currently has data centers in Hillard, Dublin and New Albany which represent an investment of over a billion dollars. Typically, these data centers provide web services to Amazon and its subsidiaries and provide numerous jobs to the region. If the proposed deal is passed, Amazon would be adding to the 3 data centers already in Ohio in the coming years and the possibility of many more.
Under the proposed deal, Amazon would only have to pay a base supply rate from the utility with a heavily discounted delivery rate. Not only will they get a big discount on the rate, butalso avoid having to pay the Universal Service Fund which provides cost savings to low-income families. As an added bonus, Amazon willavoid having to pay the Power Purchase Agreement which is a profit agreement for AEP's share of Ohio Valley Electric Corp. All of which have to be paid by the state's residents and business.
While there is no doubt that Amazon will bring added jobs to the region with the new data centers, many are worried who will have to pay for the heavy electricity discounts Amazon will receive. While the agreement details are not public, it's safe to say that the savings will be significant with how much electricity these data centers use on a daily basis. Also, many local businesses are upset about the proposed deal wondering why a large corporation like Amazon is getting special treatment while small businesses are stuck with higher electricity rates.
The Ohio Public Utilities Commission will review the proposal and allow other parties to comment before passing or rejecting the bill. While the plan is not approved yet, it's important for Ohio residents and businesses to keep track of its progress has it could have an impact on theirelectricity bill. Also, it's important for Ohio residents to remember that they are a deregulated energy state and you can shop for a lower electricity rate at any time. Simply go to ElectricityRates.com homepage and enter your ZIP Code to find the lowest energy rates for your area.