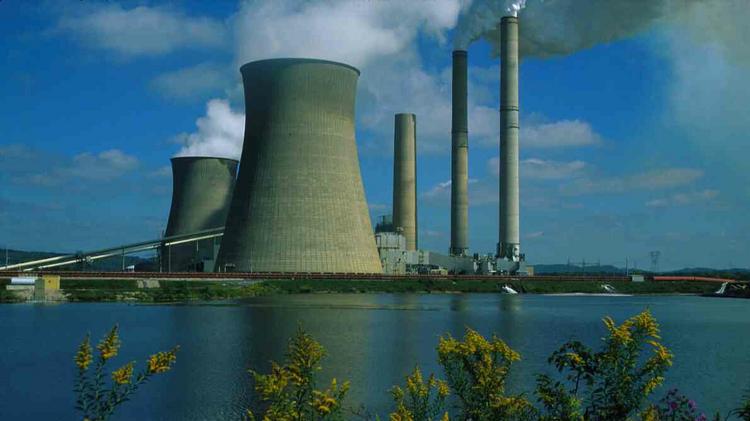 Advertiser Disclosure: At ElectricityRates.com, our number one goal is to help you make better energy decisions. We adhere to strict editorial guidelines, however this post may include references to products offered from our partners.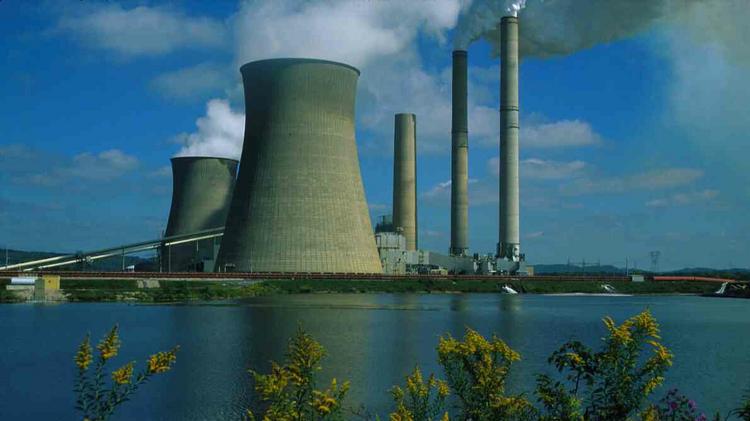 An Ohio House panel on Thursday recommended a slightly slower timeline to end Ohio's existing green-energy mandates and replace them with new subsidies for "zero-carbon" power plants.
If passed, the changes mean that Ohio electricity users would end up paying both the old and new "green-energy" surcharges for all of next year, though it wasn't immediately clear how much that would affect ratepayers' pocketbooks.
Lawmakers made the changes House Bill 6, a controversial bill that would bail out two financially troubled Ohio nuclear plants owned by FirstEnergy Solutions, and assess surcharges for each electric customer in the state to help subsidize "clean energy" generators.
The House committee tried to address the overlap in its proposal by significantly lowering the new surcharge rates for 2020 to 50 cents per month for residential customers and $15 per month for commercial customers.
However, when the full surcharge rates kick in starting in 2021, utilities that still have ongoing contracts for energy-efficiency programs would still be allowed to continue charging customers for them until the contracts expire. The full rates would be $2.50 per month for residential customers, $20 per month for commercial customers, $250 per month for industrial ratepayers and $2,500 per month for very large power users.
Right now, Ohioans pay an average of $4.39 per month to fund energy-efficiency, renewable-energy, and peak demand programs.
Energy-efficiency programs wouldn't necessarily go away after 2020: utilities would be allowed to set up such programs on their own, if they first get state approval.
The new surcharge would generate an estimated $86 million in 2020, $239 million in 2021, and $306 million annually after that, according to an analysis by the non-partisan Legislative Service Commission.
That money would be awarded in the form of "clean-energy credits" to the two Northern Ohio nuclear plants owned by FirstEnergy Solutions, as well as wind, solar, and natural gas plants.