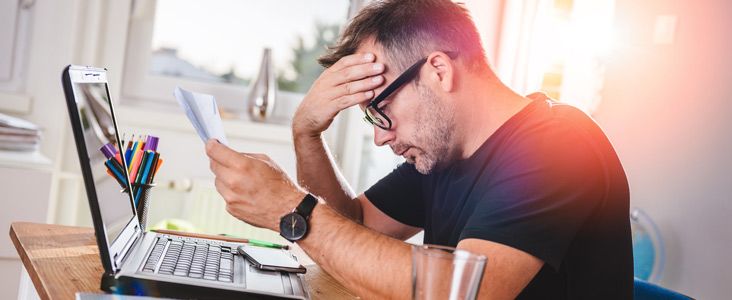 Advertiser Disclosure: At ElectricityRates.com, our number one goal is to help you make better energy decisions. We adhere to strict editorial guidelines, however this post may include references to products offered from our partners.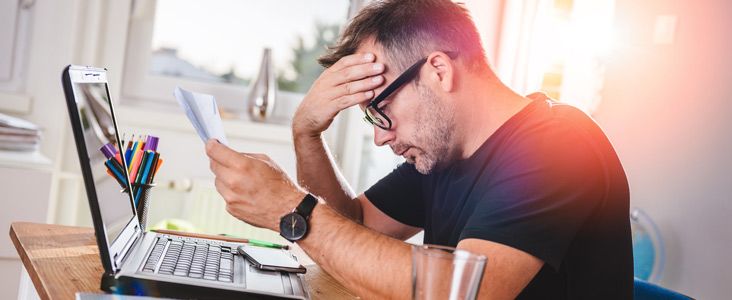 New York State Electric and Gas will raise their electricity and gas rates again starting May 1, 2018.
This is the 3rd and final phase of a rate increase passed in 2016 by the Public Service Commission. Natural gas and electric bills for NYSEG residential customers has jumped 12% during the 3-phase increase.
This latest phase will add an estimated $6/month to the average customers gas and electric bill.
Electric delivery rates will increase 0.293 cents per kilowatt-hour for a total increase of $1.79 a month for a customer using 600 kilowatt-hours per month. Gas delivery rates will increase 7.639 cents per therm for the gas delivery charge for customers in the 4-50 therm block and 1.795 cents per therm for customers over 50 therms. In percentage terms, the increase amounts to a 4 percent rise in electric delivery rates and 7 percent for natural gas.
It is estimated that NYSEG revenue will jump $30.3 million on its electric customers and $14 million on its gas customers because of this latest rate increase.
NYSEG serves electricity and gas to over a million residents in New York. Last year, they reported revenues of over $2 billion on their electricity and gas customers.
Even though this rate increase was passed in 2016, it doesn't lessen the angst many New Yorkers have toward this 3rd increase in 2 years. An estimated 2 million New York residents have switched off their utility to a retail energy provider.
By switching electricity rates, you can lock in a lower rate than what your utility is charging you. Plus, you have many options such as contract length, fixed or variable rates, renewable energy plans, and many companies offer incentives to switch. See if you can save on your electricity bill by entering your ZIP Code here.