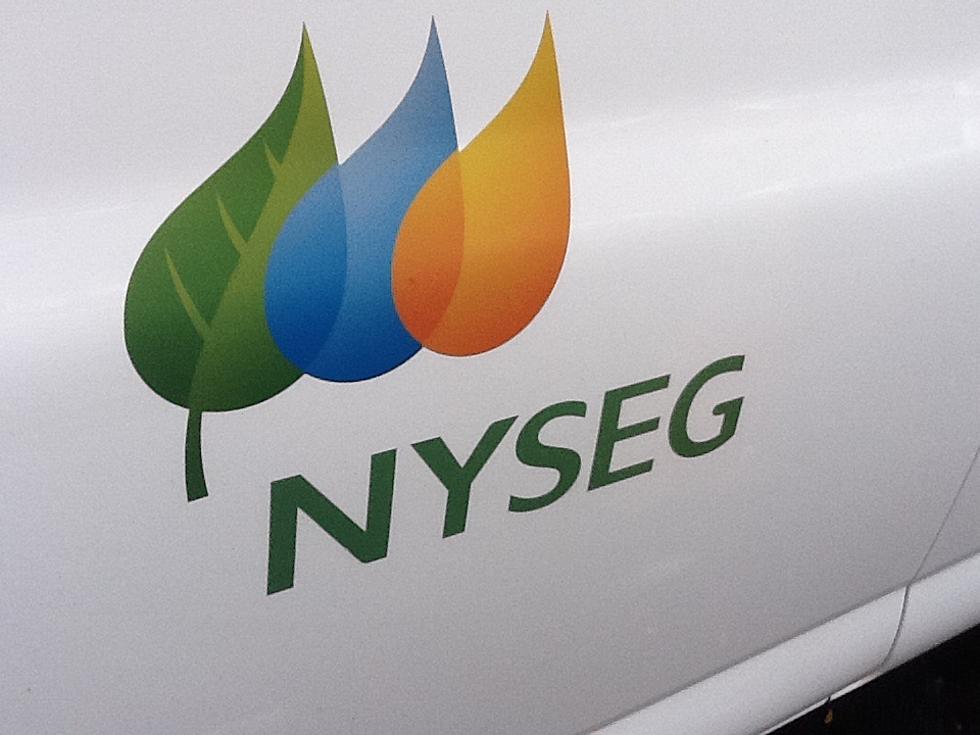 Advertiser Disclosure: At ElectricityRates.com, our number one goal is to help you make better energy decisions. We adhere to strict editorial guidelines, however this post may include references to products offered from our partners.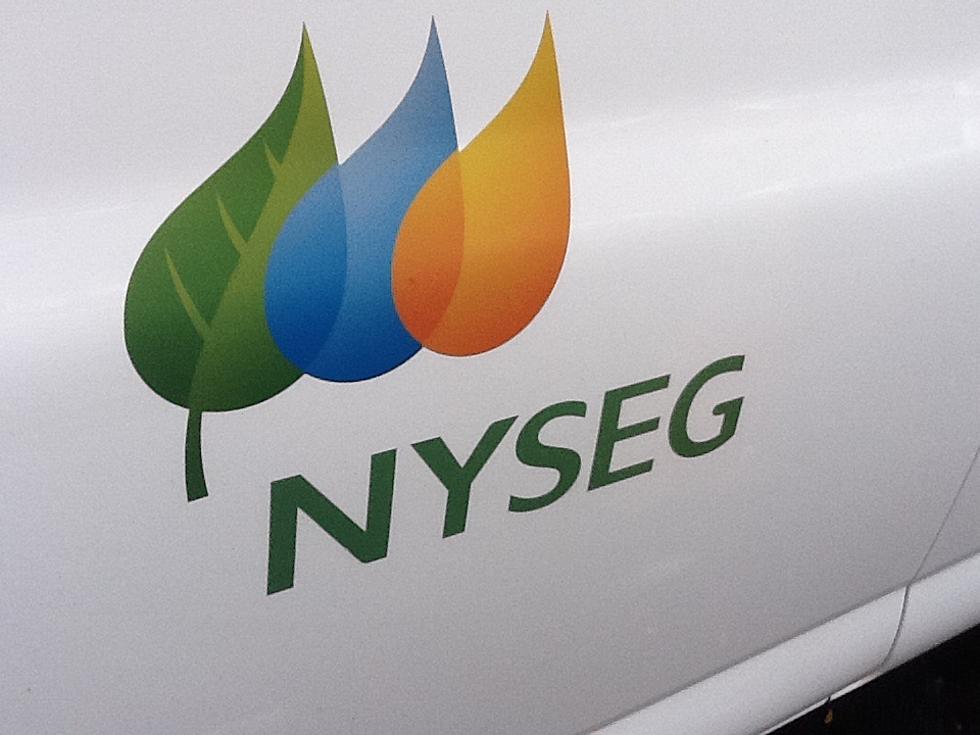 The New York State Electric & Gas Corporation (NYSEG) is seeking a 23.7% increase in electricity rates from the New York State Public Service Commission (PSC).
The request was filed in May and now the PSC is seeking comments from ratepayers and others. NYSEG has scheduled three public meetings to take comment from ratepayers, none of which are in Sullivan County.
A meeting is scheduled for Ithaca, on August 14, at 1 p.m. at the Tompkins County Public Library. Another is scheduled for Binghamton on August 15 at 5 p.m. at the Binghamton City Hall Council Chambers.
NYSEG officials say the increase is necessary for infrastructure reinvestment. "This rate case represents our deep commitment to modernizing the grid," said Carl A. Taylor, president and CEO of NYSEG. "Much of the infrastructure is aging. It is absolutely critical that we harden the infrastructure to withstand increasingly severe and unpredictable weather."
Several people referenced the climate legislation newly signed by Gov. Andrew Cuomo. "NYS has adopted bold climate legislation: The Climate Leadership and Community Protection Act. To meet mandates in the new legislation, NYSEG will need to upgrade electric infrastructure to handle beneficial electrification as end-user systems move from fossil fuels. I see none of the necessary planning for this in the current rate case," wrote Joan Tubridy from Delhi.
The last rate increase was granted in 2015, and was about 12.8% phased in over three years. If this 23.7% increase were granted, it would result in about $160 million in additional revenue for NYSEG, and an increase from the average ratepayer of about $10 per month for New Yorkers.
If the rate request is approved as submitted, the upward adjustment will produce $200 million in additional revenue for NYSEG.