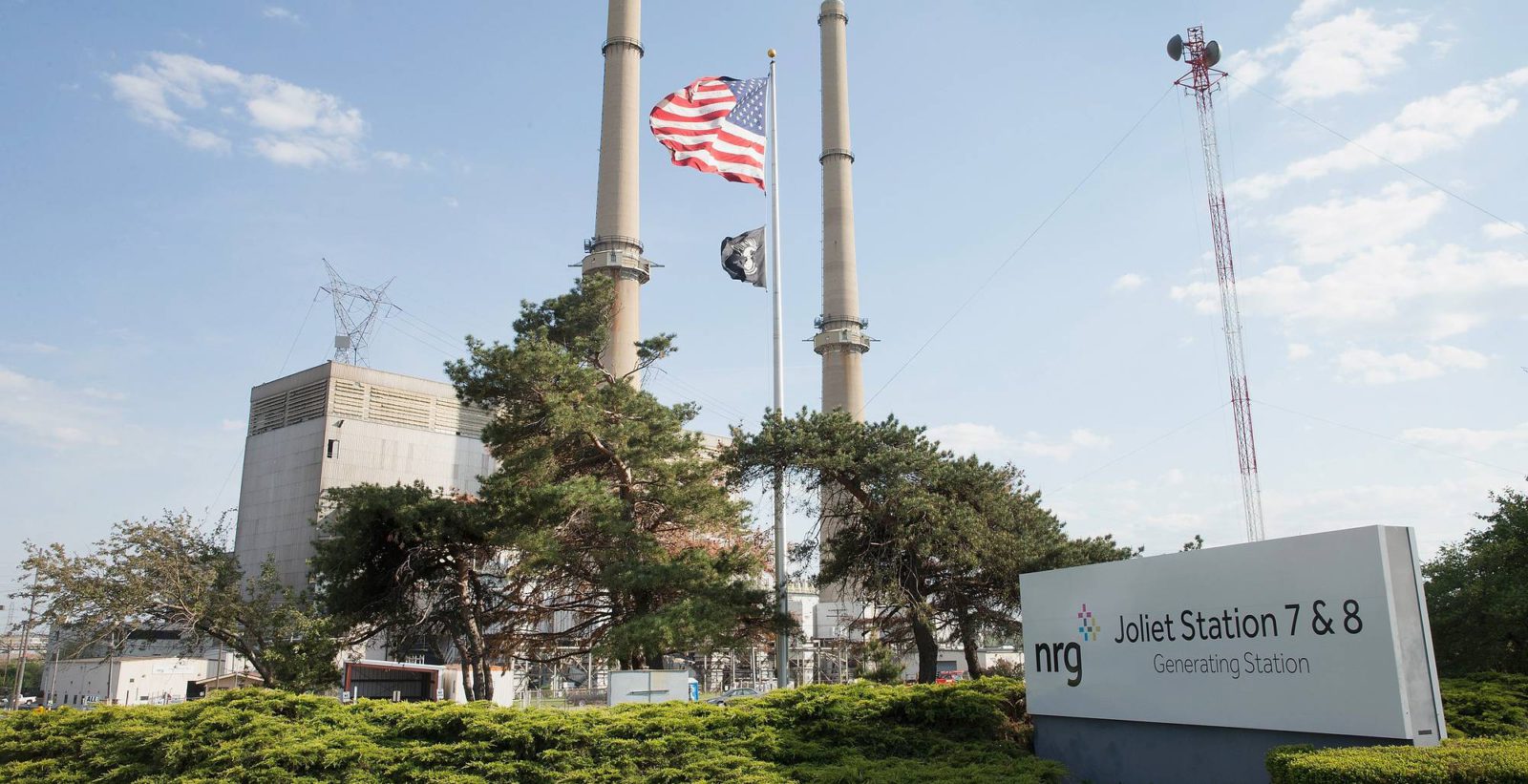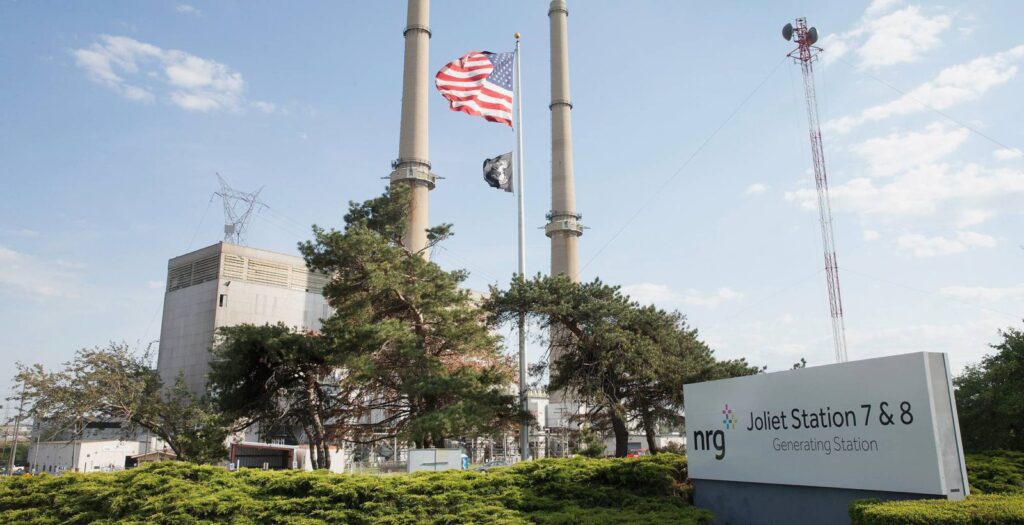 Advertiser Disclosure: At ElectricityRates.com, our number one goal is to help you make better energy decisions. We adhere to strict editorial guidelines, however this post may include references to products offered from our partners.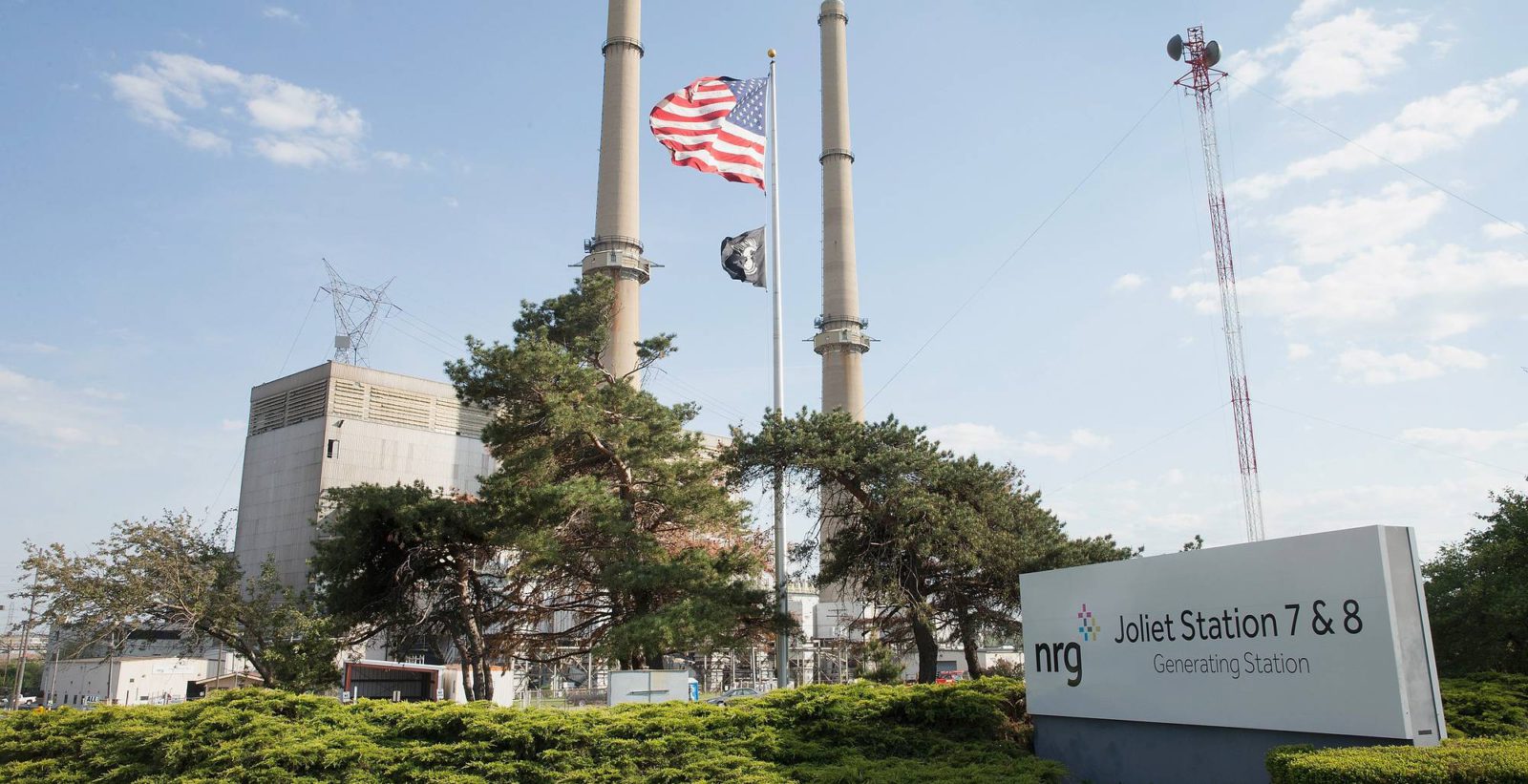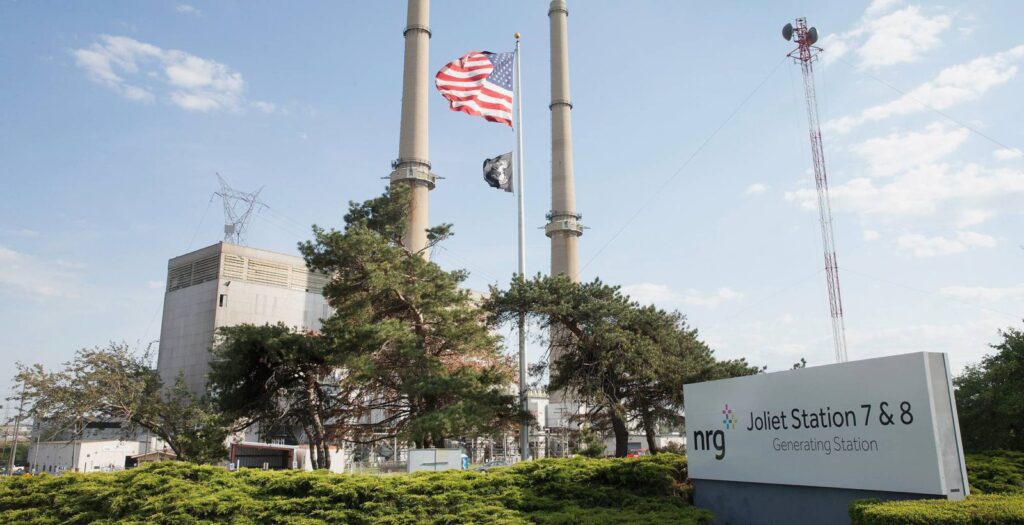 Houston-based utility NRG Energy has completed its $300 million all-cash acquisition of Stream Energy's retail electricity and natural gas businesses.
The deal,announced in May,will add more than 600,000 customer equivalents to NRG's total. The impact could also add about $65 million in average raw earnings annually to NRG's ledger, according to reports.
"This transaction will strengthen NRG's position as a growing, customer-driven energy company. It represents another step in perfecting our integrated business model," NRG CEO Mauricio Gutierrez said earlier. "Stream Energy's retail energy business provides NRG an attractive opportunity to increase our national retail leadership position and potential for growth."
The transaction is expected to increase NRG's market share in Texas, Pennsylvania and a number of other markets in the eastern U.S.
Steam, meanwhile, with move forward with new branding. Kynect will be the name of the remaining business focused on energy marketing and wireless services, and will be the exclusive marketer to the Stream business acquired by NRG.
"It is exhilarating to see a new brand emerge that speaks perfectly to the heart of who we are and what we do," Stream founder Rob Snyder said. "This firm was built on relationships, and forging meaningful connections continues to shape everything we do in our business."
Snyder also praised the strong partnership with NRG going forward.
"We are entering an amazing new era for our sales associate community, and I am confident that our new brand identity and partnership will strengthen our business and propel us into the future," he added.
NRG provides powerto more than three million residential and business customers throughout its retail electricity businesses.