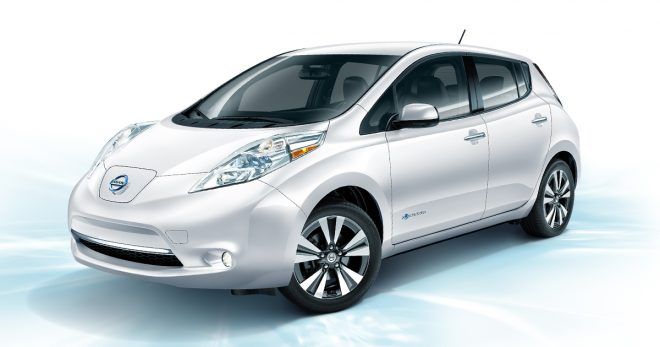 Advertiser Disclosure: At ElectricityRates.com, our number one goal is to help you make better energy decisions. We adhere to strict editorial guidelines, however this post may include references to products offered from our partners.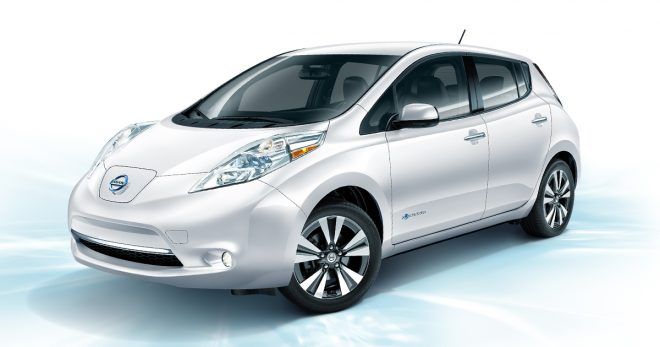 New Jersey JCP&L customers looking to get a new, eco-friendly car are getting a big opportunity. Nissan is teaming up with Jersey Central Power & Light to offer the New Jersey utility's customers a $10,000 rebate off their all-electric vehicle, the 2017 Nissan Leaf.
"This is probably the highest incentive that we have offered for the car," said Cynthia Maves, Nissan's EV fleet business manager. "It's definitely our strongest program that we have had."
The 2017 Nissan Leaf retails between $29,999-$35,999 depending on options so the savings is significant. On top for the rebate, you could also qualify for up to a$7,500 federal tax creditfor buying the eco-friendly Nissan Leaf.
According to Edmunds.com, the all-electric Leaf gets between 100-130 miles per charge depending on which option you choose. It takes about 6 hours to fully charge on a 240 watt outlet. It is a very economic vehicle, coming in at only 3.5 cents/kWh with the national average of 11 cents/kWh per mile.
Electric cars have been in high demand the last couple years. As of June 2017, electric car sales are up 102% over June 2016. Chevrolet, GM, Nissan and Tesla are leading the way in the new eco-friendly car movement with all offering a fully electric model. This growth is attributed to sleeker and more attractive electric car designs, more mileage per charge and lower price tags than ever before for fully electric vehicles.
For JCP&L customers wanting to take advantage of the Nissan $10,000 rebate, all you need is to take a copy of your JCP&L electricity bill and a copy of the promotional flyerto a participating New Jersey Nissan dealership to cash in on this deal.