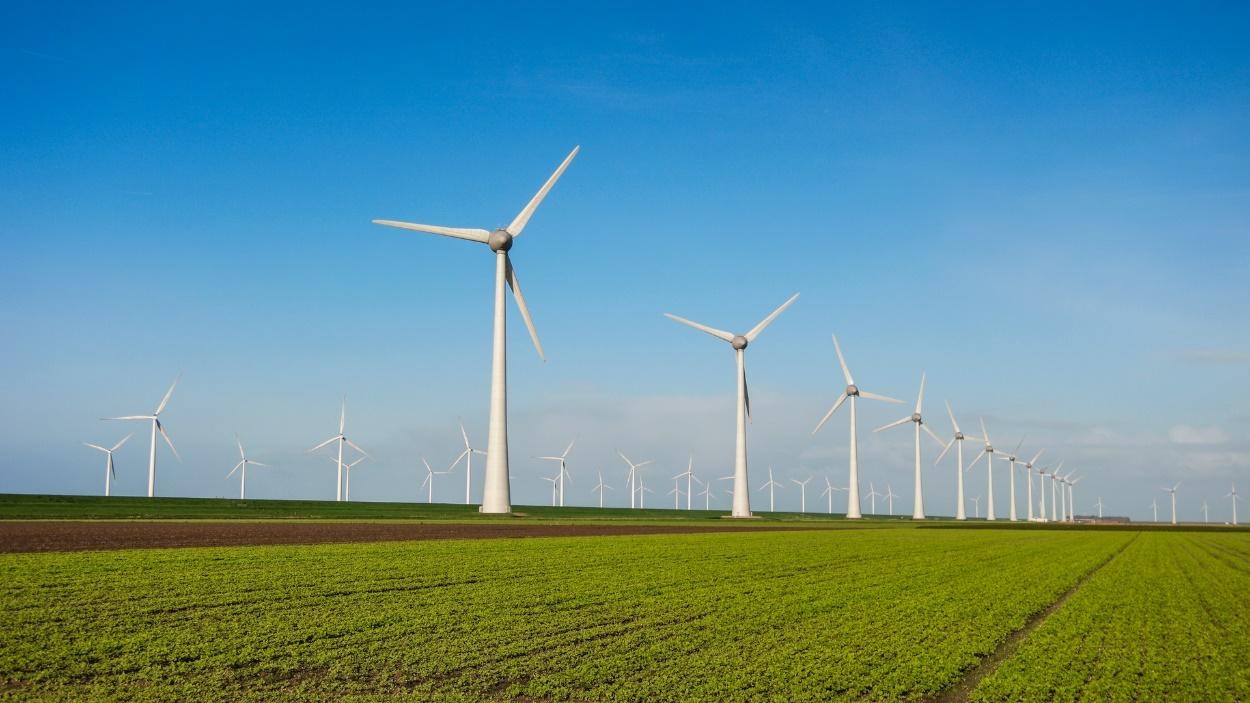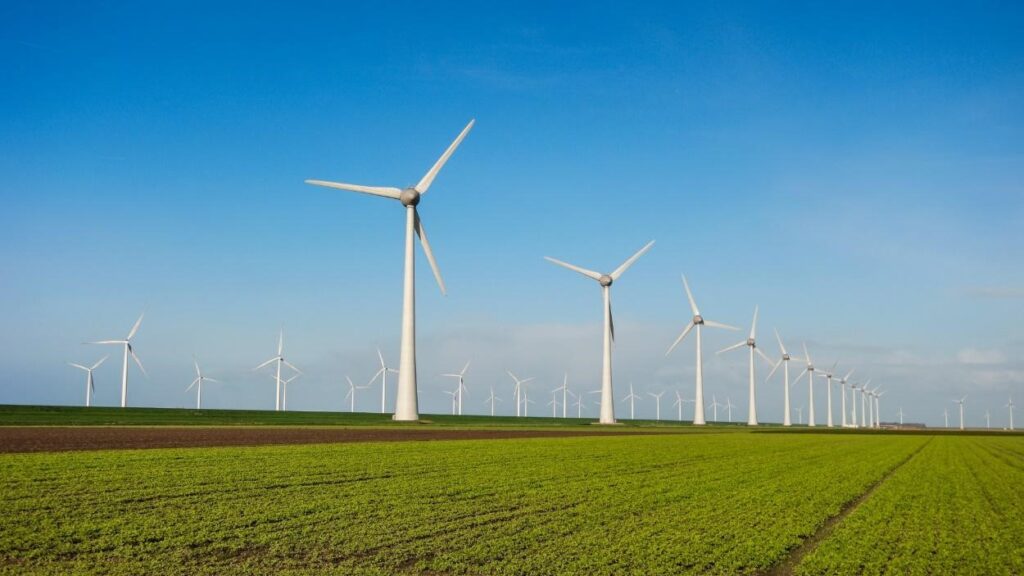 Advertiser Disclosure: At ElectricityRates.com, our number one goal is to help you make better energy decisions. We adhere to strict editorial guidelines, however this post may include references to products offered from our partners.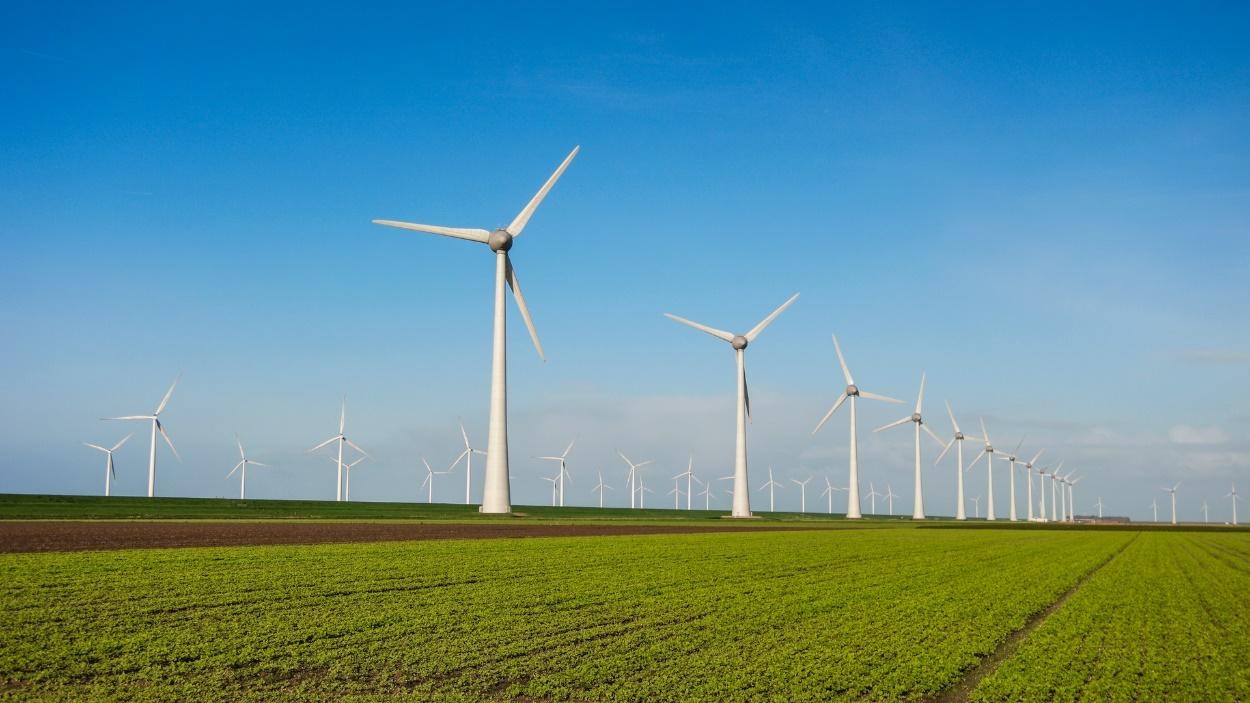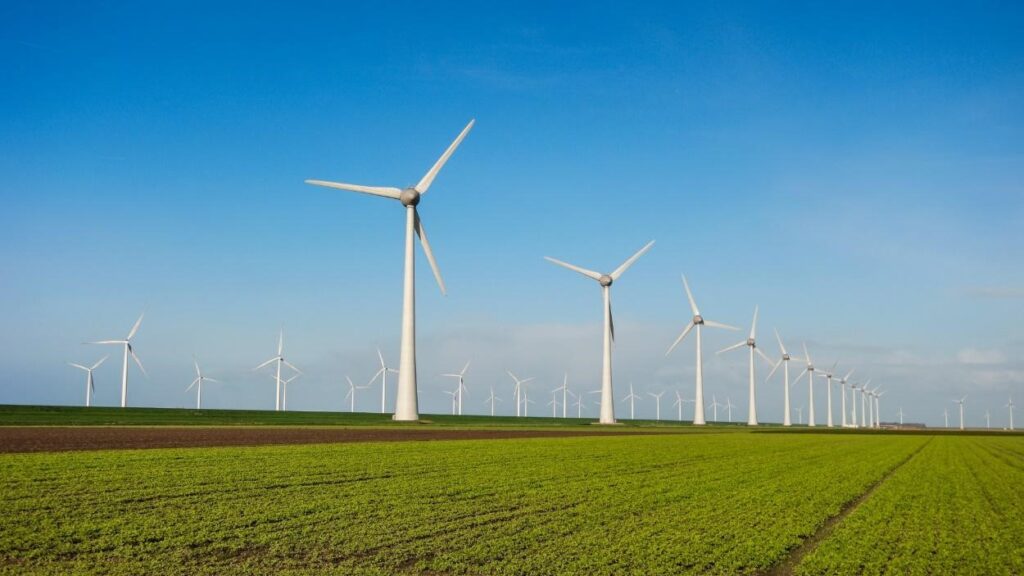 On February 6th, Avangrid Renewables announced the completion of the Karankawa Wind Farm.
The completion of this wind farm adds just over 307 MW of wind energy to the Texas electric grid, which has been leading the way in new wind energy.
The Karankawa Wind farm will supply energy to Austin Energy and Nike.
Sustainability Goals: Austin Energy and Nike
Many local governments and organizations have taken on their own sustainability goals to protect the environment. For both Austin Energy and Nike, this new wind farm gets them a step closer to hitting those goals.
Austin Energy is a publicly owned power company that serves the Austin, Texas area. They state they are committed to source 65% of their energy from renewable resources by 2027.
Austin Energy's General Manager, Jackie Sargent, emphasizes the importance of the Karankawa Wind Farm's location. Since the farm is close to the Gulf of Mexico, she states that the "gulf breezes will generate more energy during the day, matching the needs of the Texas electric market."
With the completion of this wind farm, Nike states that all their North American facilities are now running on 100% renewable energy. Nike also says that they hope all their facilities globally will run off 100% renewable energy by 2025.
The Karankawa Wind Farm
The Karankawa Wind Farm is in San Patricio County and Bee County. These counties are located south of San Antonio, Texas and are close to the Gulf of Mexico.
The wind farm will have 307.06 MW capacity powered by 124 wind turbines. These turbines are spread out over 18,000 acres and hosted by 64 landowners. Avangrid Renewables states that over the next 10 years, over $29 million in lease payments and over $60 million in taxes will be paid from the project.
Avangrid Renewable's CEO says they are happy to be a part of the community for years to come, and "value the opportunity to work with Austin Energy and Nike" to help achieve their sustainability goals.
Looking for more information about Texas Electricity? Check out our comprehensive guide to Texas Electricity Rates here.