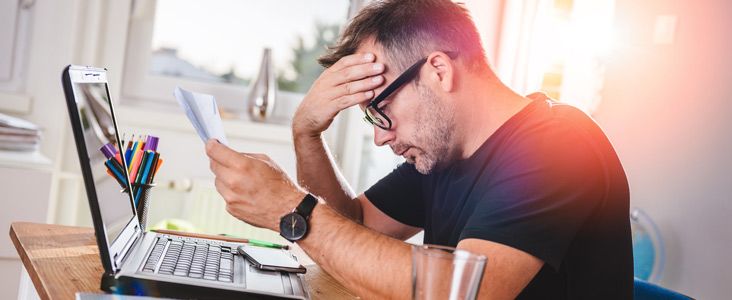 Advertiser Disclosure: At ElectricityRates.com, our number one goal is to help you make better energy decisions. We adhere to strict editorial guidelines, however this post may include references to products offered from our partners.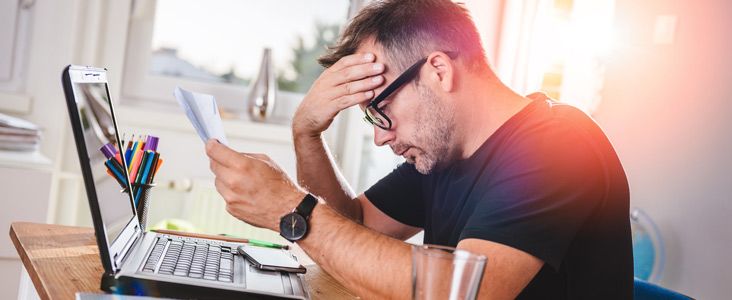 Energy consumption is a lot like fuel efficiencyin your car. When you accelerate in your vehicle, you use more fuel and have a lower fuel efficiency. But, once you reach a certain speed and put on cruise control, your fuel efficiency increases as the engine runs more efficiently.
The same goes for motorized electric appliances like air conditioners and refrigerators. They use the most energy when they are first powered on and trying to reach their set speed or temperature. This makes up a large portion of commercial and residential electricity bills.
One company has set out to alleviate the power consumption of electric motorized appliances and reduce your energy bill.North American Enterprises EnergyGroup (NAME) has developed an "Energy Box" which they say can save commercial customers up to 22% on their electric bill.
How? The Energy Box is placed next to motorized appliances, like air conditioners or refrigerators, and provides power to assist with the initial start-up of the appliance. By using power from the Energy Box, appliances use less energy from the grid and it saves you money on your electricity bill.
They also have a software application that can monitor every outlet in your home or business. They can provide real-time data on where you can be more energy-efficient and well as provide proof of any anomalies in your energy usage.
They claimthe return on investment is typically only 24 months for most commercial customers. For more information, see this video from NAME on their Energy Box and software platform.