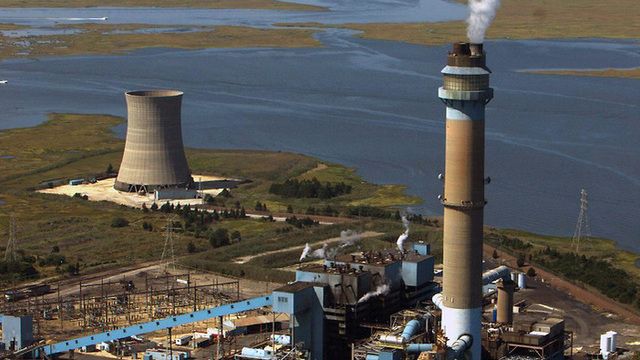 Advertiser Disclosure: At ElectricityRates.com, our number one goal is to help you make better energy decisions. We adhere to strict editorial guidelines, however this post may include references to products offered from our partners.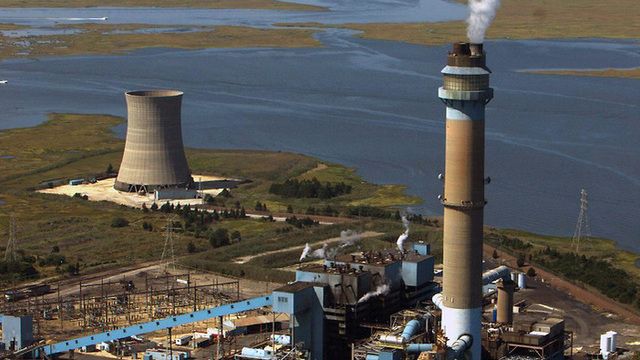 The oldest active nuclear power plant in the US, Oyster Creek, will be closing down in October, more than a year ahead of schedule.
Exelon, the largest nuclear utility in the country, said last week they will close the New Jersey plant earlier than expected. The original plan was to close the plant in December 2019.
The company says it is becoming too costly to operate the plant amid low power prices. In a release announcing the early shutdown, Exelon said the new timetable will help it "better manage resources as fuel and maintenance costs continue to rise amid historically low power prices."
Bryan Hanson, Exelon's president and chief nuclear officer, said the company will offer jobs to all 500 Oyster Creek workers elsewhere in the company.
Oyster Creek first went online on December 1st, 1969. The same day as Nine Mile Point nuclear power plant in New York. However, Oyster Creek was granted a license first which makes it the oldest in the country.
Environmentalists have long faulted the warmer-than-normal water that exits from the Oyster Creek plant with harming or killing marine life in the Barnegat Bay. However, the company says it has taken many costly steps to protect the environment and operate the plant safely.
"It should have closed a long time ago," said Jeff Tittel, director of the New Jersey Sierra Club. "This is the oldest nuclear plant in the country and it's falling apart. It leaks radioactive tritium, has problems with storage, and erosion with containment vessels, among other issues. This plant was a disaster waiting to happen, so it's vital for our coast that it's closing early. This plant is a dinosaur and it's good that's its going extinct."