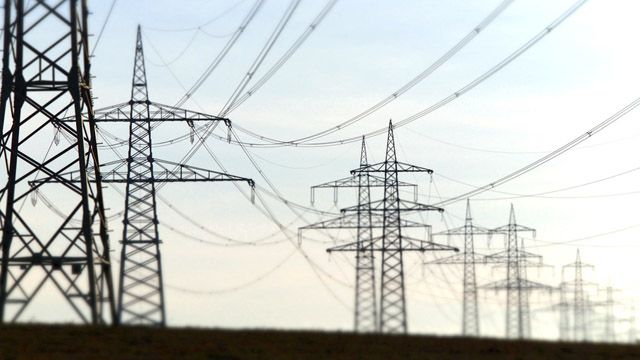 Buffalo, NY – National Grid and New York state regulators reached a deal last week that will raise electricity rates 11% over the next 3 years.  
The deal that was struck will raise the rates gradually over 3 years to lessen the financial burden on Buffalo residents. The average electricity user will see an immediate increase to their bill of $2.22/month with it jumping up to $8.91/month by 2020. 
By the end of the 3rd year, the typical residential customer will be paying over $100 more per year on their electric bill than they are paying right now.  
While many residents are upset with this rate hike, National Grid initially wanted an even steeper increase. The original proposal asked to raise rates by $11/month for the average residential electricity user.  
The agreement would increase a typical residential customer's monthly electricity bill from around $76.40 today to around $84.93 after the third year according to National Grid estimates. This price could change if power prices rise or fall. 
The agreement includes about $76 million in savings that National Grid expects to receive because of the new federal tax law, which reduces the corporate tax rate from 35 percent to 21 percent. 
National Grid says it plans to use the savings to invest back into the electrical grid. They want to make improvements to existing infrastructure and invest in making a more reliable and secure connection for renewable energy resources to the electrical grid. 
National Grid has nearly 600,000 customers in its western division of the state of New York that spans across 10 counties.  
The agreement isn't finalized yet. It will be subject to public hearings and must be approved by the PSC before it could take effect. In approved, it will more than likely take effect starting in April or May of this year.