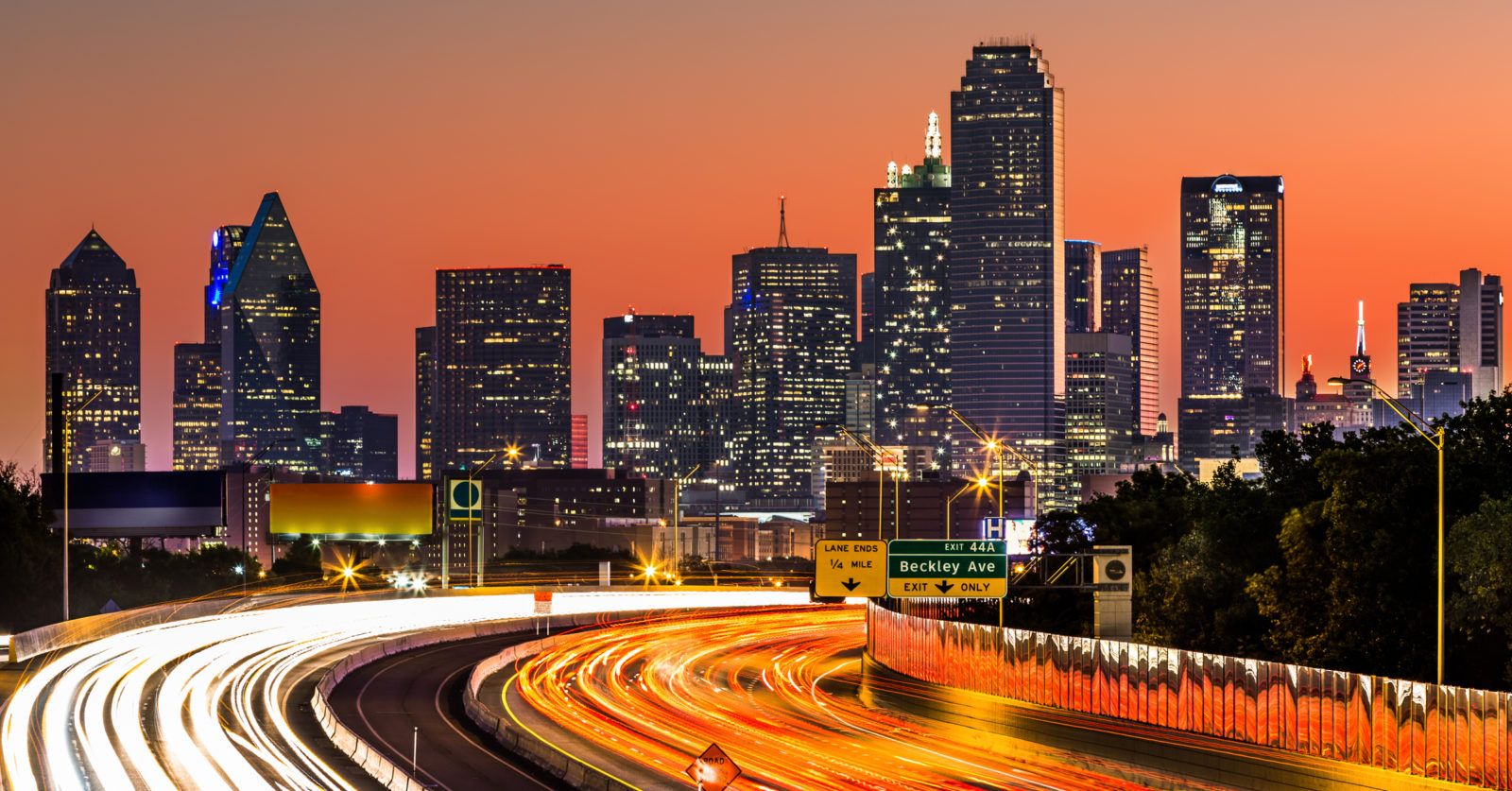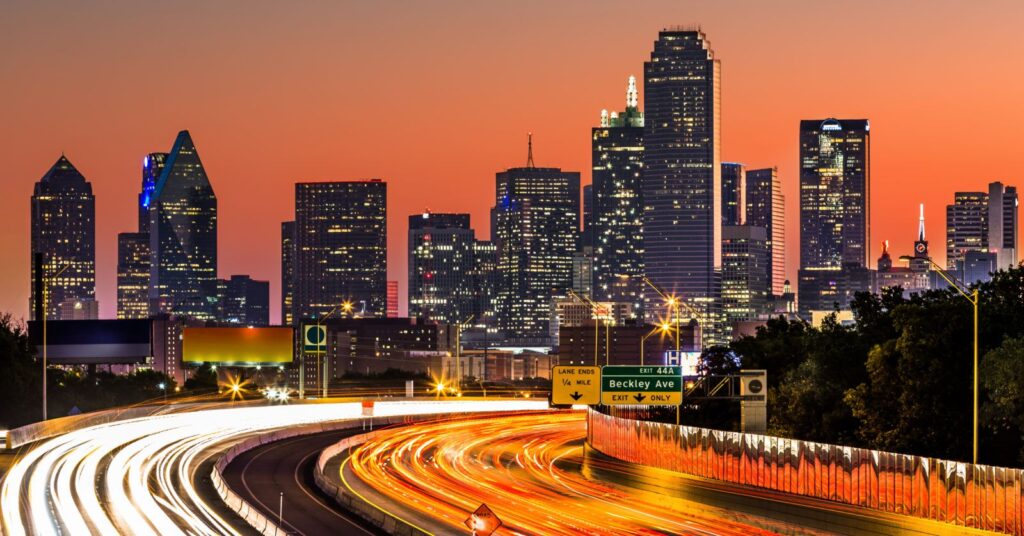 Advertiser Disclosure: At ElectricityRates.com, our number one goal is to help you make better energy decisions. We adhere to strict editorial guidelines, however this post may include references to products offered from our partners.
It seems that everyone is moving to Texas these days. From companies like Oracle and HP, to everyday citizens from across the United States. In fact, the population of Texas has grown by almost 4 million since 2010. That's a 15% increase on an already massive population.
If you're one of the many considering the move, you probably know a little about Texas. It's hard not to. The state's personality is so pervasive in American culture that "Don't Mess With Texas" and "Everything's Bigger In Texas" are household sayings.
However, if you're considering the move to Texas, you should know that it's more than just its stereotypes. To learn more about it, here are some of the pros and cons of living in the Lone Star State, so you can truly see if it's right for you.
Pros Of Living In Texas
The Texas Economy
Texas has the second-largest economy in the US, right behind California. It's mainly known for its strong agricultural and oil sectors, which helped the state boom throughout the 20th century. But today, the economic opportunities don't stop there.
In the energy sector, companies are making large investments in wind and solar power. Austin, Texas has become a hub for computer technology companies and even the entertainment industry. And cities throughout Texas are making big strides in healthcare.
Texas's strong and diverse economy means that you can likely find work no matter what you do.
Reasonably Priced Homes
With large areas of land and limited restrictions on building, Texas has been able to build homes and keep real estate prices reasonable as its population grows. This has made many Americans that live in more expensive parts of the country consider moving there. And this drive has been amplified by the surge in remote work after COVID-19.
As of January 2021, Redfin has placed Texas's median home price at $328,290. This is lower than the national median of $334,287.
Generally, the further you get away from major cities in Texas, the lower you will have to pay for a home and vice versa.
Low Electricity Rates
Averaging 11.76 per kilowatt-hour, Texas has some of the lowest electricity rates in the country. This can be attributed to its close proximity to a wealth of energy resources and its deregulated electricity market.
Texas's deregulated electricity market gives consumers the power to choose their electricity provider. This forces electricity providers to compete with one another and helps keep rates down. It also provides consumers with more options, like renewable energy plans and more.
If you want to learn more about switching Texas electricity providers, check out our post on moving to Texas and picking an electricity plan.
Warm Weather
Hate the cold and snow? You won't have to worry about any of that in the majority of Texas. Even in the most northern parts of the state, Texas winter's average high temperatures in the 50s and 60s.
Since Texas is such a large state, your climate will change drastically based on where you live. If you're looking at the large cities in the eastern part of the state, you have a subtropical humid climate. However, as you go west and north, it gets much dryer.
No Income Tax
A big reason why you may consider moving to Texas is the lack of income tax.
Texas is one of nine states that does not charge an income tax. But this is made up by a large sales tax, and local property taxes are also generally higher.
In the end, however, Texas's tax burden is lower than most other states in the US.
Cons of Living In Texas
The Climate
Technically, this was in the pro section. But depending on your weather preferences, Texas's climate may not be for you.
If you're a fan of the changing of the seasons, you will not like Texas. Throughout the year, Texas's weather fluctuates between mild and excruciatingly hot.
In Dallas, the average temperature is around 96 in the summer. Add the humid subtropical climate we mentioned earlierwith an emphasis on the humidand the Texas heat can get to be unbearable for some.
On top of that, if you live closer to the coast, you'll likely have to deal with a hurricane or two at one point. That can be disruptive, to put it lightly.
You Have To Drive Everywhere
At 268,597 square miles, Texas is a massive state. Its cities take advantage of that space, with large sprawling suburbs.
The decentralized structure of Texas's cities make public transportation not very practical. This means you will need a car and will have to drive everywhere. And since everyone has to drive, Texas traffic can be very heavy.
Thankfully, Texas's 80 mph speed limits can help you cover the ground you need to a little faster than most other states.
Healthcare In Rural Areas
While healthcare in cities is solid, if you plan on moving to a rural area of Texas, you may have a hard time finding a provider. To be fair, this is a problem that faces many rural areas of the nation, but it's still something to keep in mind.
Some counties in Texas have only one doctor. And even worse, others have literally zero. As the previous point states, if you need to see a doctor, you will likely have to drive a long distance to find one.
Note: The average Texas electricity rate mentioned in this post is based on the most recent information from the Energy Information Administration (EIA) as of January 2021.