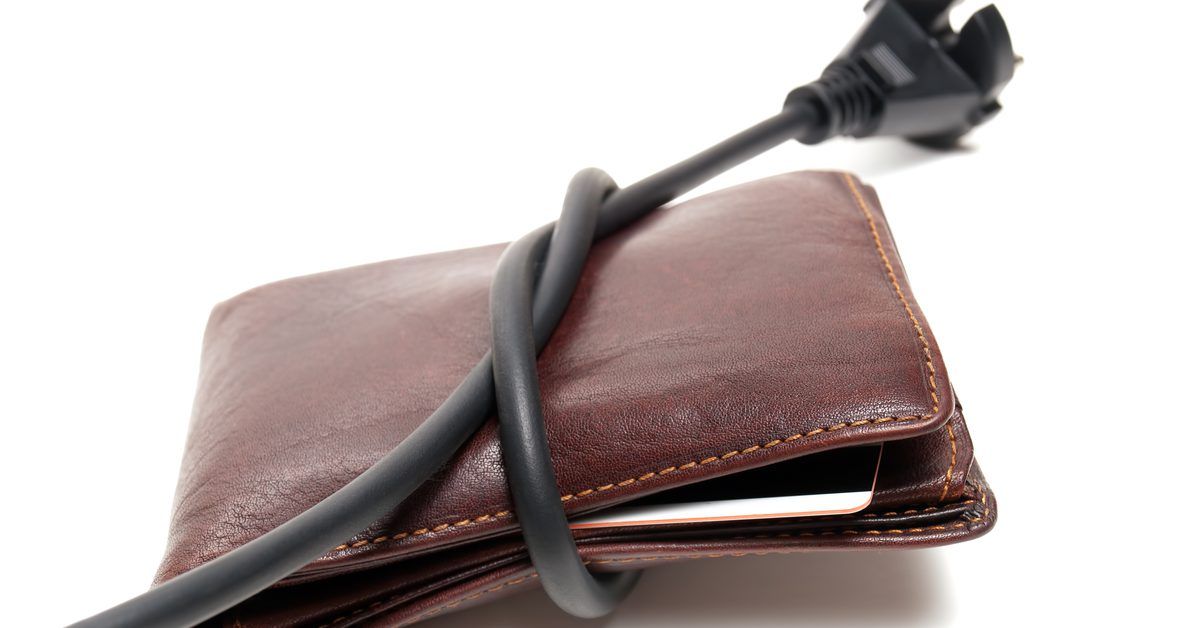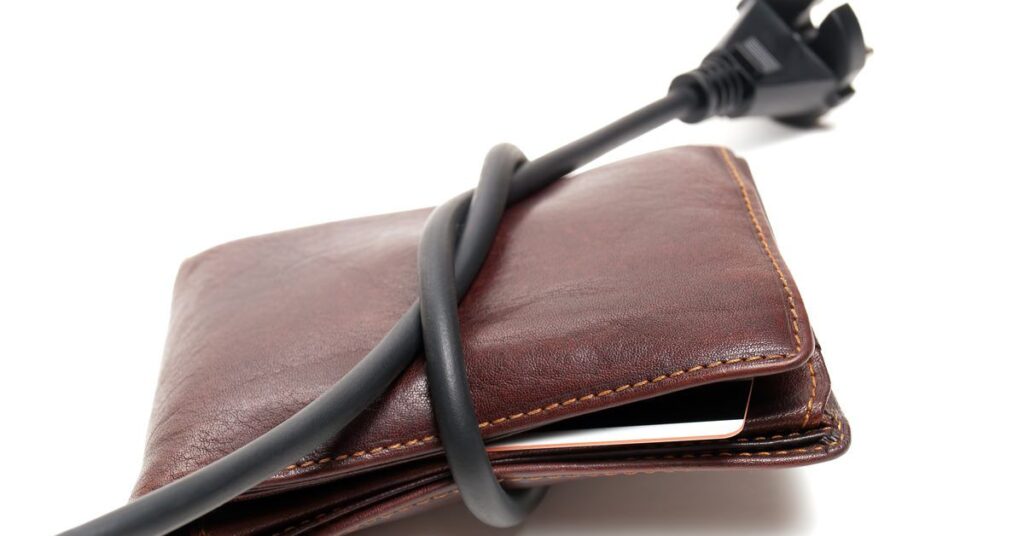 Advertiser Disclosure: At ElectricityRates.com, our number one goal is to help you make better energy decisions. We adhere to strict editorial guidelines, however this post may include references to products offered from our partners.
On December 1st, 2021, almost all electric utility providers in the state of Pennsylvania increased their electricity supply rates, with some increasing by over 50%!
We've documented all of the increases below so you can see if your rate increased, and by how much. You can also learn more about why rates are climbing, and various steps you can take to lower your energy bills this winter.
What Utilities Are Raising Prices
According to the Pennsylvania Public Utility Commission (PUC), the following utility providers are increasing their electricity supply rates, aka the Price to Compare.
Why Are Electric Rates Increasing?
The reason for the increase is simple: the cost to generate electricity with natural gas has increased.
Pennsylvania generates most of its electricity, and heats the majority of its homes, with natural gas. Increased natural gas demand around the world has caused its price to rise. Combine this with the possibility of a cold winter intensifying demand further, and it's easy to see why utilities are raising rates.
If you're wondering why some utility providers are increasing rates more than others, you need to look at how utility providers purchase electricity.
Most utility companies sign contracts with electricity generators to supply them with electricity at a set price for a certain period of time. Usually, these contracts end at different times to stop rates from significantly increasing when market prices for electricity are high. However, if a utility company has multiple contracts end at the same time, they are forced to purchase more electricity at whatever the market price is to keep up with demand.
And this increased price is passed on to you.
How To Protect Yourself From The Increases
If your utility provider is increasing its electricity rates and you want to protect yourself, there are a few things that you can do.
Low-Income Assistance
If you feel that you will have trouble paying your electricity bills this winter, Pennsylvania has multiple utility assistance programs that can help. These programs are not only for electricity but for gas, water, phone and internet companies as well.
Here are some programs that are available to you for your electricity service:
Budget Billing – Pay a flat rate each month based on your average electricity usage. Utilities can change this flat rate four times a year based on your usage.
Customer Assistance Programs (CAP) – Lower your bill based on your household size and income.
Customer Assistance Referral and Evaluation Program (CARES) – This program can help those experiencing family emergencies, divorce, unemployment, or medical emergencies.
Low-Income Usage Reduction Program (LIURP) – Helps limited-income customers lower electricity consumption through home weatherization and more.
To see if you qualify for any of these programs or more, contact your local utility company or the Pennsylvania PUC.
Cut Back On Energy Expenses
You can also cut back on your energy expenses overall. We've outlined multiple ways that you can do this in our guide on how to lower your electricity bills, but here are some of the best tips for this winter.
Focus On Heating & Water Heating – These are likely the two largest energy consumers in your household during the winter.
Use Smart Products – Smart products can help you schedule energy consumption so you don't waste it unnecessarily.
Utility Programs – Utility providers in Pennsylvania have rebates and discounts on energy-saving products and services. Check out our posts on these programs for FirstEnergy utilities, PPL, Duquesne Light and PECO. You can also learn more about these programs by visiting your local utility's site.
Switch Electricity Providers
Most Pennsylvanians have Energy Choice, which means they have the option to switch to an electricity provider with a lower electricity supply rate to save. However, switching electricity providers can benefit you in more ways than one.
No Unexpected Rate Hikes – Fixed-rate electricity plans can lock in your electricity supply rate for up to three years.
Support Clean Energy – Find renewable energy plans that source 100% of their electricity from renewable sources.
Unique Plan Offerings & Incentives – Get plans with special products or services bundled in.
If you want to see some of the rates available in your area, enter your ZIP Code above. Our simple and secure platform lets you compare plans from leading electricity providers side-by-side, so you can switch for free in minutes.
Want to learn more? Check out our page on switching electricity providers in Pennsylvania.
Compare PA Electricity Plans
Best Electricity Rates
Provider
Plan Name
Length
Rate Per kWh
Sign Up
Direct Energy

Live Brighter ® 13

13 Mo.
9.39¢

Save 15%

Select
Public Power

Electric 10 Month Standard Fixed Rate

10 Mo.
9.49¢

Save 14%

Select
APG&E

True Classic 24

24 Mo.
10.17¢

Save 8%

Select
Constellation

24 Month Green Home Power Plan

24 Mo.
10.59¢

Save 4%

Select
Constellation

36 Month PowerPlug Plan

36 Mo.
10.69¢

Save 4%

Select
Plan
Rate Per kWh
Direct Energy


Live Brighter ® 13


13 Months
9.39¢
Select
Public Power


Electric 10 Month Standard Fixed Rate


10 Months
9.49¢
Select
APG&E


True Classic 24


24 Months
10.17¢
Select
Constellation


24 Month Green Home Power Plan


24 Months
10.59¢
Select
Constellation


36 Month PowerPlug Plan


36 Months
10.69¢
Select
100% Renewable Sources

Smart Home System Included