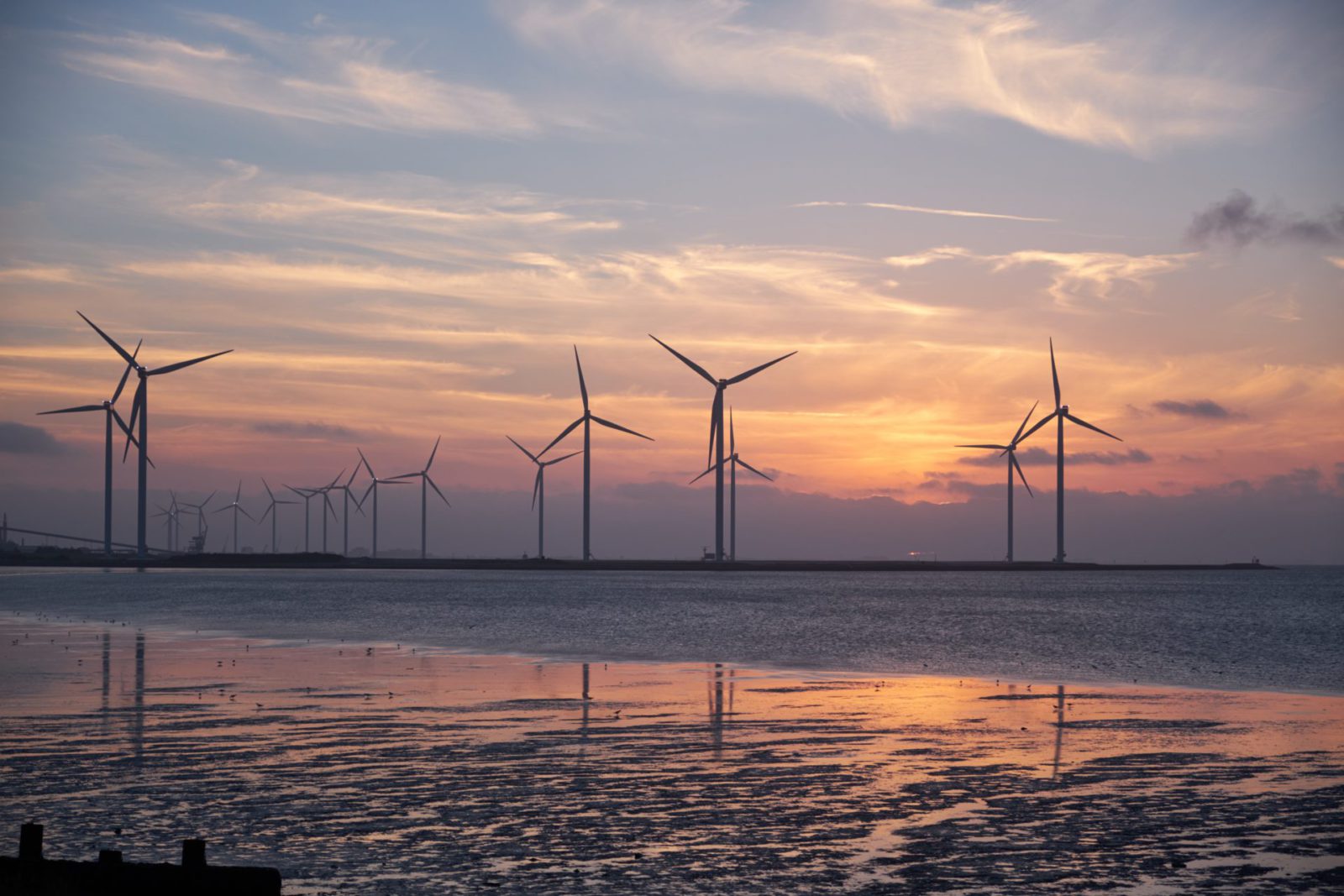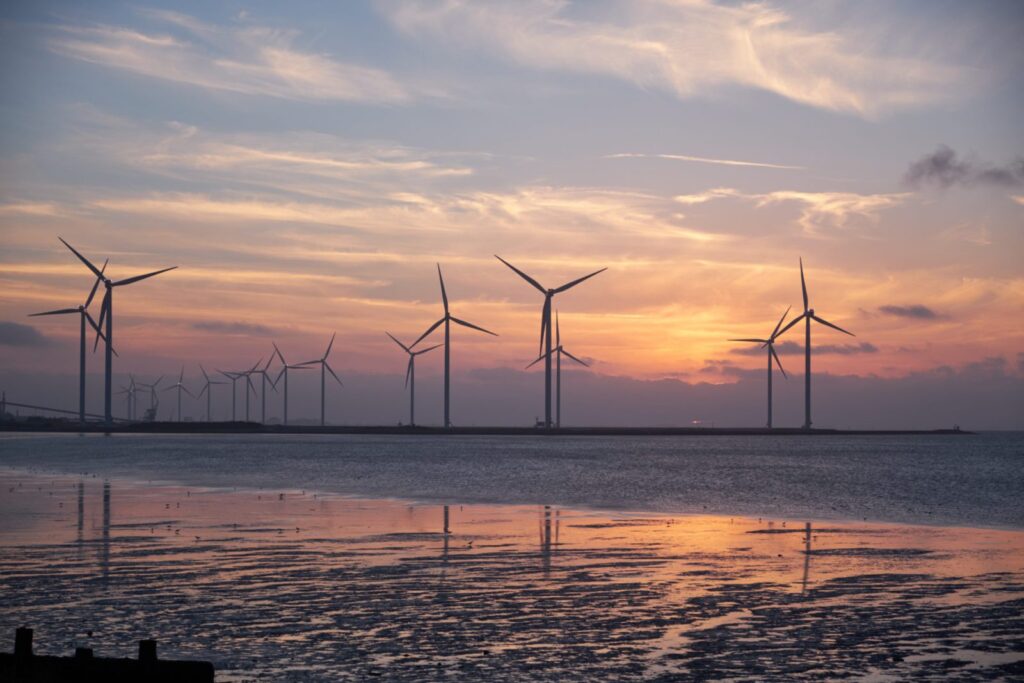 Advertiser Disclosure: At ElectricityRates.com, our number one goal is to help you make better energy decisions. We adhere to strict editorial guidelines, however this post may include references to products offered from our partners.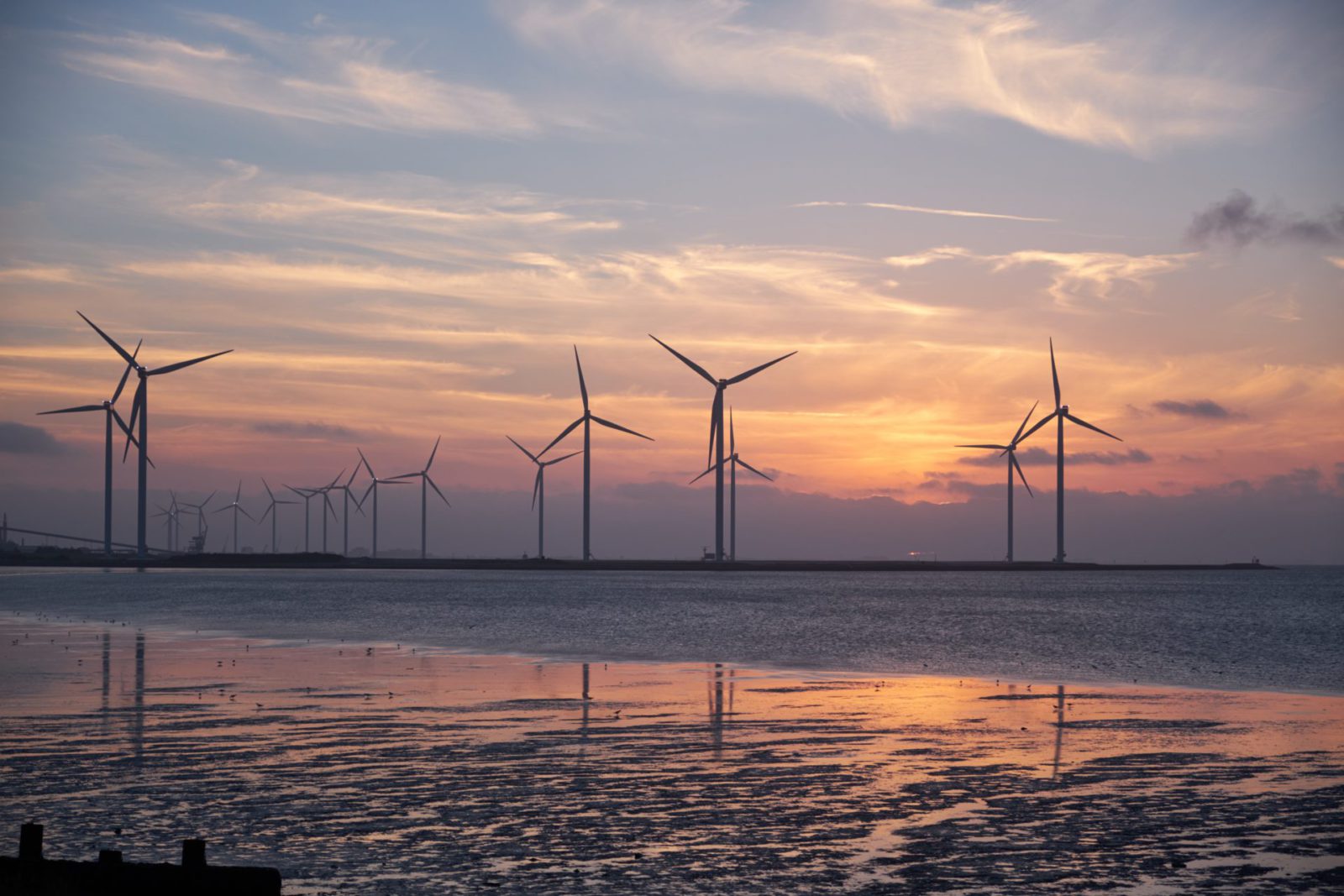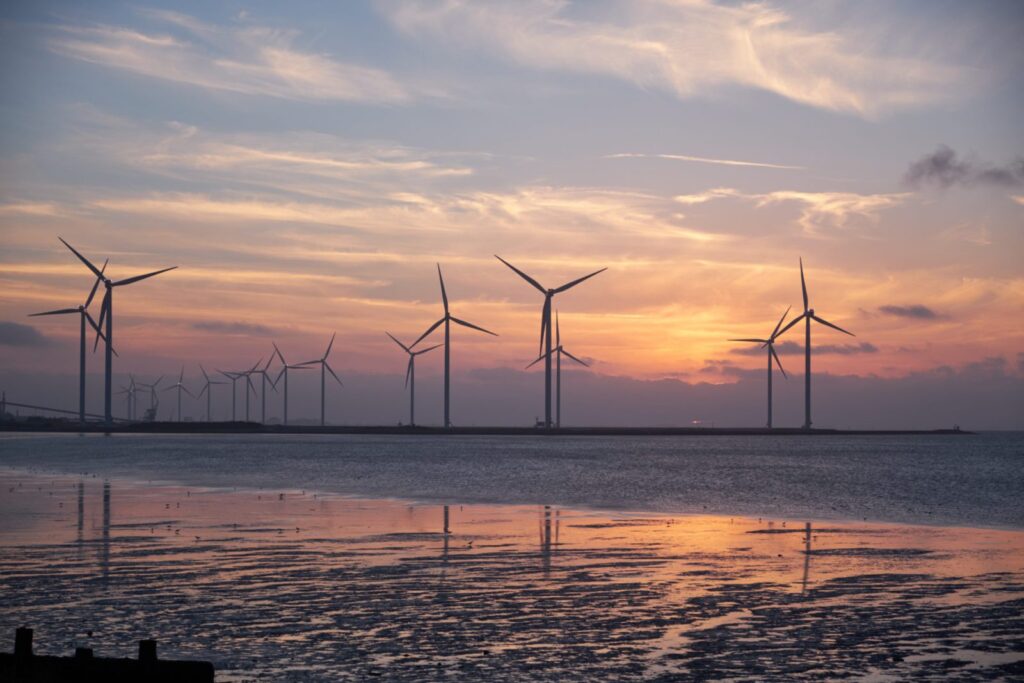 Mayflower Wind has been selected to provide 804 MW of offshore wind capacity to the state. This is the second project that Massachusetts has selected and the one that will allow them to hit their target of 1,600 MW of offshore wind energy by 2027.
Mayflower Wind had submitted 4 projects.
"Mayflower Wind MA Project 1 – 408 MW"
"Mayflower Wind MA Project 2 – 804 MW Low-Cost Energy"
"Mayflower Wind MA Project 3 – 804 MW Infrastructure and Innovation"
"Mayflower Wind MA Project 4 – 804 MW Massachusetts Manufacturing"
Out of all the bids, Massachusetts decided to go with the second project, deciding against the lower 408 MW and against projects that would increase investment into manufacturing and port infrastructure.
Massachusetts's Move To Offshore
Massachusetts is one of the many states that has increased investment into offshore wind energy. Although offshore wind is more difficult to build, they generally allow for a more steady supply of wind, and therefore, a more steady supply of power.
Back in 2016, Governor Charlie Baker signed the "Act To Promote Energy Diversity" which allowed for the procurement of up to 1,600 MW of offshore wind among other renewable energy requirements.
The first project that was selected was the Vineyard Wind Project for 800 MW of offshore wind energy. This second project by Mayflower will allow the state to hit that original 1,600 MW procurement set in the state back in 2016. Combined, these projects will reportedly eliminate 3.3 million metric tons of carbon dioxide from the atmosphere annually.
However, there will likely be more projects to come. On August 9th, 2018, Governor Baker signed "An Act to Advance Clean Energy," which required the Massachusetts Department of Energy Resources (DOER) to look into the costs and benefits of adding another 1,600 MW of offshore wind capacity. In June, DOER released its recommendation stating that an additional 1,600 MW of offshore wind would benefit Massachusetts consumers.
Other Companies Involved
Mayflower was not the only company that was involved, as both Vineyard Wind and Bay State Wind submitted their own proposals for this second round of selection.
Earlier this year, Vineyard Wind won the first bid. Through 160,000 acres of leased ocean south of Martha's Vineyard, they are going to provide 800 MW of offshore wind capacity. Vineyard Wind is a partner of Vineyard Power, a nonprofit organization that is dedicated to "help build a sustainable energy future for Martha's Vineyard."
Bay State Wind is a 50/50 venture between rsted and Eversource Energy. rsted is a power company from Denmark that is dedicated to offshore wind. Eversource Energy is an energy provider for the Massachusetts area that is headquartered in Boston.
Mayflower Wind is a joint venture between Shell and EDP Renewables. EDP Renewables is focused on renewable energy operations, mainly wind power, with 48 wind projects in 13 states. Shell is one of the biggest oil and gas companies in the world. However, as this move emphasizes, Shell has recently been investing more in power and selling off its oil sands assets as they try to prepare for the more green future.
With another 1,600 MW up for grabs, it is very likely that all three of these joint ventures will submit more proposals.
[rates_search]