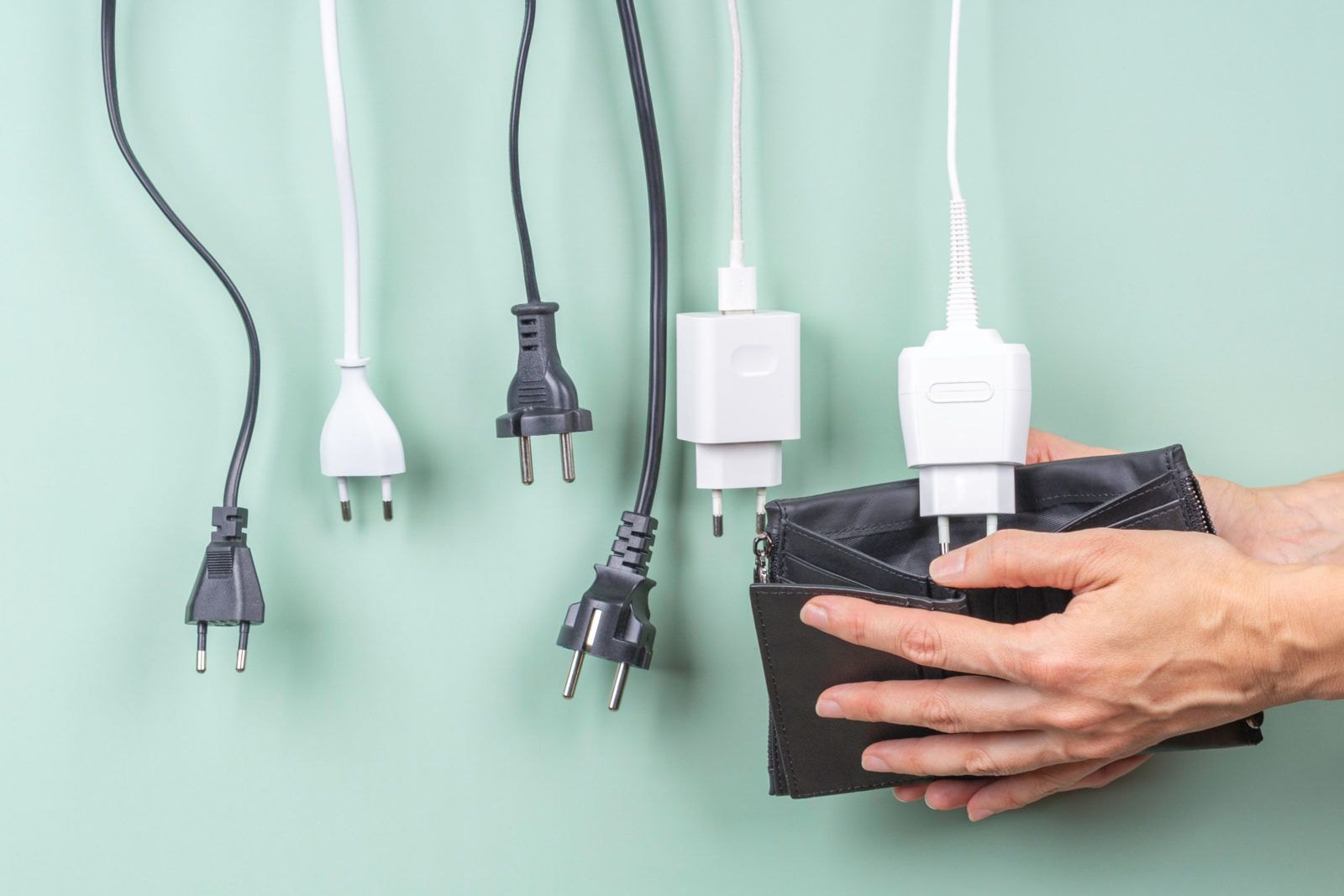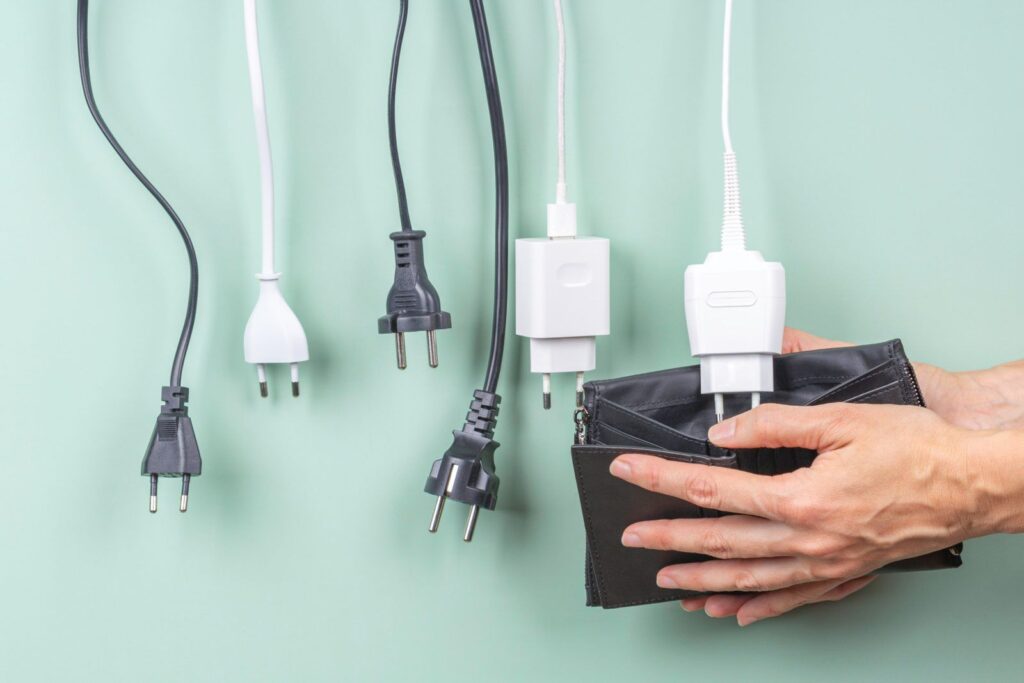 Advertiser Disclosure: At ElectricityRates.com, our number one goal is to help you make better energy decisions. We adhere to strict editorial guidelines, however this post may include references to products offered from our partners.
If you live in Massachusetts, you already know how expensive electricity rates can be. In fact, MA residents pay an average of 19% more on their monthly electricity bills than other states. And with the new press release from National Grid announcing a 195% increase in rates, isn't it about time you considered searching for better and less expensive providers? We think so.
Here at electricityrates.com, we understand how important it is to save money, especially on your electricity bill. We also know that finding a new electricity provider can be daunting and time-consuming.
That's why today we're covering this new release and what you can do about it to keep your bill as small as possible. For the full price hike details, you can visit the National Grid article here.
In a nutshell, National Grid's fixed residential basic service rate for the period November 2022 to April 2023 is proposed to increase 195%, to 33.891 cents per kWh, from the current 11.491 cents per kWh. This is largely due to the massive fluctuations in the fossil fuel supply chain over the past two years. It especially hits New England states hardest, as this area of the country uses more fossil fuels on average than the rest.
For more information on how Massachusetts electricity usage stacks up against the rest of the country head on over to our page on Massachusetts electricity plans.
This is a huge proposed electricity rate increase and will be effective for the coldest months of the year. But, do not despair
Here Are The Top Ways To Reduce Your Electricity Bill
There are a few things you can do to offset this price hike and keep your electricity bill as low as possible. First, you can shop around for new electricity providers using our site! We'll help you compare rates and find the perfect provider for your needs. All you have to do is enter your zip code in our free Rate Comparison Tool above.
You should seriously consider switching to a fixed-rate electricity plan. This type of plan allows you to lock in a low electricity rate for a set period of time, usually 12 months or more. This can protect you from future electricity rate hikes and help you budget more effectively.
A third way to reduce your bill is to make energy-efficiency improvements to your home. This could include anything from weatherstripping your doors and windows to upgrading your insulation or installing solar panels. You may be surprised to learn how much energy certain appliances in your house are already using. Here is an up-to-date list of the appliances that use the most electricity.
For even more in-depth steps visit our page on How To Lower Your Electricity Bill. Making your home more energy-efficient will help lower your electricity usage and, as a result, lower your bills.
We hope this article has been helpful in alerting you to changes in provider costs. If you take our proposed solutions seriously, you can easily save on your next power bill.
If you have any questions or need assistance finding a new electricity provider, please don't hesitate to contact us. We're here to help!