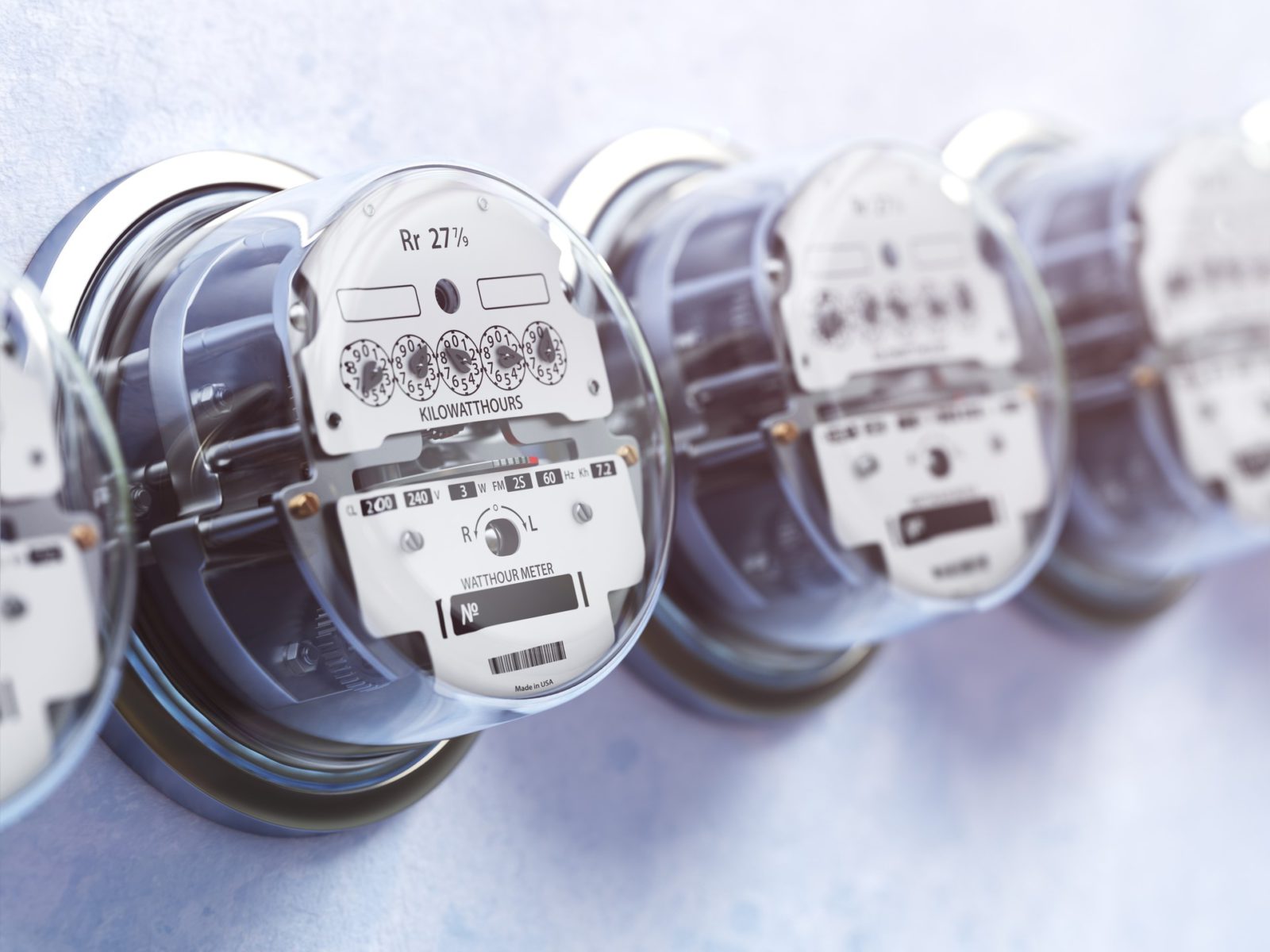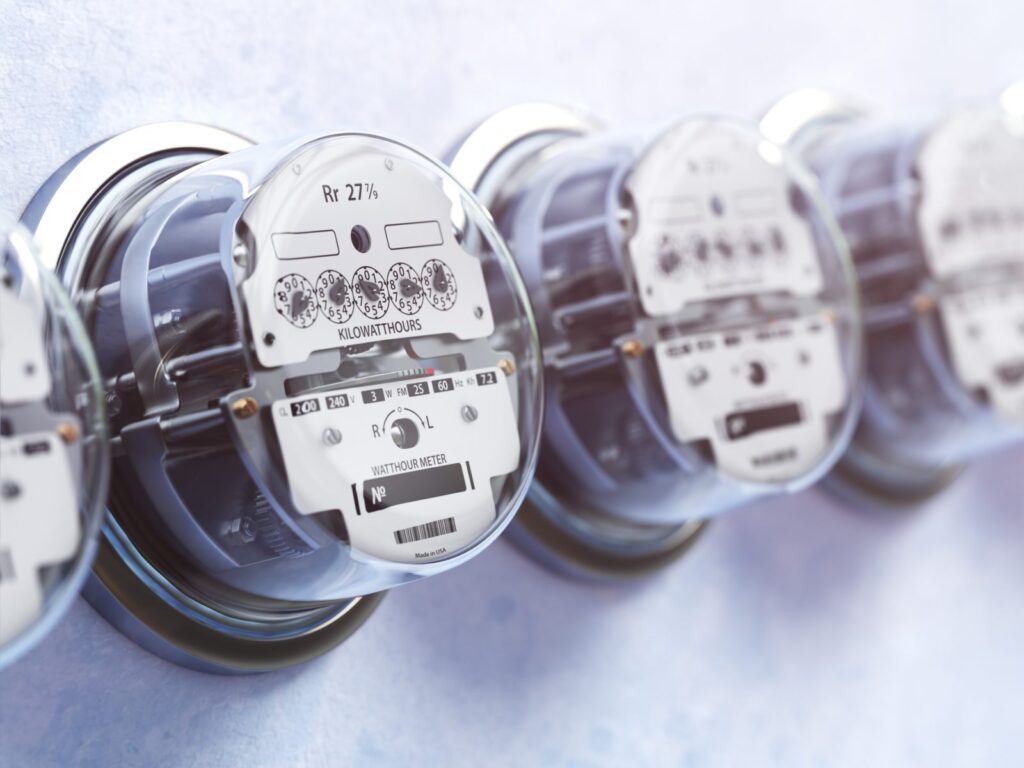 Advertiser Disclosure: At ElectricityRates.com, our number one goal is to help you make better energy decisions. We adhere to strict editorial guidelines, however this post may include references to products offered from our partners.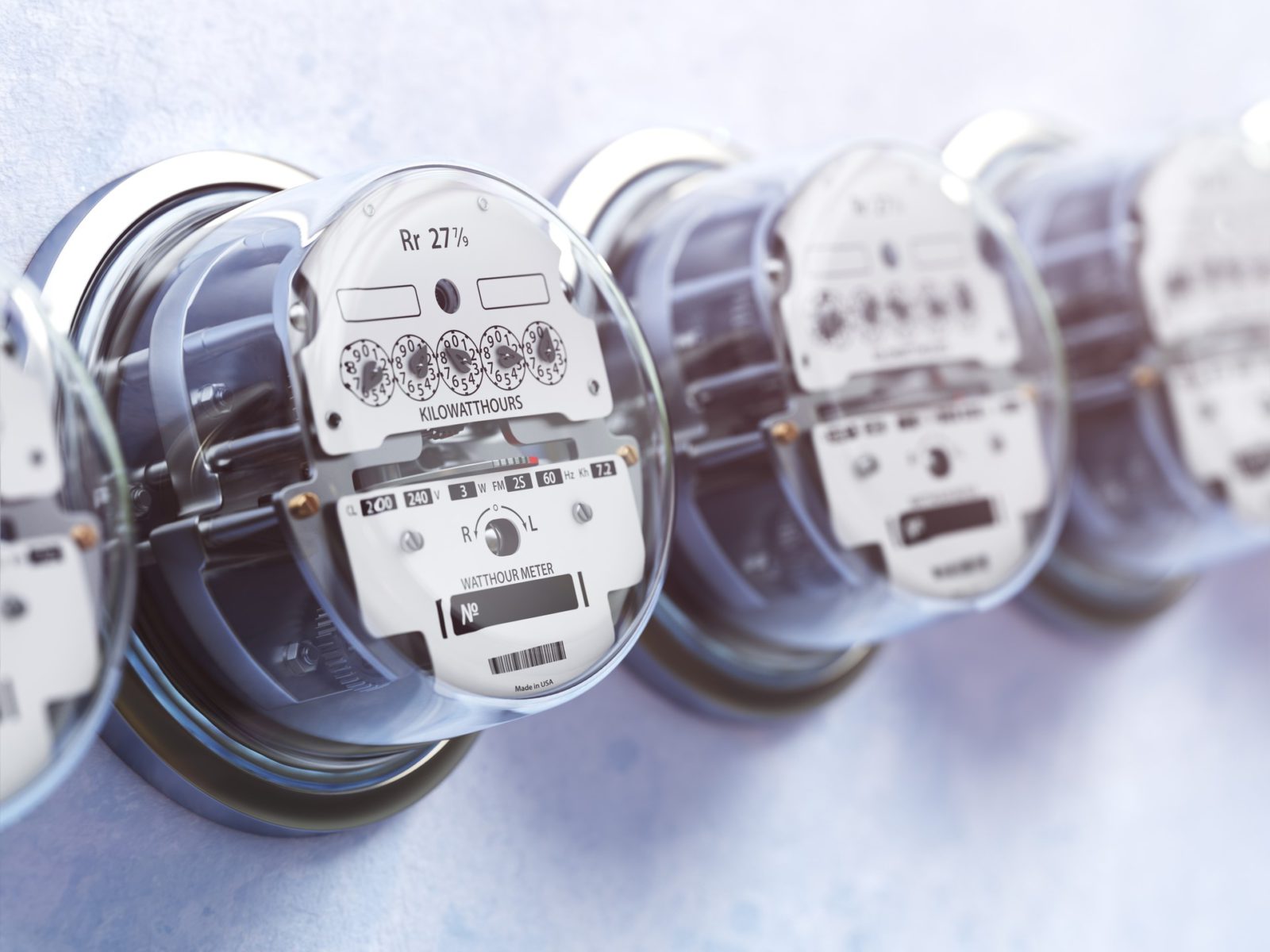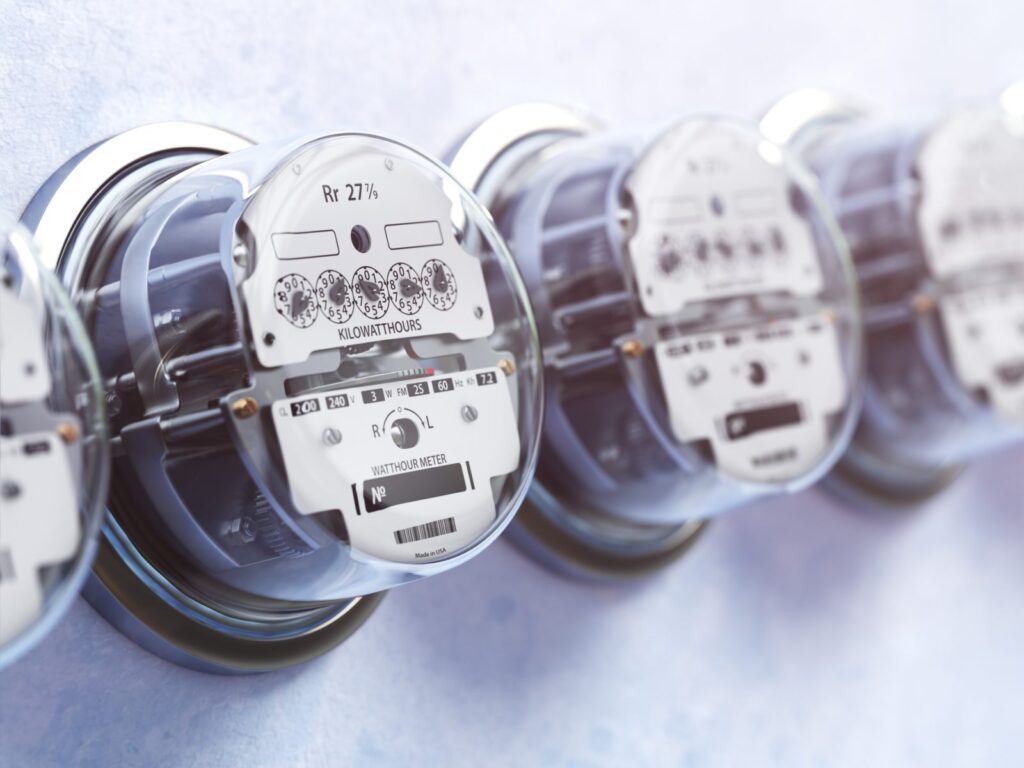 Don't be surprised if you see higher prices on your utilities this winter.
As utility companies throughout the Massachusetts area submit their proposed rates for the winter, we are getting a first look at some of the prices consumers should expect to pay, and even though there are some cuts, there are an equal amount of increases.
(Quick note: You can compare MA Electricity Rates by entering your zip on ElectricityRates.com)
The Increases and Decreases
Rate increases are not abnormal during the winter months. As people use more energy to keep their homes warm, utilities often have to increase their rates to keep up with the demand. That being said, these increases are significant and many consumer advocate groups are concerned about how this will affect the low-income population.
Three companies (National Grid, Eversource, and Columbia Gas) have either passed or are proposing rate changes.
National Grid, a utility provider headquartered in the UK, provides utilities to the Massachusetts area through their own name and through their subsidiaries. National Grid's electricity rates are expected to increase by 15.2% or about $21 a month on average compared to last winter. National Grid's subsidiary, the Boston Gas Company, is reducing the cost of their natural gas by 7% or $14 a month compared to last winter.
Eversource plans on filing with state regulators on December 1st. There is no word on whether they expect to increase their electricity rates. However, Eversource's natural gas rates have already increased by 14% compared to last winter. Eversource attributes these price increases to the transportation costs to bring natural gas to Massachusetts.
Columbia Gas, the subsidiary of NiSource, is planning on reducing its natural gas rates, but it has not stated by how much.
Energy Saving Tips
If you are a citizen of Massachusetts that is affected by any of these price increases, there are a few things that you can do.
Of course, as I mentioned above, you can switch to a lower-cost provider by entering your ZIP Code at ElectricityRates.com.
Other than that, the best thing you can do is cut down on usage. Considering heat is the largest consumer of household energy, that is the place to start.
Here are a few things you can do:
Layer up and turn the thermostat down so your heating system does not have to work as hard.
Ensure your home is properly insulated and that there are no air leaks coming through the doors or windows
Turn your thermostat down to 50 F when nobody is home
If you want to take it the extra mile, be sure to check out our energy-saving guide to find all the ways you can save on energy consumption.
[rates_search]