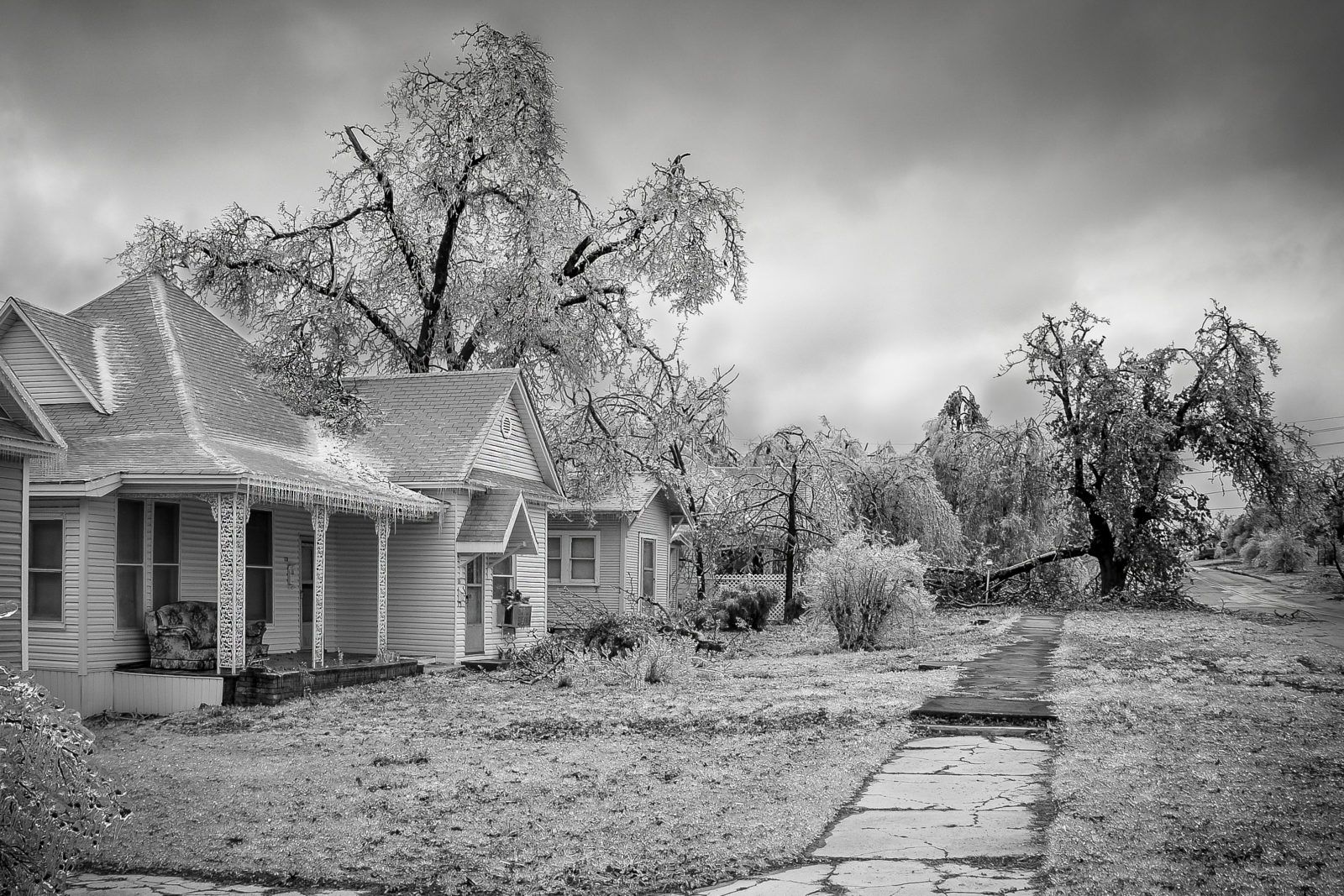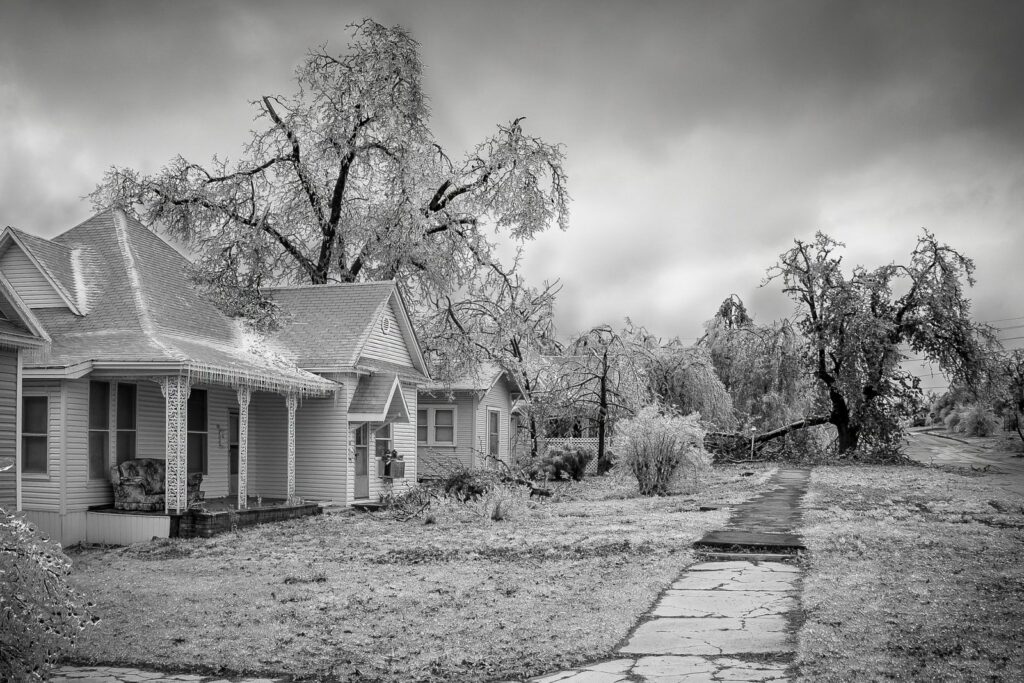 Advertiser Disclosure: At ElectricityRates.com, our number one goal is to help you make better energy decisions. We adhere to strict editorial guidelines, however this post may include references to products offered from our partners.
We've all worried about it. Pitch black in your house. You're shivering over flashlights. Internets out. The water heater is out. And you can't get an answer when the electricity will be back on. Power outages and rolling blackouts like this can be a real scare.
Winter is coming (just like in G.O.T.), and with it, extreme weather conditions which cause outages. Experts estimate 1 in 4 Americans is at serious risk of experiencing rolling blackouts this winter. Rolling blackouts are intentional shutdowns in which electricity delivery is stopped intermittently over different parts of the power distribution area.
Today we cover what causes blackouts and what you can do to get through one as comfortably as possible. Even if you don't live in the areas at greatest risk, you will still learn a lot below.
Severe weather like hurricanes, floods, earthquakes, and fires, as well as extreme heat or cold, can cause electricity outages as a result of failed power plants or overloaded grids. When extreme weather hits, the demand for electricity surges, leading to rolling blackouts (or worse) across multiple states if power plants can't keep up with the demand. Rolling blackouts are a last-resort measure used by utility companies to avoid a total blackout when the demand for power exceeds the supply.
According to Bloomberg magazine, power grids from New England all the way through the eastern U.S. down to Texas could see energy shortages this winter. Prices of gas, the main fuel source of power plants in the U.S., are high because of below-average stockpiles and high demand for energy exports from Europe as Russia wages war on Ukraine.
States at Higher Risk of Rolling Blackouts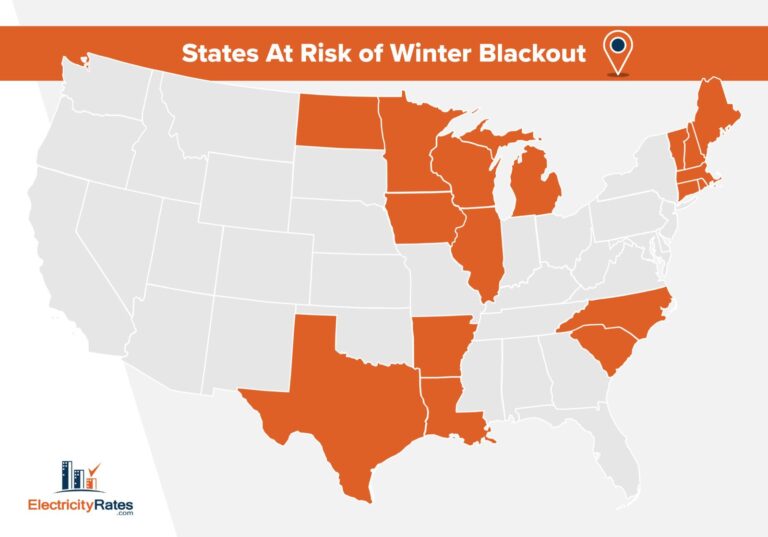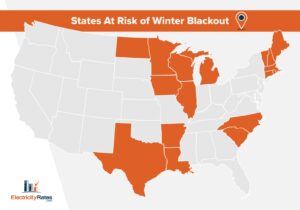 Reuters reports that Federal regulators warn the New England region has already faced its highest energy costs in more than 25 years this winter. Now is the time to look for ways to save on power! The fastest way is to enter your zip code above to find your best local option.
So you're probably wondering by now, how do I properly prepare for outages?
Power Outage Preparation
Here are some tips to be ready for when you lose power during inclement weather:
Get a backup generator. If you don't have one yet, it's not too late. Make sure it is properly installed and tested by professionals for safety regulations.
Invest in flashlights and lightable candles in case your lights go out for a while.
Stock up on blankets, winter clothes, non-perishable food, and plenty of water (at least a week's worth).
Charge electronics beforehand so you still have power to make emergency calls if necessary. Unplug electronics that you won't need during a power outage (like TVs and computers) so they don't get damaged when the power comes back on.
Check your local news for weather advisories, extreme weather warnings, and blackout alerts. Power outages can be scary, but if you're prepared, it'll be just another winter day.
For the pet owners: here is how you can make sure your furry friends are safe.
Get notified by federal and local authorities through ready.gov and the free FEMA app of any urgent weather conditions.
Check in with friends and family – letting them know you're safe and reaching out to those who may be more isolated.
No one likes to be in the dark, but if you take a few steps now, blackouts can be managed safely. Be sure to enter your zip code above in our Free Rate Comparison Tool for electricity plans and prices. Get ready; winter's coming!
Stay warm and stay safe this winter season.