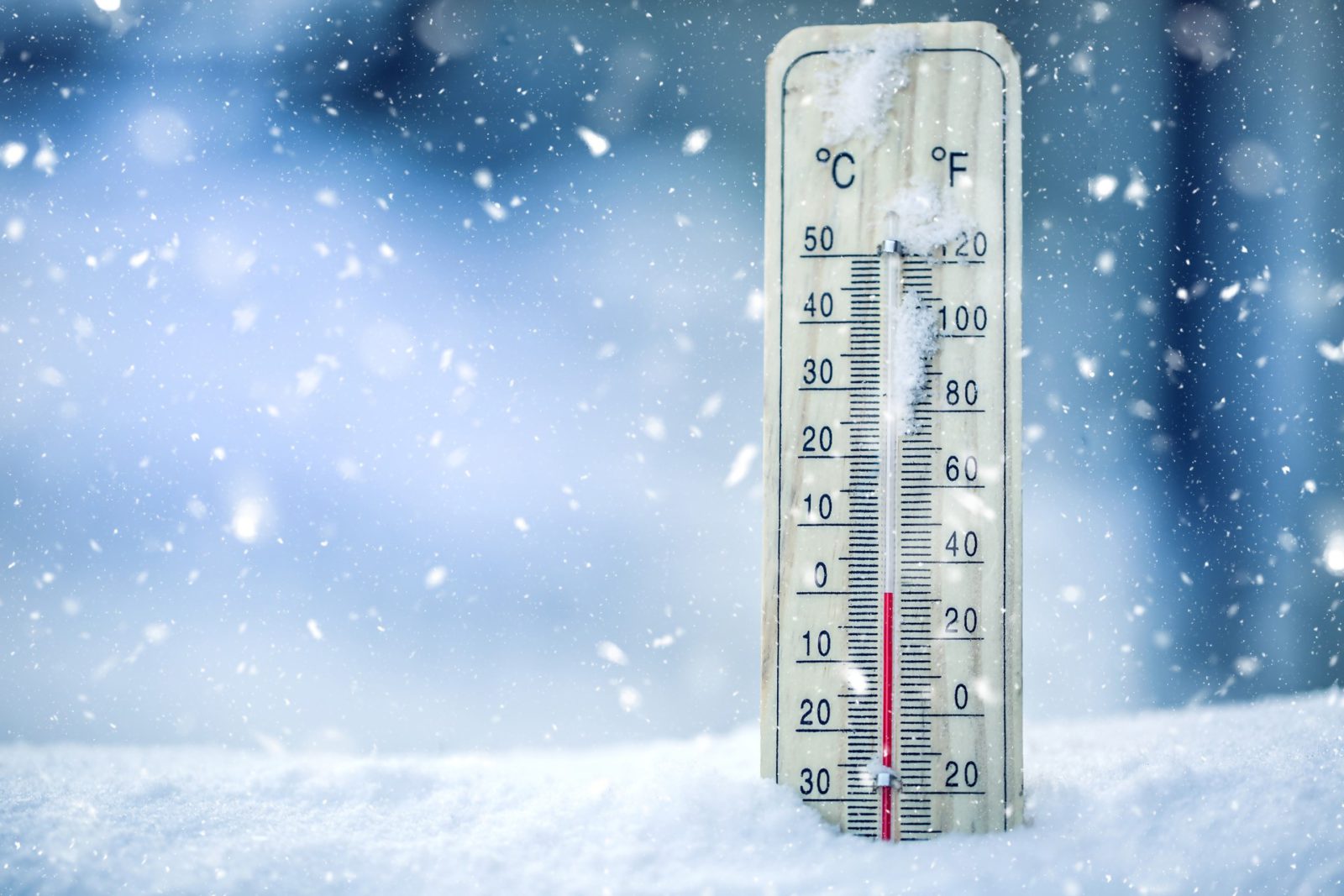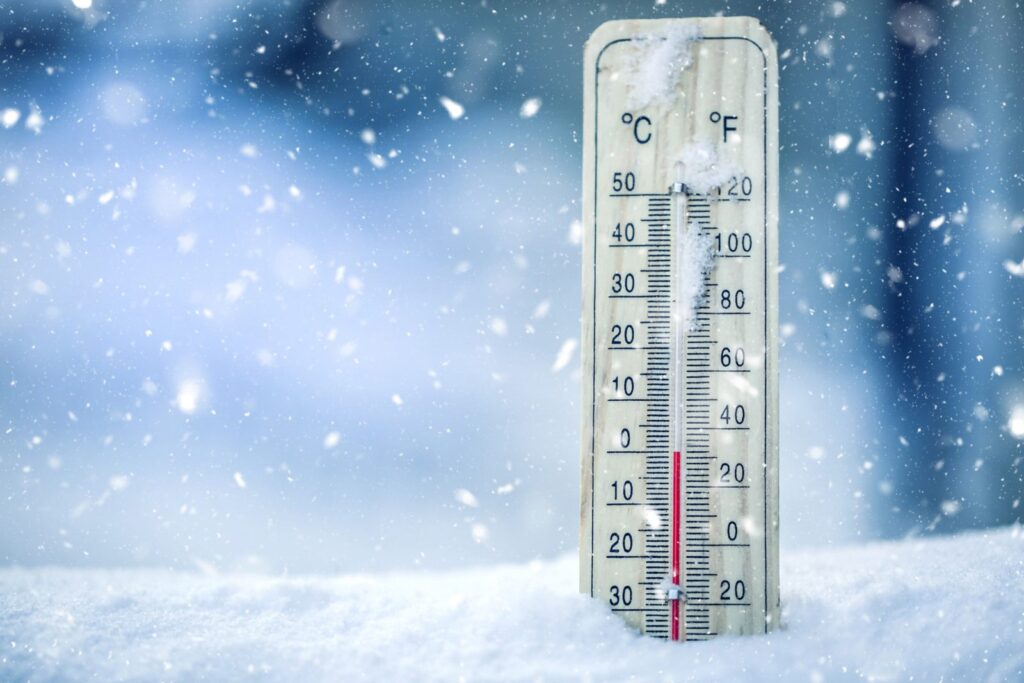 Advertiser Disclosure: At ElectricityRates.com, our number one goal is to help you make better energy decisions. We adhere to strict editorial guidelines, however this post may include references to products offered from our partners.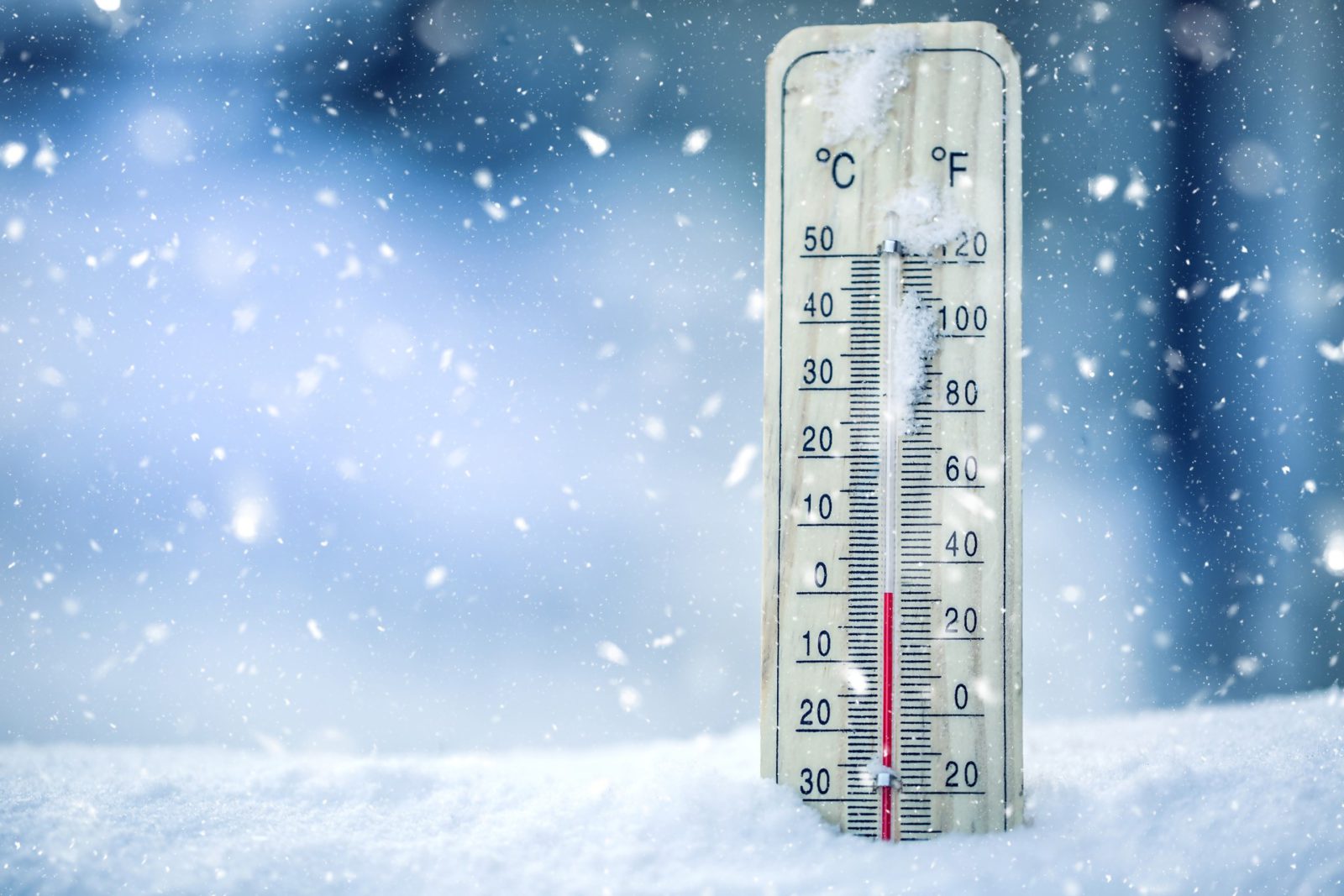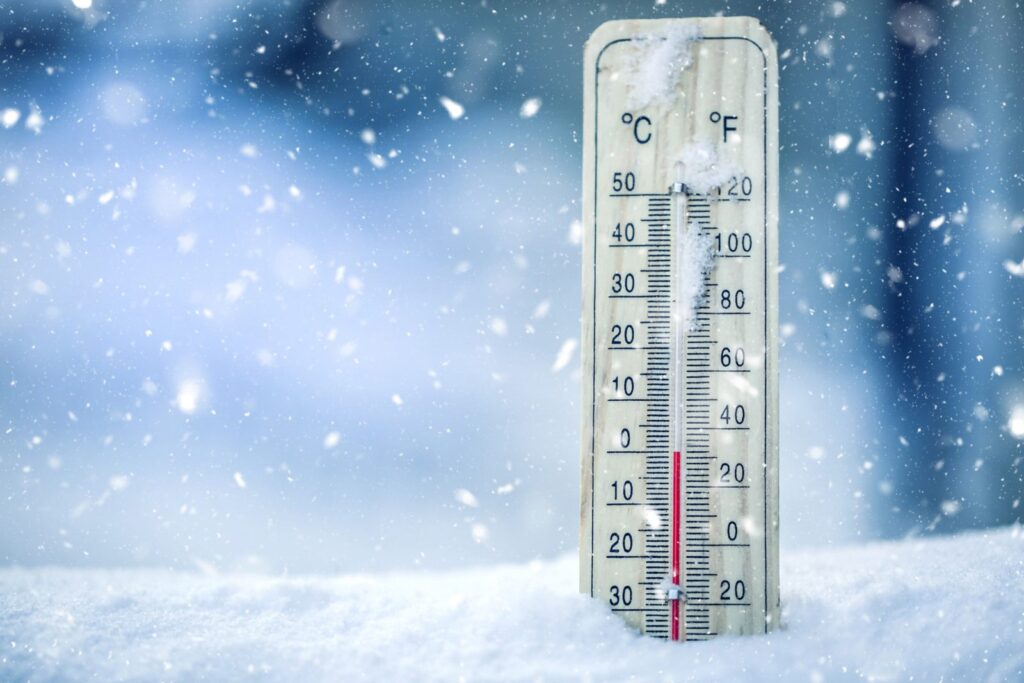 Over the past week, many in the United States have gotten their first blast of winter air much earlier than usual. In turn, many will be switching on their heating systems for the first time.
However, with the winter weather coming so quickly, homeowners must act fast to prepare their homes for the winter weather in the coming months. So we compiled a list of all the important things that you should do to prep your home for the winter (you may even save a few bucks on your energy bill while you are at it).
Test Your Heat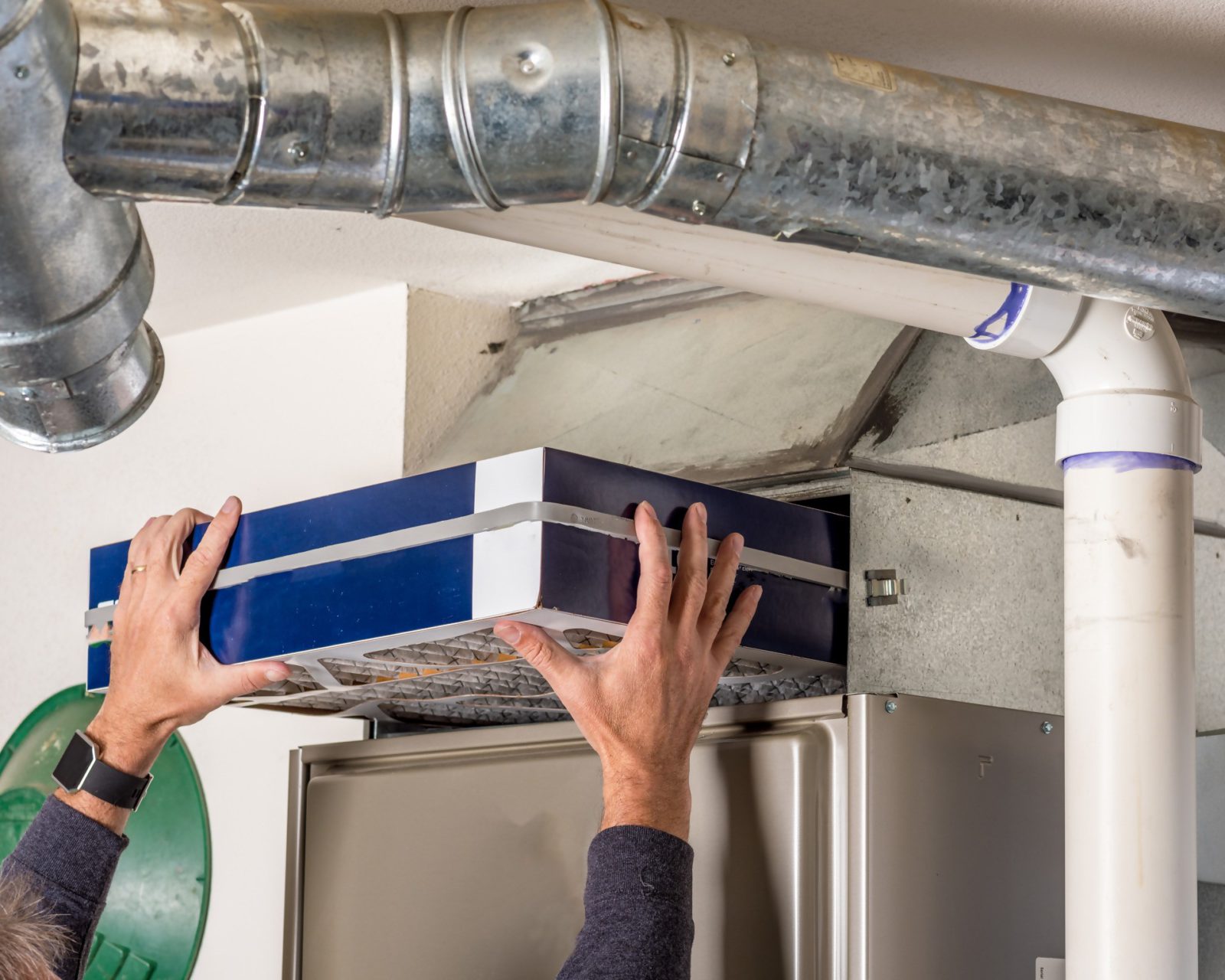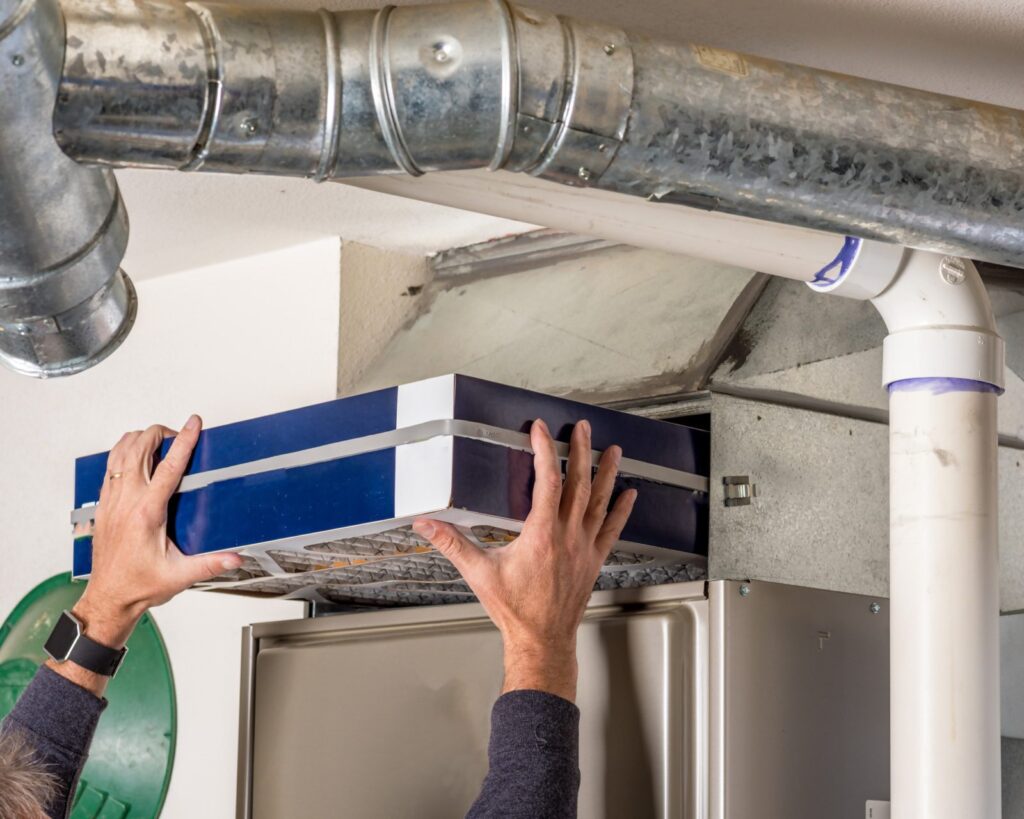 With the winter air, you may have already done this. Either way, the sooner the better. You want to be the first in line if you need any repairs.
You could just test it to see if it works, but it may be best to get a technician out to inspect it so you don't run into any surprises this winter.
Lastly, if you have a central furnace, make sure the air filter is replaced so it can work at maximum efficiency.
Check For Leaks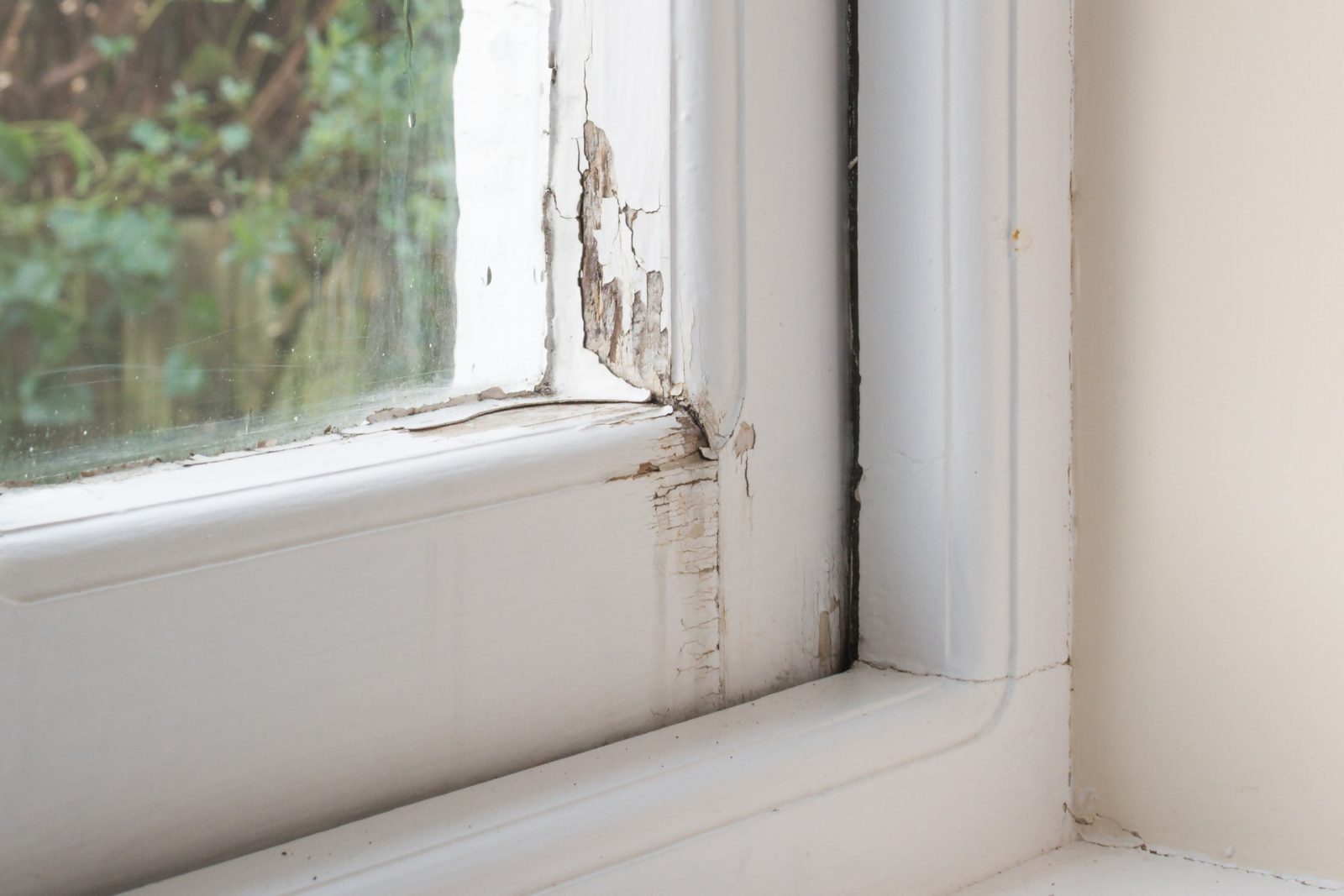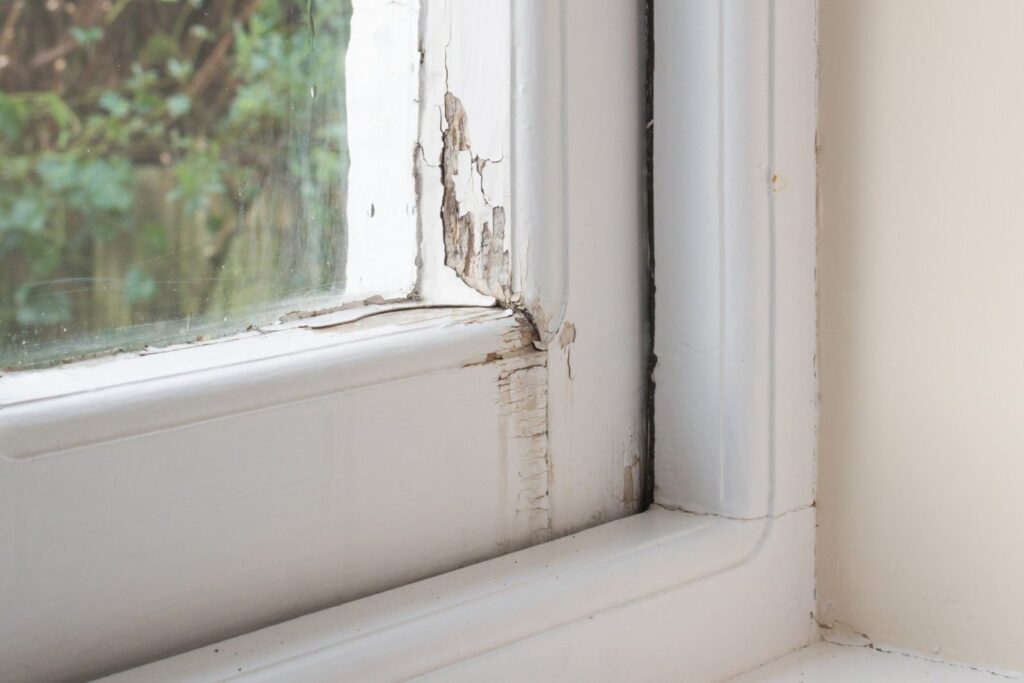 Keep an eye out for air leaks around windows and doors. If you feel a tiny draft of cold air rushing in from a window, there is a leak.
Window leaks often happen because they need to be recaulked (you can do this by yourself or have a professional do it). You can also apply weather stripping to decrease air leaks from coming out of the doors. Depending on the leak, sometimes the door or window needs to be replaced.
However, leaks don't stop at the doors and windows. If you have a fireplace, you will want to make sure that the fireplace damper is closed as it is a very easy way for heat to rush out of your home.
Ensure Water Is Flowing Away From The House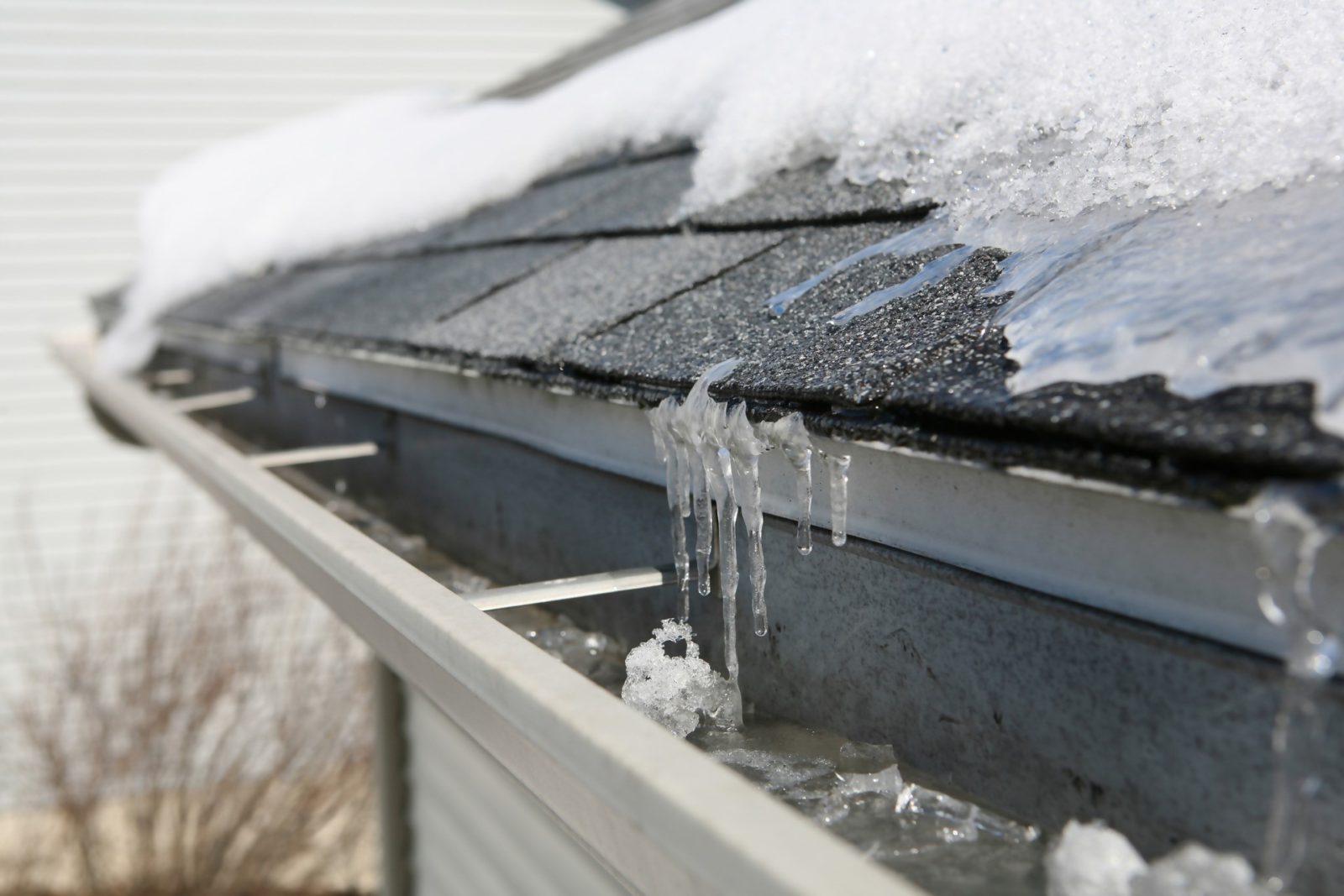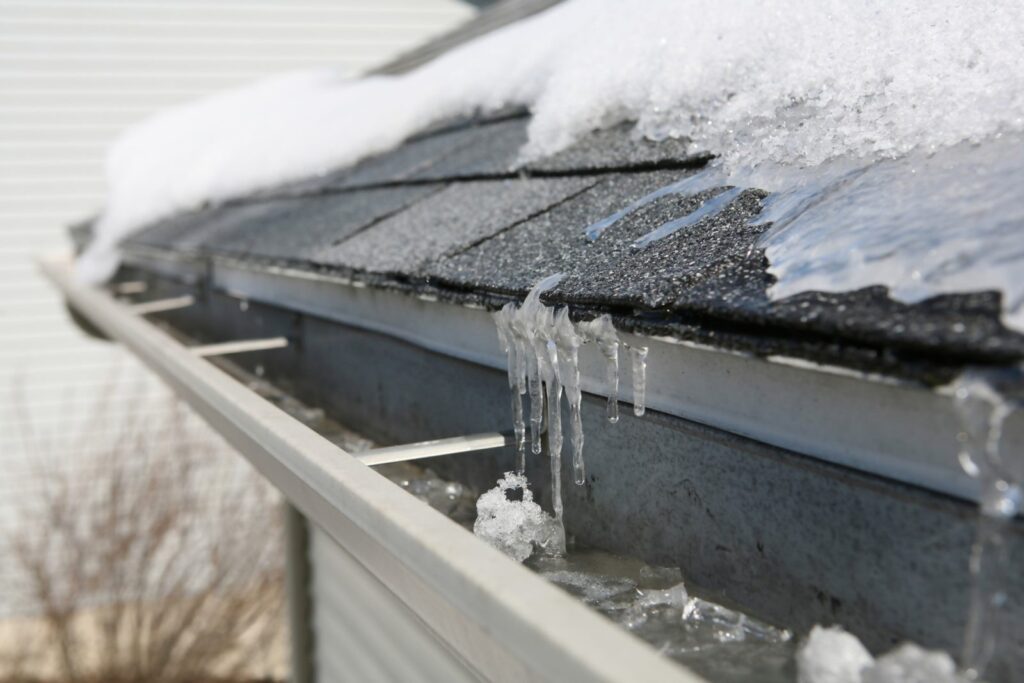 If there are areas where water pools around the foundation of your house, fill it up with soil to help it flow away.
It may be a little late to do this year, but make sure your roof is in solid condition so leaks don't develop. The average roof needs repaired/replaced every 20 years or so.
Lastly, make sure your gutters are clean so any melting snow properly drains itself.
Bring In Hoses and Blow Out Sprinkler Systems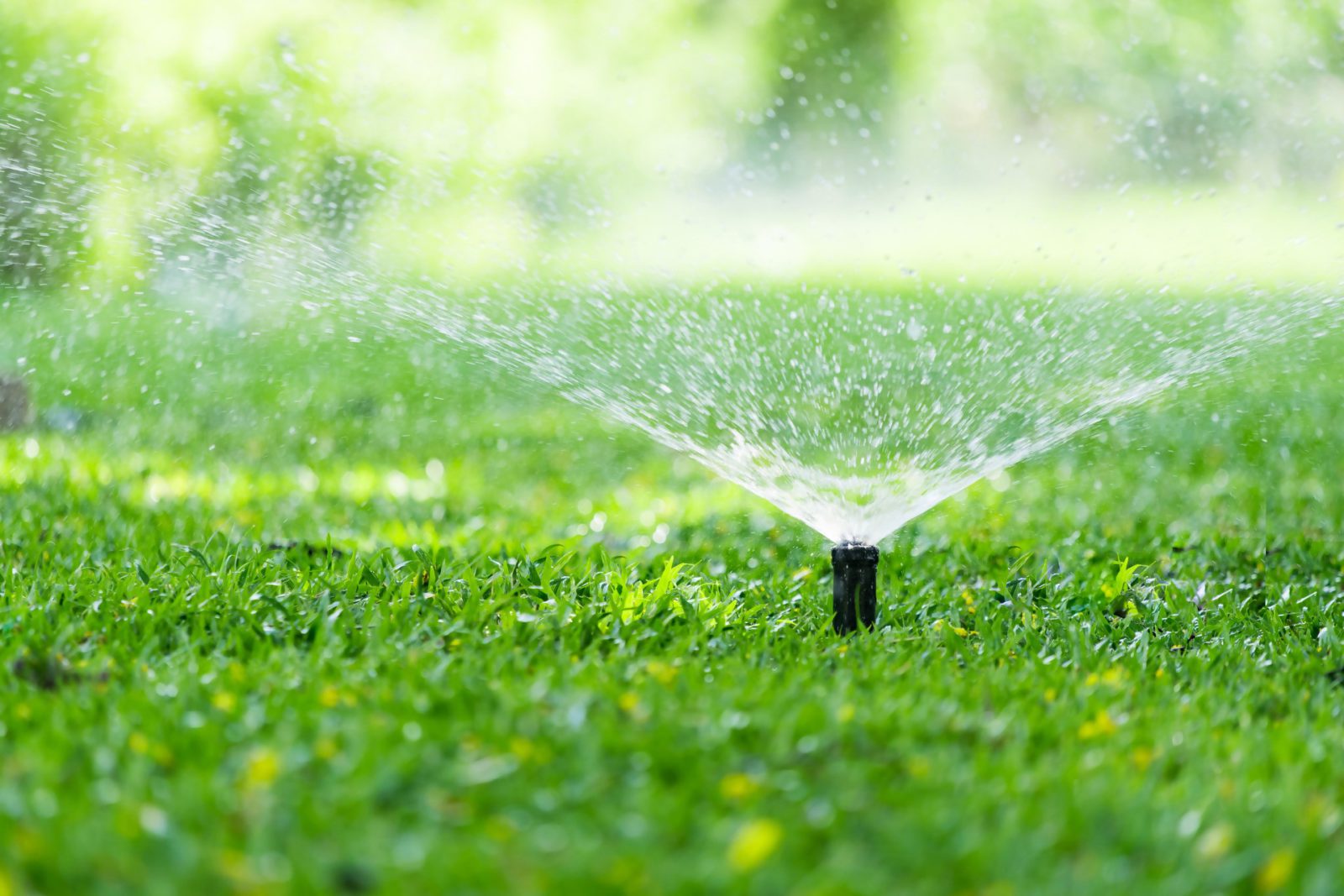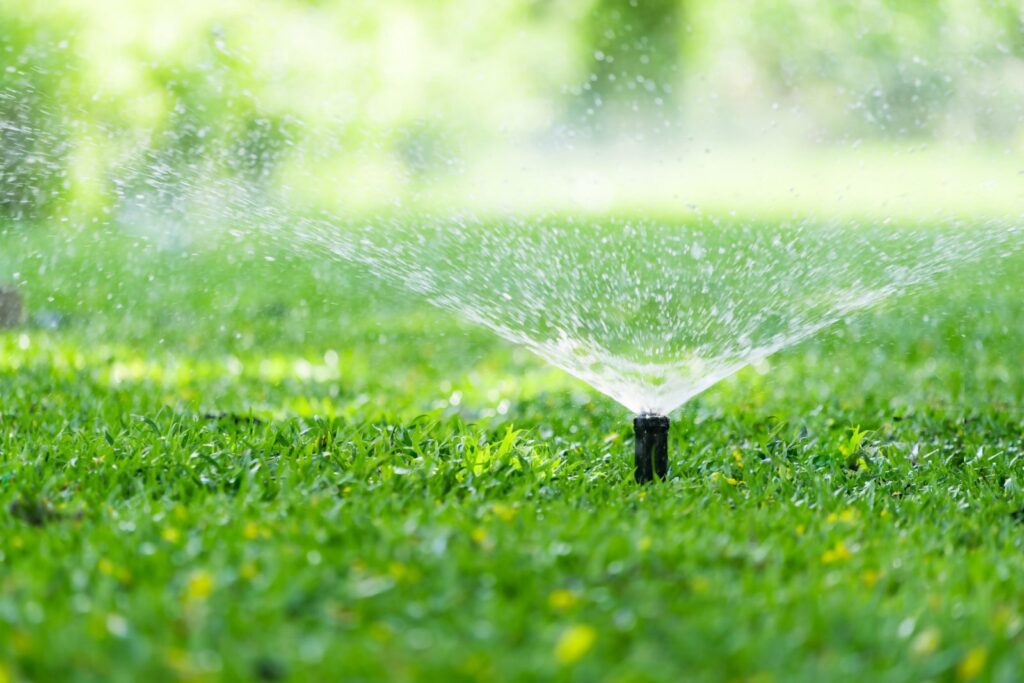 Water will freeze in the winter, and if they freeze inside your water pipes, it can cause some serious damage.
The water pipes in your home are protected from the cold by your heating system. However, this is not true for any water lines that run outside your home.
The first thing you will do is drain the water hoses and bring them inside. After that, shut off the water to the spigots outside and run them until no more water comes out.
If you have an in-ground sprinkler system, you need to have the sprinkler lines blown out. Unless you are sure that you can do this yourself, it is best to have a professional come out and do it for you.
Protect Your Outdoor Patio and Furniture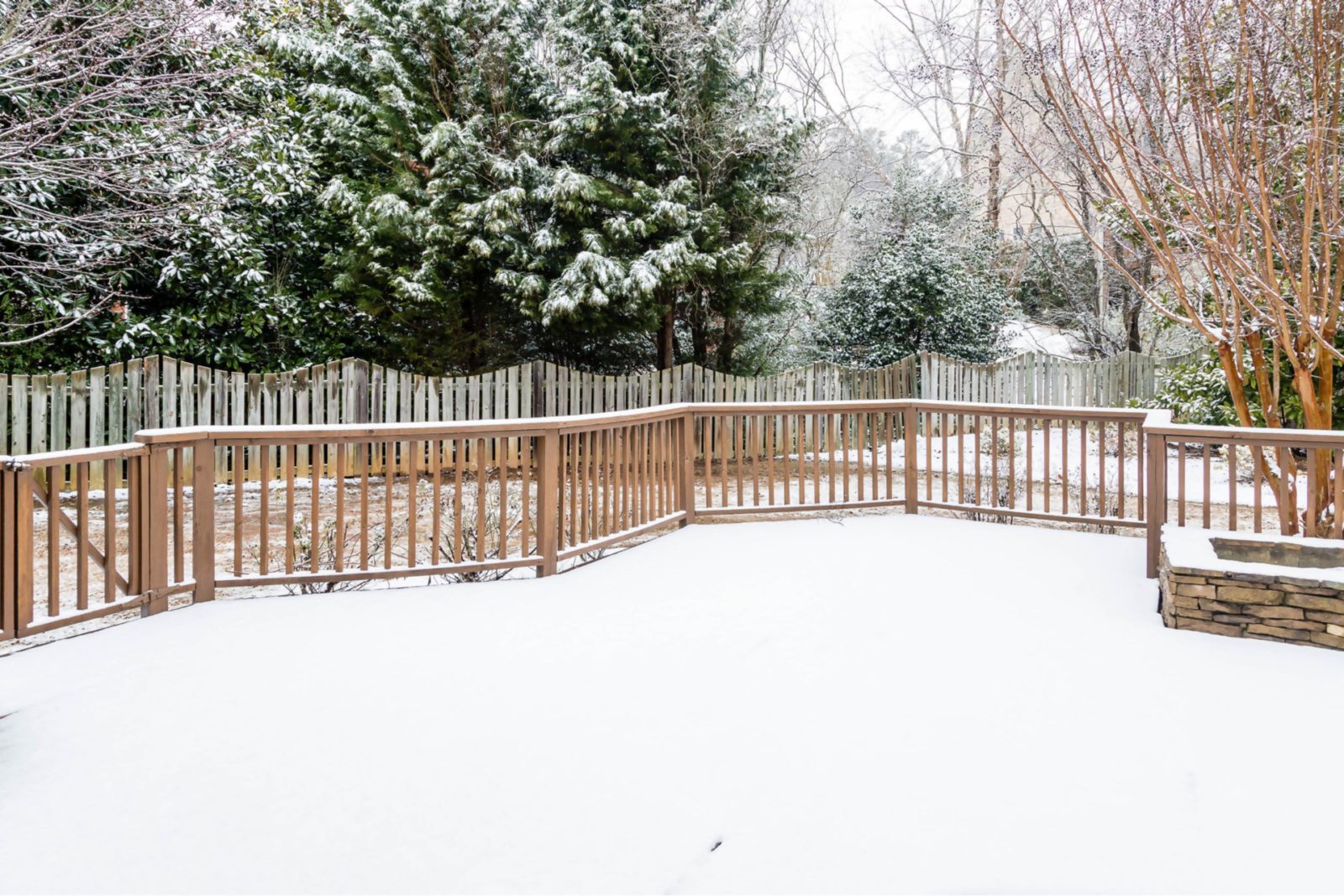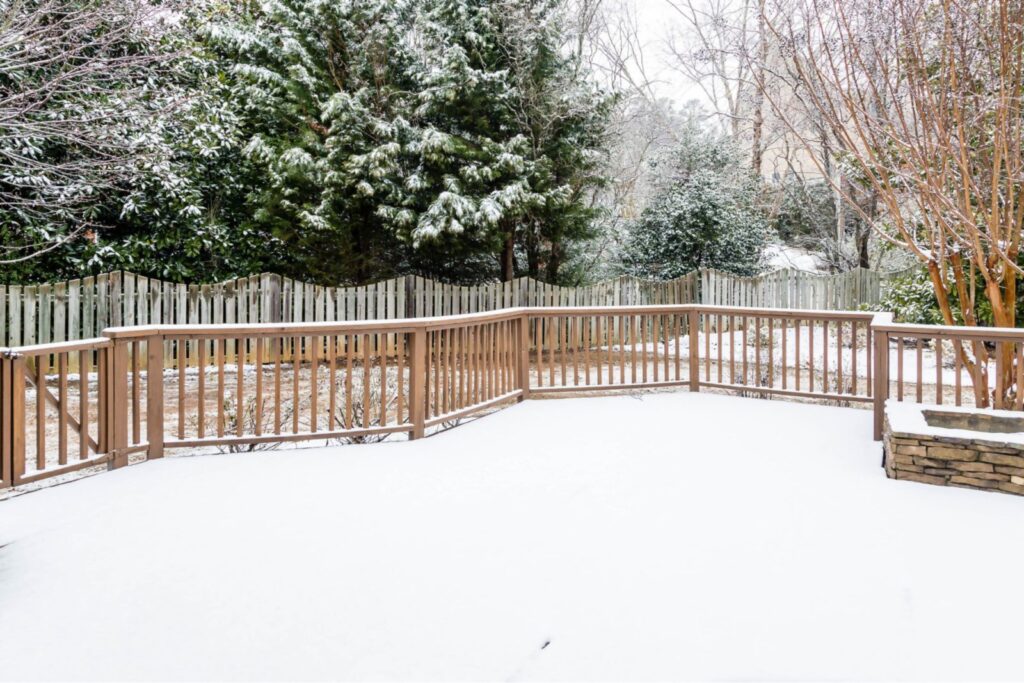 Winter is harsh on your patio, but a little care will go a long way.
Ensure that you treat anything that is wood (like your deck, or any wood trim you have on your home), by applying fresh paint and by properly sealing it. Melting snow can cause the wood to rot.
It is best to place outside furniture somewhere where it is protected from the elements (like a garage or a shed). Otherwise, get a furniture cover to keep your furniture looking like new.
That's it! Taking these measures will protect your home from harsh winters and help you avoid some very expensive damage.
[rates_search]