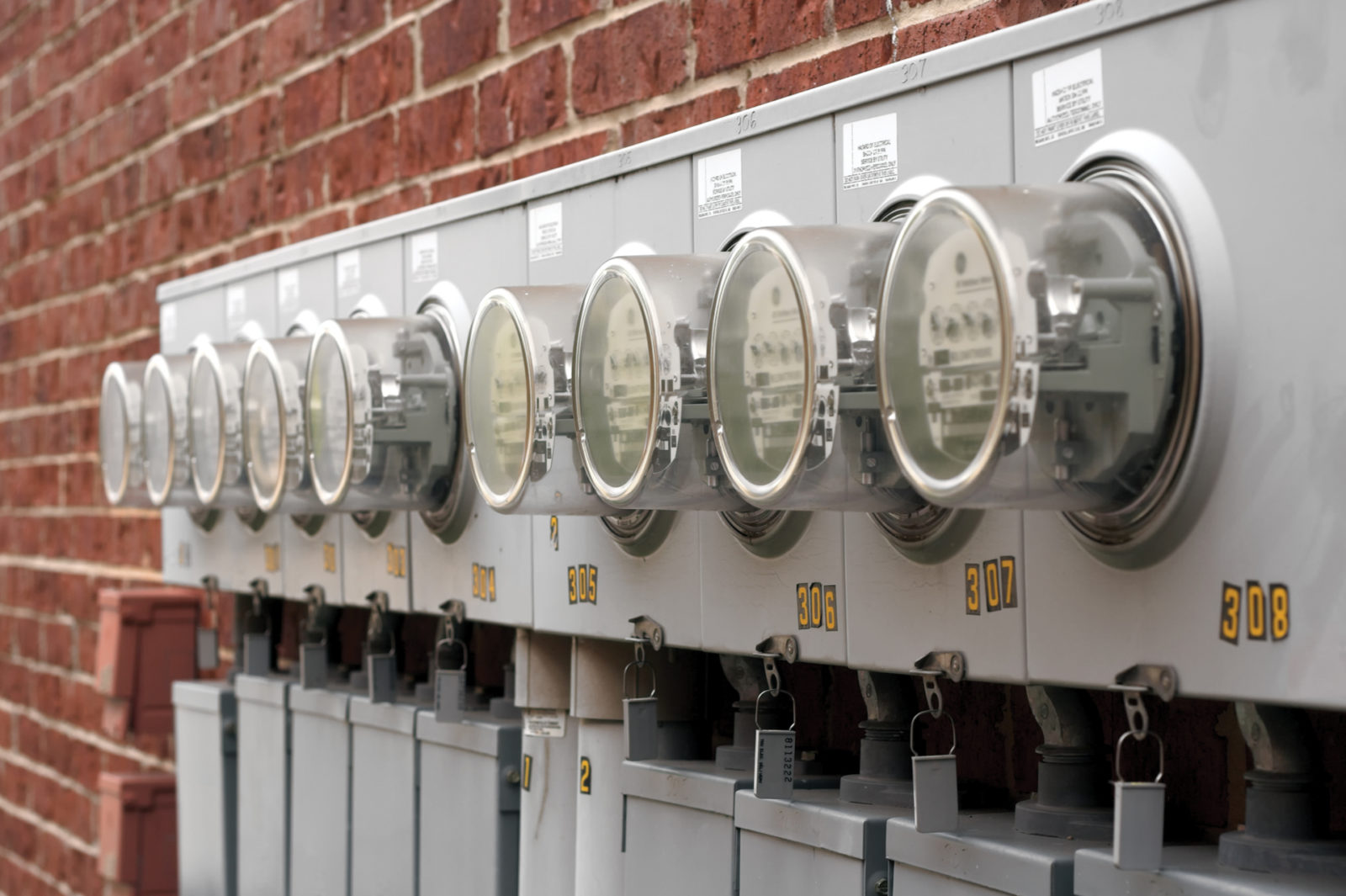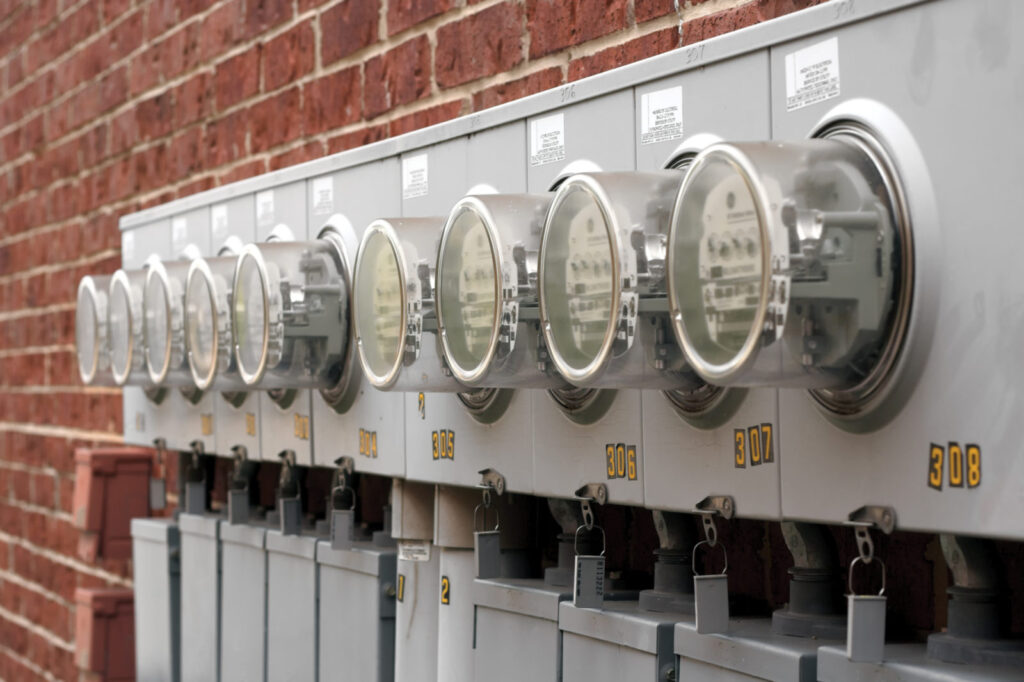 Advertiser Disclosure: At ElectricityRates.com, our number one goal is to help you make better energy decisions. We adhere to strict editorial guidelines, however this post may include references to products offered from our partners.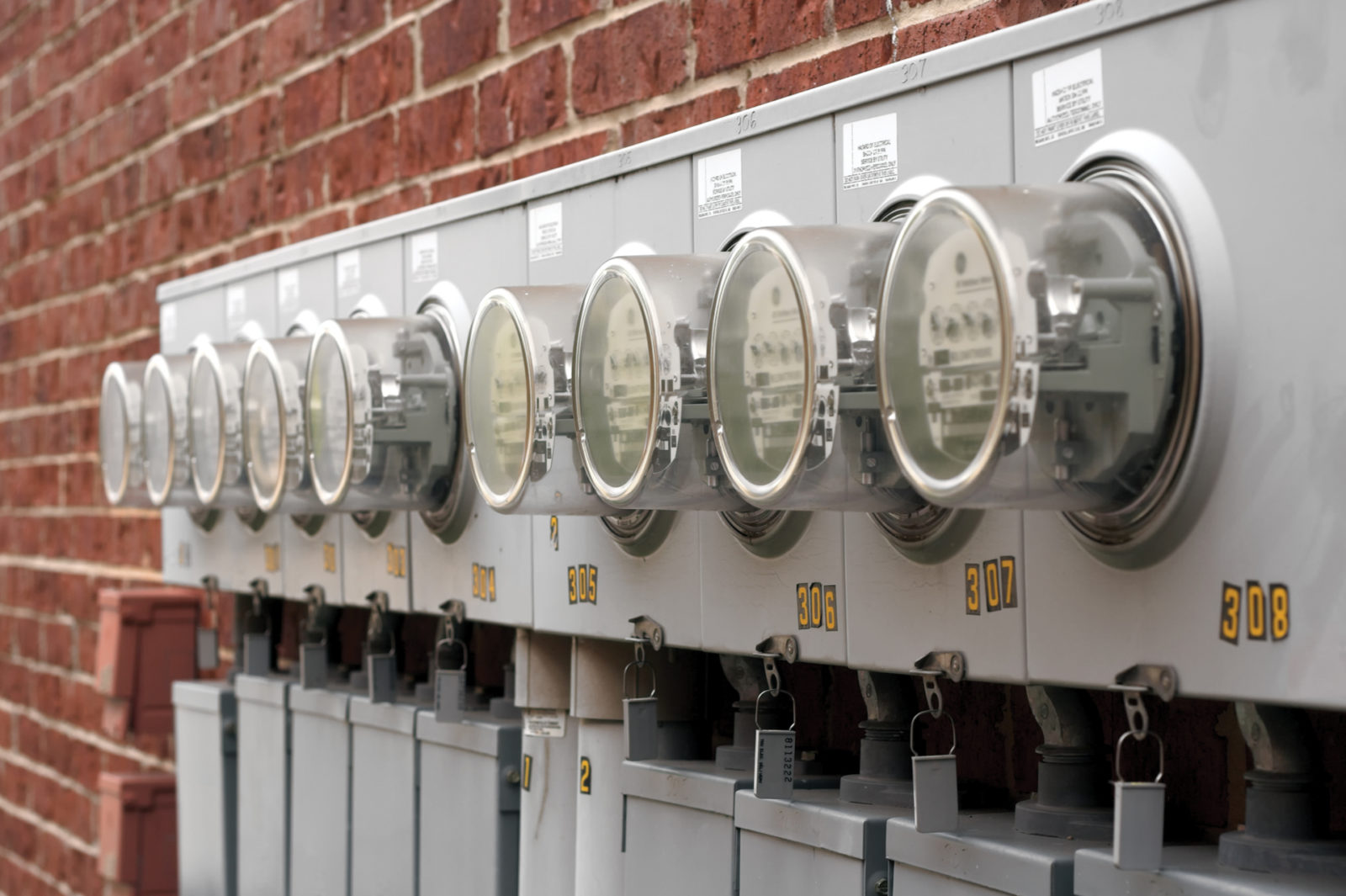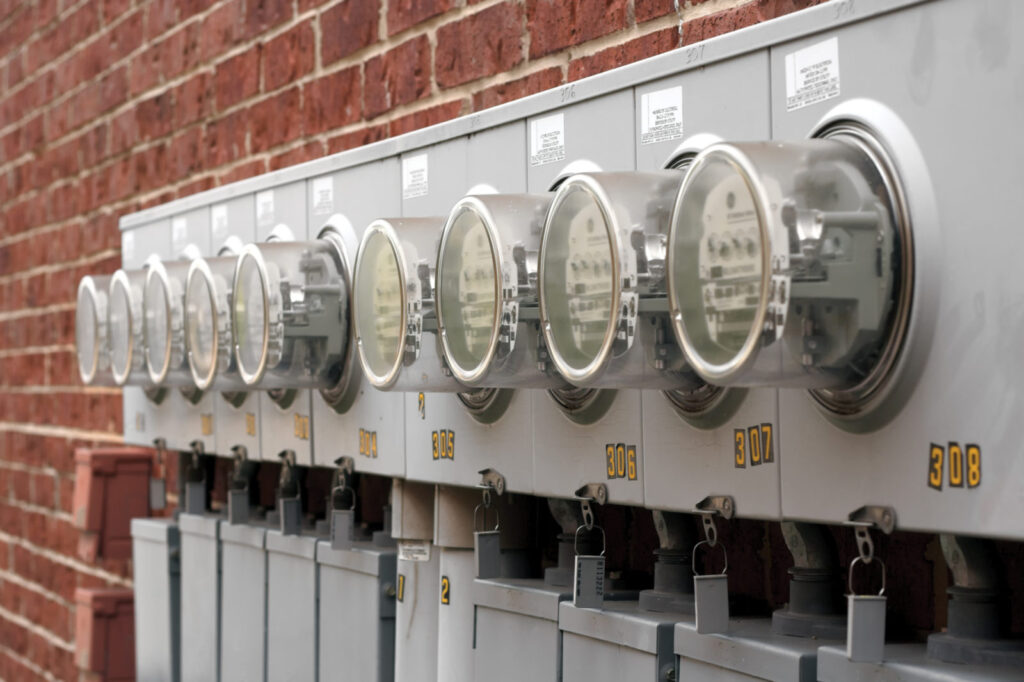 Right now, many Texans are staying home to combat the spread of COVID-19. If you are not used to staying home all day, you may have been surprised by a high electricity bill this month.
Unfortunately, it's only going to get more expensive. Read on to see why and learn how you can combat those high energy bills.
Why Will Texas Energy Bills Increase?
If you live in Texas, your air conditioner will likely have the largest impact on your energy bill. Texans have some of the biggest homes in the United States. Cooling all that space takes up a lot of energy.
If you are usually at work, you have about 8-10 hours where you don't have to heat or cool your home. When this is not the case, like it is right now, you are using that air conditioning another 8-10 hours a day, increasing your energy bills.
On top of this, summer is coming around. This means it is going to get hotter, and your air conditioning is going to have to work even harder to keep your home cool.
So, how do you avoid this?
How To Lower Your Texas Energy Bills
In order to lower your electricity bills, we need to make sure your air conditioner works as little as possible. There a multiple steps you can take to make sure that happens.
1. Keep the air conditioner off, your windows open and your fans blowing.
Right now, there are still many areas of Texas that have some mild weather. Take advantage of that while you can. An open window and a fan is going to use much less energy than your A/C, and can still keep your home cool.
2. Keep that thermostat at 78
However, anyone who lives in Texas knows that will only work for so long. When that sweltering summer heat comes rolling around, your air conditioning is the only appliance that will suffice.
You can still save money by keeping your thermostat as high as comfortably possible. Many experts recommend keeping it at 78. Every degree below that can increase your electricity bill by 5%.
3. Replace your A/C filter
Have you thought about your A/C filter recently? If this is something that you have not changed in a while, you could be paying much more than you should be on your energy bills.
You should be changing your air filter at least once every six months. Some even recommend every 60 days if you live with pets. If your HVAC filter is clogged, it makes it harder for your air conditioner to take in air, making it run longer and less efficiently.
Doing these three things will help you keep those electricity bills down. But don't stop there. Check out our comprehensive resource about Texas electricity rates to see all of the ways you can save on your energy bills.