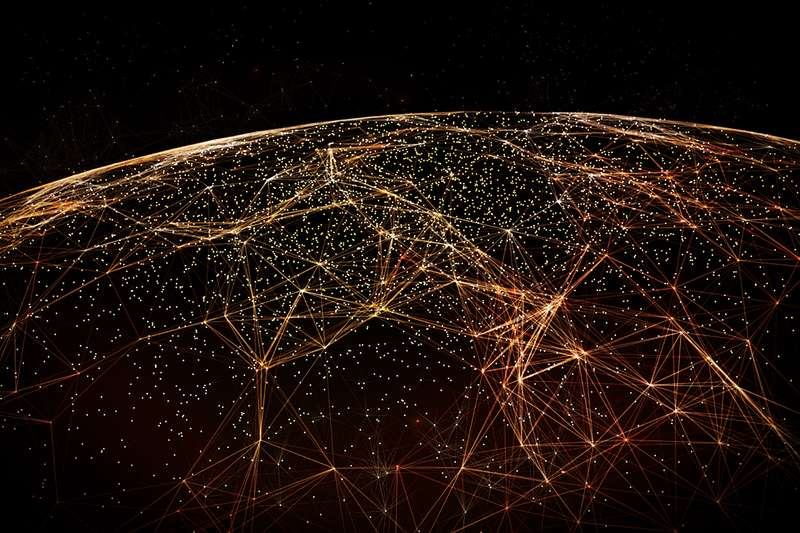 Advertiser Disclosure: At ElectricityRates.com, our number one goal is to help you make better energy decisions. We adhere to strict editorial guidelines, however this post may include references to products offered from our partners.

US intelligence organizations have officially included hacking the electrical grid as one of the most significant threats to US national security in a report.
TheWorldwide Threat Assessment of the US Intelligence Communityis an annual document published by the US Senate Intelligence Committee. The 13thedition highlights China, Russia, Iranand North Korea as specific threats to US national security in cyberspace.
Russia and China are the greatest threats, said the report, citing their ability to disrupt US energy networks. It called out Russia's attack on the Ukrainian electrical grid in 2015 and 2016, adding that it could disrupt electrical distribution networks in the US for "at least a few hours.
"Moscow is mapping our critical infrastructure with the long-term goal of being able to cause substantial damage," it added.
It also singled out China's ability to launch cyber-attacks that temporarily take out critical infrastructure, "such as disruption of a natural gas pipeline for days to weeks."
This isn't the first time that intelligence officials have fretted over foreign intrusion into electrical systems, and several reports have claimed that foreign nation states have already successfully compromised the US grid.
In March 2018, the Department of Homeland Security's US-CERTposted a warningabout Russia targeting the electrical grid. In July, Jonathan Homer, chief of industrial control system analysis at the DHS,saidthat the breaches were bad enough that hackers reached utilities' control rooms and could have "thrown switches."
In 2016, Idaho National Laboratory published adamning reportinto electrical grid security, calling for more cooperation between the government and the energy sector to prevent attacks that could be worse than the ones in Ukraine.
In 2015, a Wall Street Journalreportsaid that Russia, China, and other countries had left software tools in US utilities that attackers could activate whenever they chose. That report quoted intelligence officials who said that if the US went to war with these countries, they would "try to turn them on."