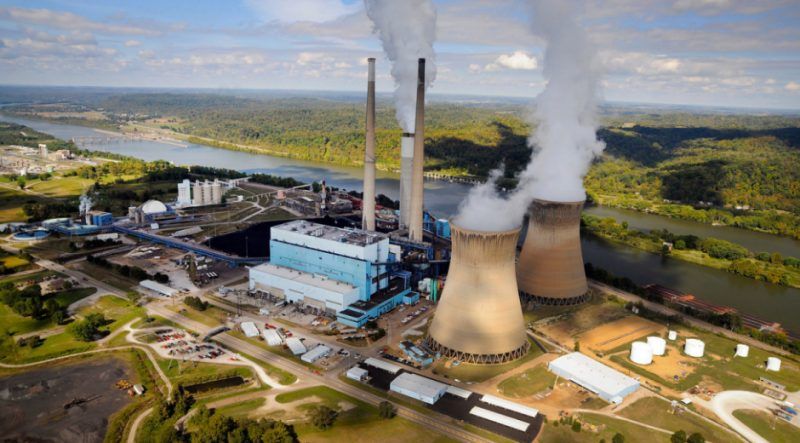 Advertiser Disclosure: At ElectricityRates.com, our number one goal is to help you make better energy decisions. We adhere to strict editorial guidelines, however this post may include references to products offered from our partners.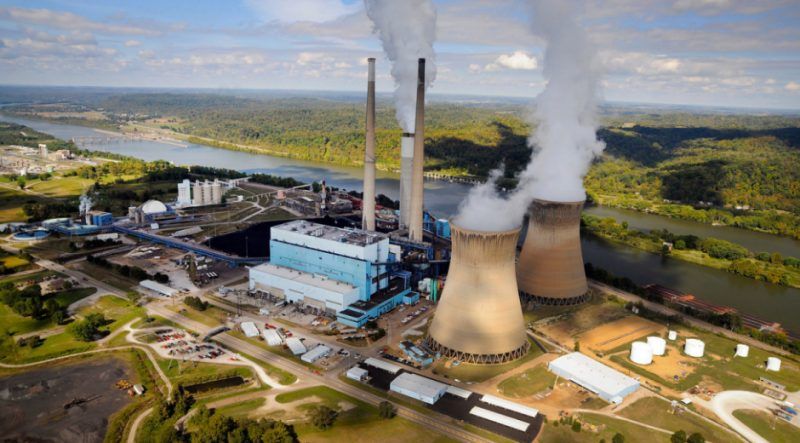 FirstEnergy Corp. expects to deactivate a large coal-fired power plant in West Virginia by year's end that can power 1.3 million homes.
The 1,300 megawatt Pleasants Power Station along the Ohio River in Willow Island, W.Va., will be closed or sold by Jan. 1, 2019, FirstEnergy said Friday in a news release.
The power plant is owned by FirstEnergy subsidiary Allegheny Energy Supply and has about 190 employees.
The plant deactivation is subject to review by PJM Interconnection, the regional transmission organization responsible for electric grid reliability where the power plant is located, the utility said.
FirstEnergy subsidiary, Mon Power, filed a plan in March 2017 seeking regulatory approval to acquire the Pleasants Power Station. The Federal Energy Regulatory Commission rejected the proposal on Jan. 12.
The utility said in a news release the acquisition would have resolved a projected 10-year energy capacity shortfall and decreased electric bills for customers.
The Public Service Commission of West Virginia had approved the sale subject to significant conditions, FirstEnergy said.
Those conditions, combined with the FERC rejection, make the proposed transfer unworkable, the utility said.
"Closing Pleasants is a very difficult choice because of the talented employees dedicated to reliable operation of the station and the communities who have supported the facility for many years.
"But the recent federal and West Virginia decisions leave FirstEnergy no reasonable option but to expeditiously move forward with deactivation of the plant," Charles E. Jones, FirstEnergy president and chief executive officer, said in a news release. "We will continue to pursue opportunities to sell the plant while planning for deactivation."
Affected employees may be eligible to receive severance benefits if the plant closes, FirstEnergy said.
Pleasants Power Station began generating electricity in 1979.
It has two 650-megawatt coal-powered generating units.
Beginning in 2016, FirstEnergy announced the sale or closure of 2,471 megawatts of generation in neighboring states Ohio, Pennsylvania, and Virginia.
Once the Pleasants plant is deactivated, FirstEnergy said it will own or control generating capacity totaling about 14,795 megawatts of power from coal, nuclear, natural gas and renewable energy plants in Ohio, Pennsylvania, West Virginia, New Jersey, Virginia, and Illinois.
FirstEnergy said it continues to complete the strategic review of its remaining competitive generating fleet.