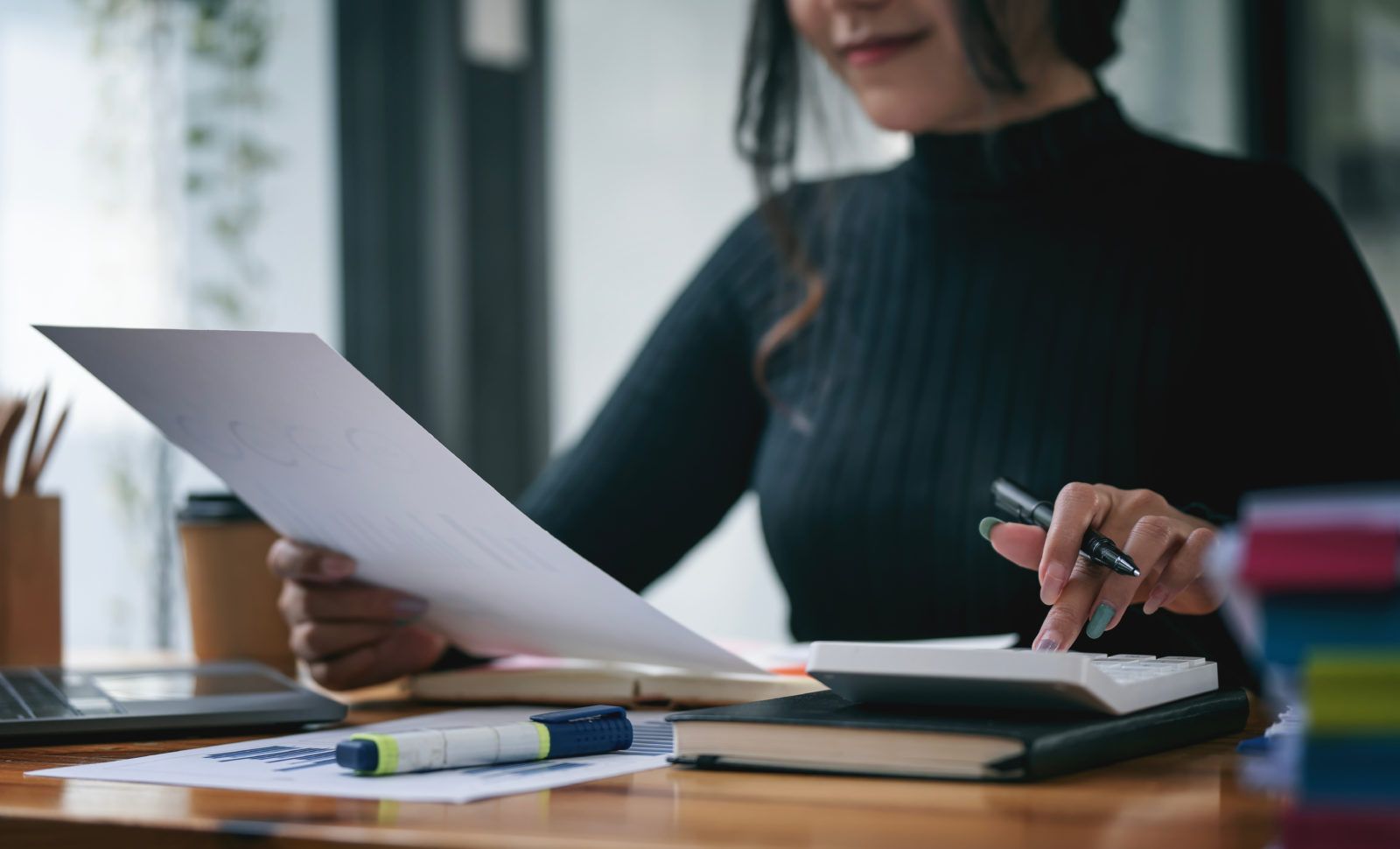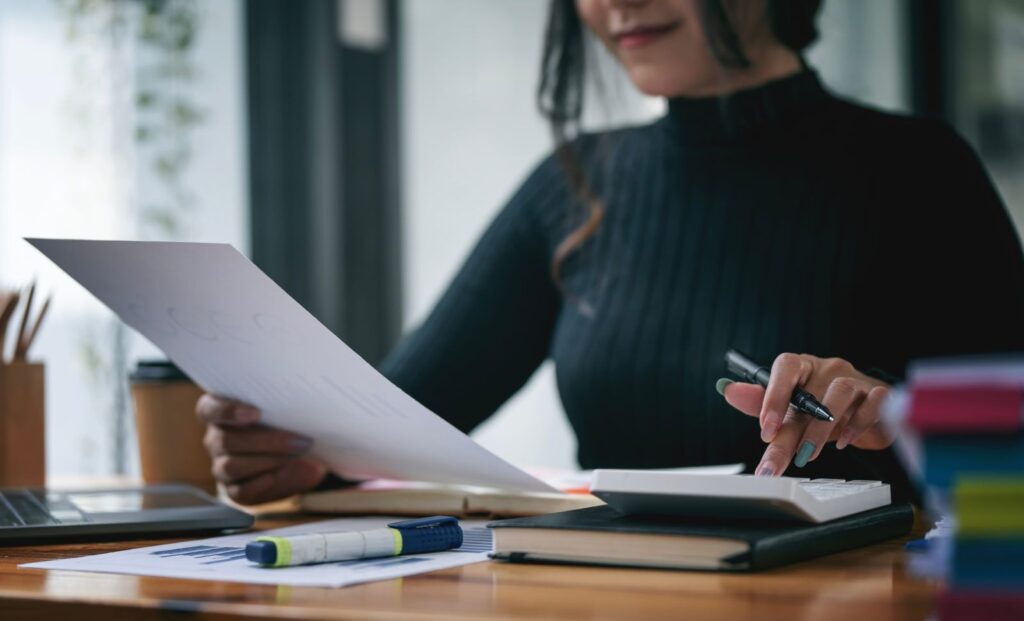 Advertiser Disclosure: At ElectricityRates.com, our number one goal is to help you make better energy decisions. We adhere to strict editorial guidelines, however this post may include references to products offered from our partners.
Stare at a list of electricity providers, and you may find the names start to blend together. That's because, on the surface, these companies can look one and the same. But this assumption can lock you in with a provider that will cost you your money and/or sanity.
This is why it's important to understand the different factors you should consider when switching electricity providers. This post will cover the three most important ones: the provider's plan offering, reputation and values. Combined with our overview of the best electricity providers in the country and our expertly curated Marketplace, it should give you everything you need to ensure you're confident in your switch.
Enter your ZIP Code above to get started.
1. Plan Offering
If a provider doesn't offer the plan you need, it's not the provider for you. That makes a provider's plan offering the most important factor to consider when comparing electricity providers.
Obviously, you want a low rate. But there's more to an electricity plan than that. In fact, there are many different types of electricity plans to choose from, and it's important to understand the different types to find the plan you want and know what you're signing up for:
Fixed-Rate Electricity Plans – Fixed-rate plans lock in your electricity supply rate for the duration of your contract. They are the most popular type of electricity plan and the most likely to save you money. However, they usually have early termination fees (ETFs) if you cancel before the end of your contract, so it's important to keep that in mind.
Renewable Electricity Plans – With renewable plans, you ensure that no matter how much electricity you use, an equal amount of renewable electricity enters the grid. These plans allow you to directly support renewable energy generation. Most renewable plans are also fixed-rate.
Variable-Rate Electricity Plans – These electricity plans have an electricity supply rate that changes from month to month depending on market conditions. Variable plans will almost always cost you more than fixed plans, but they usually don't have ETFs either.
Indexed Plans – Indexed plans will have different electricity rates based on a certain variable, which is usually the time of day or year. For example, some providers offer plans with free nights or lower rates during the winter months.
Bundled Products/Services – Some electricity providers will include special products or services bundled within their plan. Keep an eye out, and you may find the perfect deal for you.
Certain electricity providers will have more options than others. For instance, Constellation took the spot for ElectricityRates.com's Best Electricity Provider for the past two years in part thanks to its vast array of energy products. The provider offers affordable fixed-rate plans, renewable plans, plans bundled with A/C protection and more.

Learn More
Service Areas
CT, GA, IL, OH, MA, MD, NJ, PA, TX
Provider Bio
Constellation is the nation's leading provider of carbon-free energy with a commitment to be 100% carbon-free by 2040. They serve over 2.5 million residential and business customers across the United States.
2. Provider Reputation
After you narrow down electricity providers by ensuring each offers a plan that works for you, the next thing you should consider is each provider's reputation. While most electricity providers are reputable, there are some bad actors. These providers use misleading sales tactics and hidden fees to get you to sign up for an electricity plan that you think will help you save, but really end up costing you more.
To assess provider reputation, you can look at its business history, its customer reviews and its Better Business Bureau (BBB) rating. As we talk about in our post on utility scams, it's also generally a better idea to switch online than through a door-to-door salesman, who may pressure you to sign up for a plan before you fully understand it.
However, you can also just switch through ElectricityRates.com. We vet providers before they can feature plans on our site to ensure their reputable. In other words, if you enter your ZIP Code at the top of this page, you'll only see leading electricity providers offering great rates.
3. Provider Values
After you get past reputation and plan selection, you can further narrow down your list by searching for a provider that matches your values. Many electricity providers support the communities they serve through charitable donations and volunteering. Some even make it their central mission.
4Change Energy, for example, is an electricity provider that donates 4% of its profits each year to charities like the American Cancer Society and Feeding Texas. This is why it was named the Most Charitable Electricity Provider on our list of the Best Electricity Providers.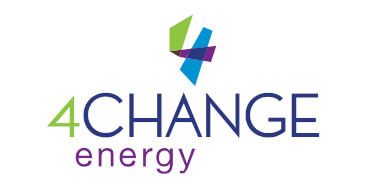 Learn More
Provider Bio
Founded in 2012, 4Change Energy is a steward in their local Texas community and offers simple, affordable electricity plans. Their mission supports several charities including American Red Cross, the American Cancer Society, Feeding Texas, and Heroes for Children.
However, a provider's values don't always have to revolve around charity. For instance, if you're searching for a renewable plan, you may want to get one from a provider that's made clean energy its central mission. There are many companies that exclusively offer renewable energy plans, like Tomorrow Energy and Rhythm.
Best Electricity Providers
Of course, with so many electricity providers to choose from, researching all of this can be a pain. So we did it for you. ElectricityRates.com's list of the Best Electricity Providers uses our Provider Score rating system to bring you comprehensive yet easy-to-understand scores you can use to inform your decisions.
Provider Scores consist of four categories, examining the three of the critical factors above and more:
Product Offering & Innovation – How competitive and what type of plans does the provider offer.
Accessibility & Support – Assesses the provider's customer support options, determining how easy it is to be their customer and how quickly you can get potential problems solved.
Business History & Community Outreach – Analyzes the provider's business reputation and values.
Customer Reviews – Combines reviews from multiple sources to get a full overview of the reviews a provider receives.
More than that, the Best Electricity Provider page further breaks down the best providers by Best Electricity Provider Overall, Best Renewable Electricity Provider, Most Charitable Electricity Provider, Best Customer Reviews and Most Innovative Electricity Provider.
Take a look! We bet you'll be able to find the perfect provider in no time.