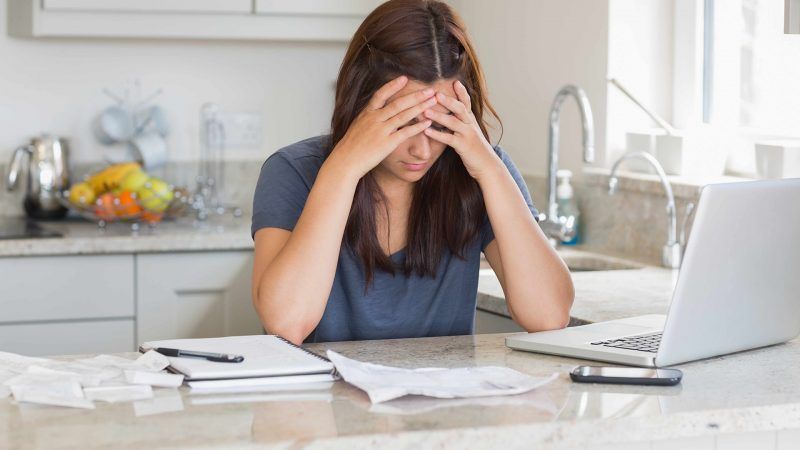 Advertiser Disclosure: At ElectricityRates.com, our number one goal is to help you make better energy decisions. We adhere to strict editorial guidelines, however this post may include references to products offered from our partners.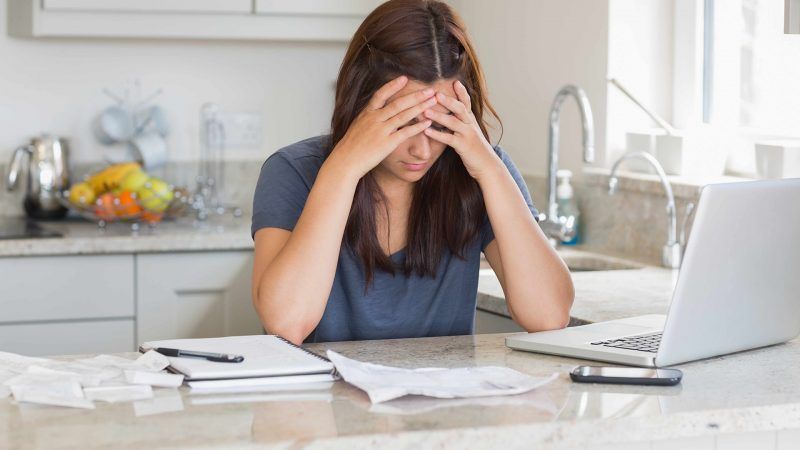 State regulators are accepting comments from Eversource customers on their proposed rate hike. The hearing will be held Tuesday night at 6 p.m. at New London City Hall at 181 State St.
If approved, the average Eversource customer would see their bill rise by about $6/month beginning in May.
This is not the first time Eversource has ask the Public Utilities Regulatory Authority to raise rates. In late November, Eversource proposed a fee increase that would have added over $13 to the average customers' bill each month. However, that proposal was nearly cut in half when Eversource reached a settlement.
Eversource spokesman Mitch Gross said the proposed increase would help the company reduce power outages, improved power lines and poles, upgraded system and substation equipment, continued tree trimming and technology protecting the grid from cybersecurity threats.
The proposal to bump distribution rates follows a general rate increase earlier this month of about 1 cent per kilowatt-hour. That general rate adjustment, which happens twice annually, on Jan. 1 and July 1, doesn't result in profits; Gross noted it represents the supply side of customers' bills, enabling Eversource to pay generators for the electricity it distributes.
Gross also noted Eversource made a host of concessions in the settlement, including a reduced return for shareholders and reduced requests for reimbursements of employee benefits.
Still, this latest request has many Eversource customers in Connecticut fed up. "They've got more charges and doohickeys that you wouldn't believe," said Norman Stitham, a retired South Lyme resident. "Nobody ever reads their bill. They just pay it."
If approved, the rate increase would go into effect on May 1st, 2018.